Flashback to 90-year-old lady's charming dance on 'AGT' stage and receiving Golden Buzzer
Dorothy Williams got the Golden Buzzer during the season 11 of "America's Got Talent" on which she performed a good old striptease to the music of "Let me entertain you" from the musical "Gypsy."
In July 2016, the 90-year-old Hawaii native showed up at the stage of the world-famous talent competition wearing a bright red dress, a feather boa and lace gloves.
Before stepping in front of an audience during the auditions, Dorothy said, "When I get on that stage, I want to prove that you're never too old to follow your dreams."
The judges - Simon Cowell, model Heidi Klum, former "Spice Girl" Mel B and Howie Mandel - were very excited as they watched Dorothy singing the opening lyrics of "Let me Entertain You" acapella before the big band kicked in.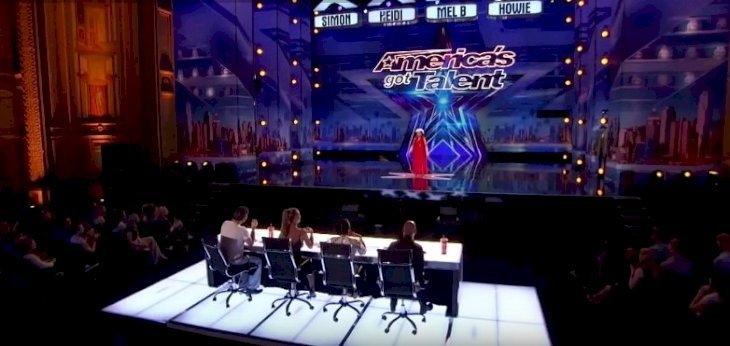 Follow us on our Twitter account, @amomama_usa, to learn more and scroll down to check out Dorothy's Golden Buzzer audition in the video below.
Despite her age, the talented senior lady shook her hips gracefully. She then tossed her feathery red boa to the side.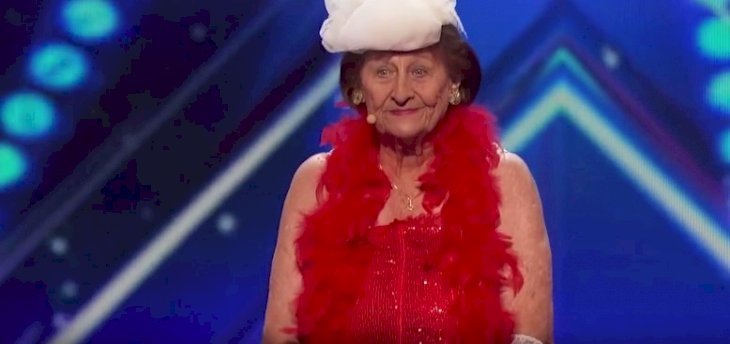 Dorothy, who had learned how to dance at 17, continued to yank off her skirt to reveal glitzy red bloomers and afterward she reached for her shirt.
As she yanked her top down to reveal a pair of red tassels, judge Heidi shouted, "It's coming off!"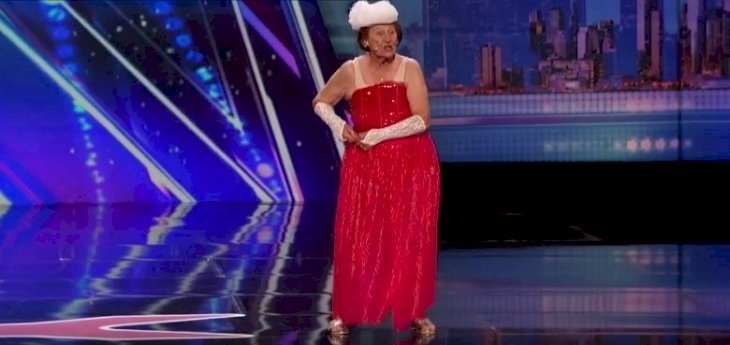 Everybody was on their feet by the song's end, and the show's host Nick Cannon, who released his debut self-titled album in 2003 with the hit single "Gigolo," was particularly awed.
As he took his place beside Dorothy onstage, he said, "We had a conversation backstage and Miss Dorothy told me that all she dreamed about all her life was being a star and a moment like this. I told her, 'A star is born tonight.'"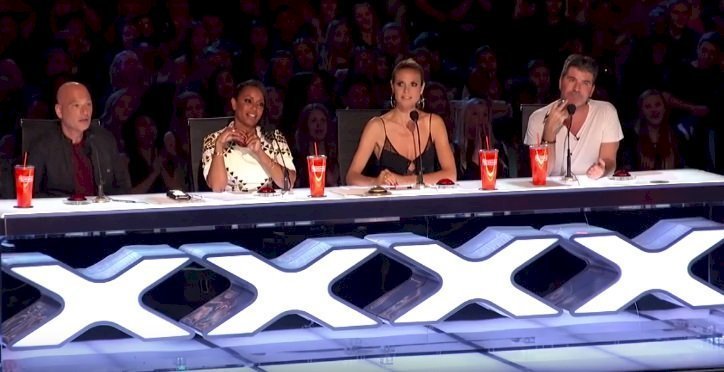 He then explained how each of the four judges had already used their golden buzzers which enable performers to advance to the live performance rounds automatically.
"But you know what? I don't care," Cannon told Dorothy. "I'm going to break the rules."
For the first time on the show, Nick had his chance to press the golden buzzer. The aspiring burlesque dancer was showered in golden confetti.
Individuals like Dorothy prove that keeping one's dreams alive is one of the keys to lead a long and joyful life, even if sometimes it takes almost a century to actually making those dreams come true.