5 rules to guide you when buying Christmas gifts for a child
Christmas is a magical time, especially for children since they look forward to gifts and having all of their wishes come true. However, it is necessary for adults to establish a limit because sometimes, giving kids everything they ask for is not beneficial for the development of their personality.
Playing is a child's need. It is more than a necessity; it is the main activity that every child must do to learn and mature. And to play, toys are a fundamental tool.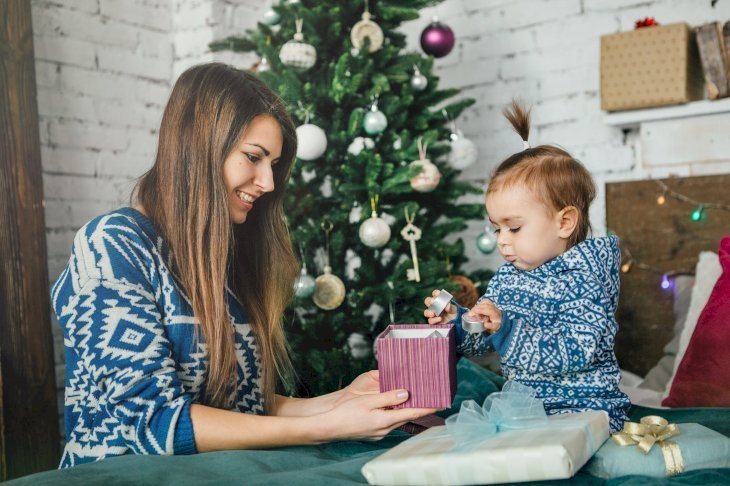 Any child that gets handed a toy catalog will want every single toy because the children's desire has no limit. But how many and what kind of toys should kids get for Christmas? That depends on the growing stage of each child and their respective needs and characteristics.
There are plenty of toys in the market that can make children happy, but the exciting ones are the simplest ones — those toys that make the child the real protagonist of the game.
TURN A GIFT LIST INTO A WISH LETTER
Therefore, when making a gift list, take into account the kids' desires and needs, but keep in mind that it is essential to teach kids that it takes work to have everything they want.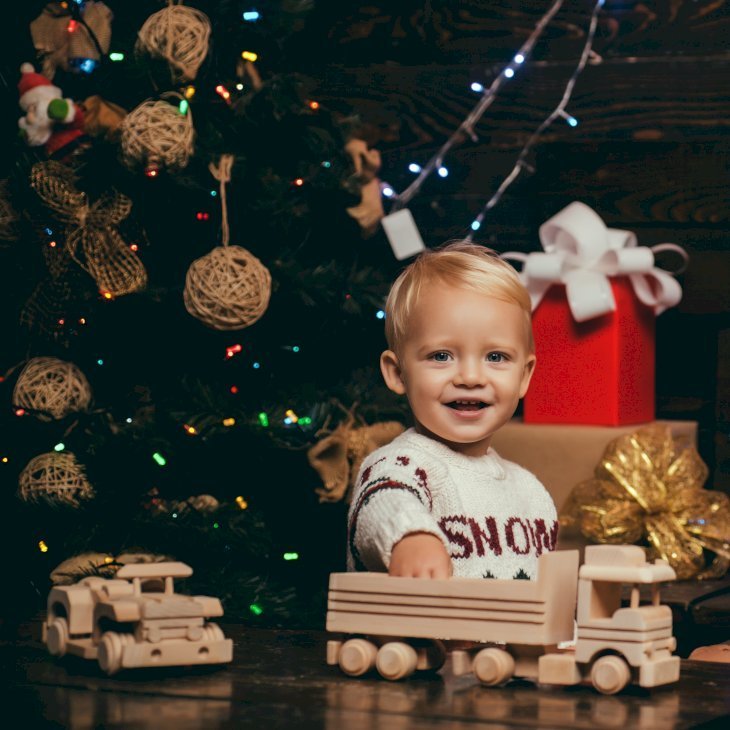 Hence, that long list of toys should be converted into a wish letter. And those wishes have to be full of meaning and good intentions to make each gift something special. A long-awaited gift must be a gift that is enjoyed for a long time and not one that the kid loves the first days and then throws away.
In recent years different "rules" have been applied to make those endless gift lists more operational. But the "Rule of 5" allows you to make five different gifts with a good intention behind.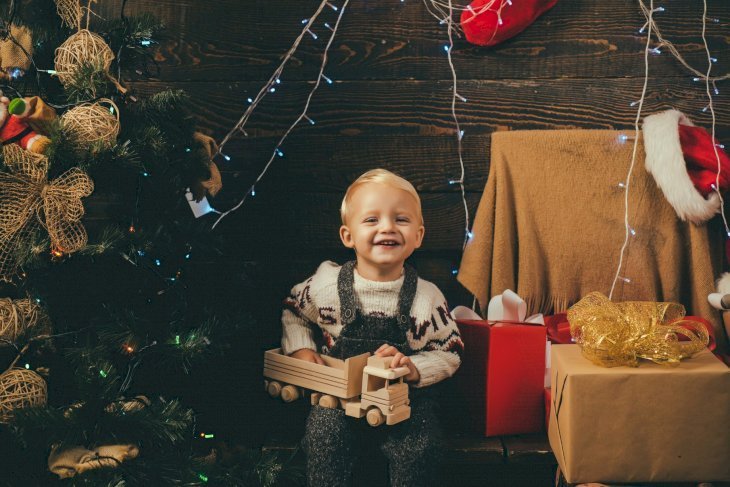 THE RULE OF 5
1. The most important and personal desire, that toy that the child asks over and over again and that they have to earn with good behavior. They have to learn to gain what they want and even if the magic of Christmas allows them to do it, good work and effort should not be dismissed.
2. The wish that can be shared, that toy that the child likes but also dad and mom. The one that you can choose together because it has the characteristics best suited to your needs.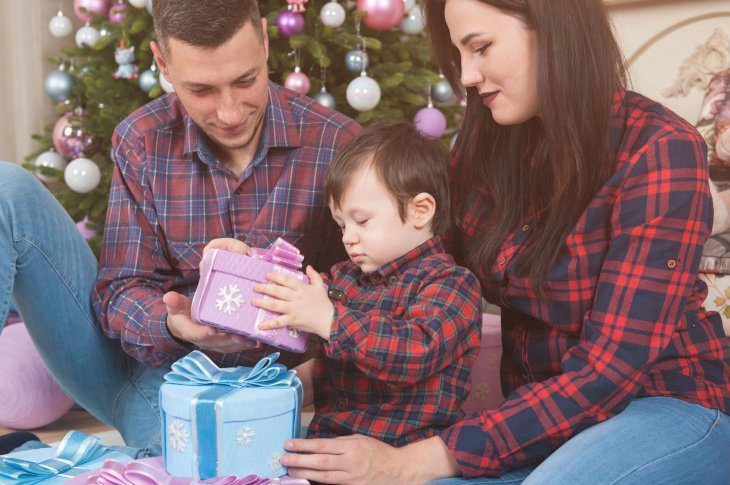 3. The wish that has to do with reading, books or stories that inspire and make fantasy fly. If there is no specific title, children must be able to choose the subject on which they want to learn and know.
4. The desire for something that is needed such as clothing, personal hygiene, what will mak every day more enjoyable.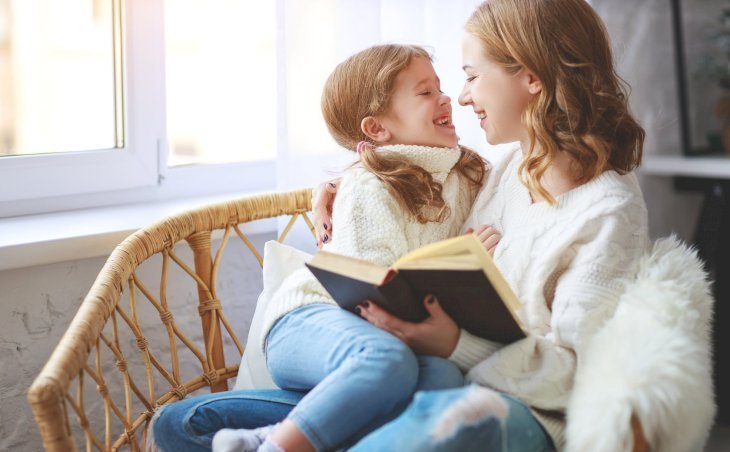 5. Last but not least, the wish for something to go back to school. What you want to teach, share, feel pride in it. Thus we will end the Christmas holidays and get ready to go back to the routine loaded with good intentions.
May the illusion of children make you enjoy these holidays and that those toys that arrive at home are elements that can motivate the game and the maturing needs of the children throughout the year. Merry Christmas!