Remember Kimberly Ann Parker from 'Moesha'? Her Son Is All Grown up & Could Be Her Twin
Countess Vaughn had her fair share of roles in the '90s, but she's better known for playing Kimberly Ann Parker in "Moesha." The actress is now a mother of two, and her eldest son looks a lot like her.
Countess Vaughn is known for being feisty, sassy and honest. The 40-year-old started her career as a singer, but later made the jump to television after winning "Star Search" in the '90s.
Aside from "Moesha," she's also known for her role in "The Parkers" and her appearances in several reality shows, with "Hollywood Divas" being the most notable one.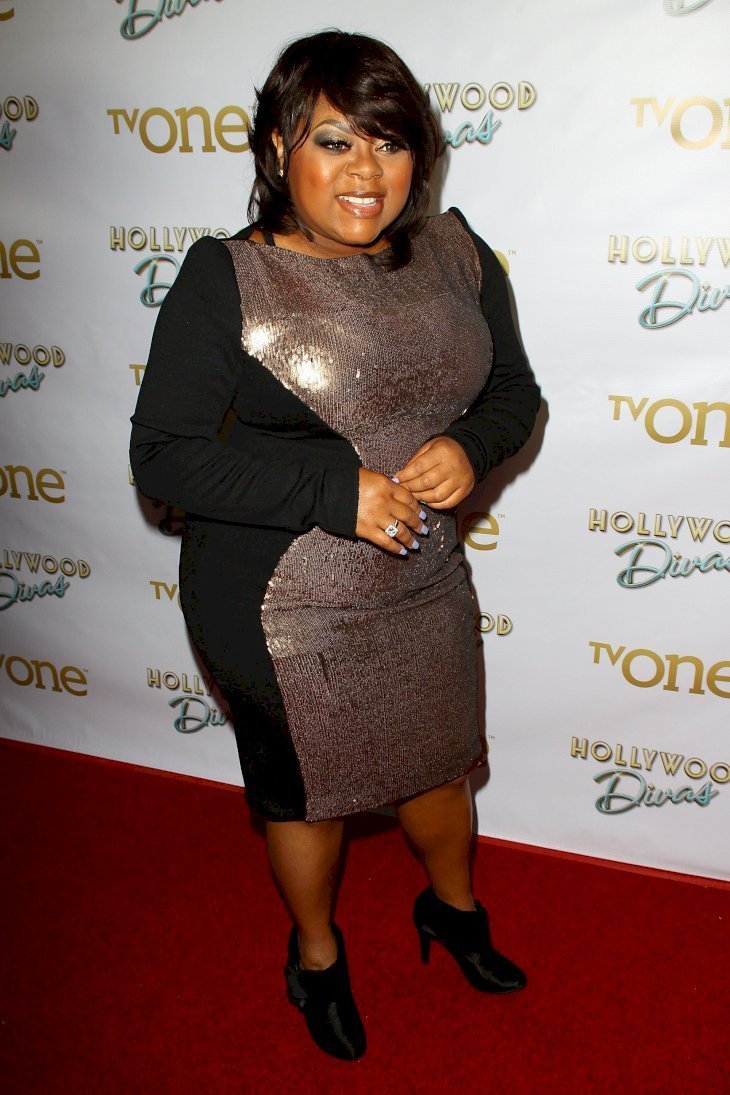 FAMILY LIFE
Vaughn has always tried to keep her personal life and family away from the spotlight, but in social media times, she's been sharing more about her kids. She has a teenage son, Jaylen, from her marriage to Joseph James, and a daughter, Sasha, from her relationship with estranged boyfriend, David Benjamin Richard Whitten.
The singer and actress recently shared a photo on Instagram of her handsome son wearing a grey hoodie and looking seriously at the camera. While most fans took to her comment section to gush about the good-looking boy, others claimed they didn't know Countess had a son.
"@beautyful_69: Mannnn you don't look like u have a son this big..not sure of his age, but you look good."
"@coach_pean71: I didn't you had a son, he looks like you. Nice looking kid."
"@themreastside559: Damn I feel like a bad fan. Didn't even know you had a kid. But that is your twin for real."
ABUSE SCANDAL
Vaughn made it to the headlines back in August, after TMZ revealed court papers the actress filed, asking for a restriction order against her boyfriend of 10 years and fiancé, David Benjamin Richard Whitten.
The star accused the man of abusing her for years, both physically and verbally, and revealed that the last straw that pushed her to say "no more" was him throwing bleach at her face a few months ago.
She explained that the man always felt insecure about her career, so he tried to damage her face in an attempt to keep her from working as an actress.  Countess also stated that the man beat her, slapped her and strangulated her.
He threatened Vaughn with leaking adult tapes of her and has also threatened to kill her. Vaughn said she feared for the safety of her and her kids, especially of the daughter she shares with the man.
A judge ordered him to stay 100 yards clear of her and her children.