'Moesha' Star Countess Vaughn Has a Son Who Could Be Her Twin – inside Her Personal Life
Countess Vaughn had her fair share of roles in the '90s, but she's better known for playing Kimberly Ann Parker in "Moesha." The actress is now a mother of two, and her eldest son looks a lot like her.
Countess Vaughn is known for being feisty, sassy, and honest. The 42-year-old started her career as a singer but later made the jump to television after winning "Star Search" in the '90s.
Aside from "Moesha," she's also known for her role in "The Parkers" and her appearances in several reality shows, with "Hollywood Divas" being the most notable one.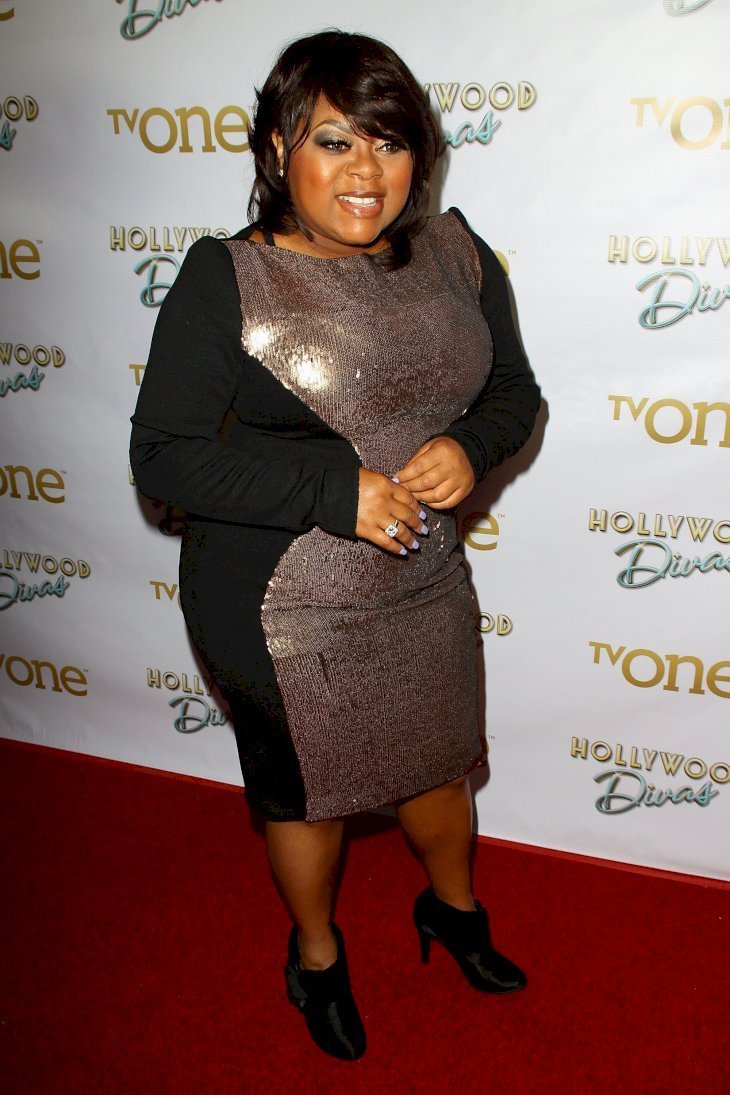 FAMILY LIFE
Vaughn has always tried to keep her personal life and family away from the spotlight, but she's been sharing more about her kids in recent times.
She has a teenage son, Jaylen, from her marriage to Joseph James and a daughter, Sasha, from her estranged boyfriend, David Benjamin Richard Whitten.
The singer and actress recently shared a photo on Instagram of her handsome son wearing a dark-colored hoodie while she wished him a happy 18th birthday.
ABUSE SCANDAL
Vaughn made it to the headlines back in August 2018, after TMZ revealed court papers the actress filed, asking for a restraining order against her boyfriend of 10 years and fiancé, David Benjamin Richard Whitten.
The star accused the man of abusing her for years, both physically and verbally, and revealed that the last straw that pushed her to say "no more" was him throwing bleach at her face a few months before.
The actress explained that Whitten always felt insecure about her career, so he tried to damage her face to keep her from working as an actress. Vaughn also stated that her ex beat her, slapped her, and strangulated her.
Whitten threatened Vaughn with leaking adult tapes of her and has also threatened to kill her. Vaughn said she feared for the safety of her and her kids, but more especially the safety of the daughter they share. A judge ordered Whitten to stay 100 yards clear of the actress and her children.
VAUGHN'S CAREER AND PERSONAL LIFE
Countess Vaughn began her acting career at a young age when she starred as a guest in "Thea, Hangin' with Mr. Cooper." In 1992, she released her first album titled "Countess."
The single from the album "It's A Man's, Man's, Man's World" entered the top 100 on the Billboard R&B/Hip-Hop Songs chart.
Countess Vaughn has appeared on several television shows, and her films include Monique in "Fievel's American Tails"; Kimberly Ann Parker in 83 episodes of UPN's "Moesha." She also played Moesha in "The Parkers" spin-off before her career stalled, and she made a comeback in 2014 on reality tv.
In 2014, Vaughn admitted to having had an abortion just as her show, "The Parkers," started. She had to choose between the baby and her career. She believed a baby would have ruined her chances of having a substantial acting career.
Before the abortion, Vaughn was married to Joseph James in 2002. However, their union lasted for only three years before their divorce in 2005.
After their divorce, Vaughn found love again as she started dating a longtime high school sweetheart. Vaughn and her now ex-fiancé David Whitten had gotten engaged in 2016. Their relationship ended with a judge granting her a restraining order on the grounds of domestic abuse.