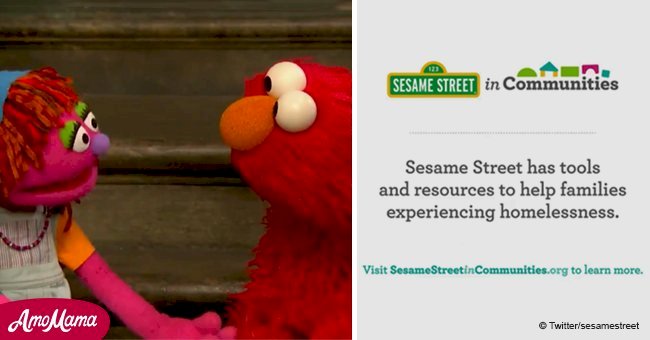 'Sesame Street' presents their first homeless character
"Sesame Street" is well known for using their programme as a platform to teach children about various social issues. The most recent one raised is that of homelessness.
The character of "Lily" was initially designed in 2011 for a special on hunger in the USA, but she has returned to the show to address homelessness.
This is relevant to the USA where one in every 20 children under the age of six is living on the streets.
Read more on our Twitter @amomama_usa.
NO FIXED ADDRESS
Lily is seven years old, and her family has lost their apartment. They currently have to stay with friends.
Lily is not featured on the television show, but on an online resource called "Communities." This is a tool for young people which can be accessed online.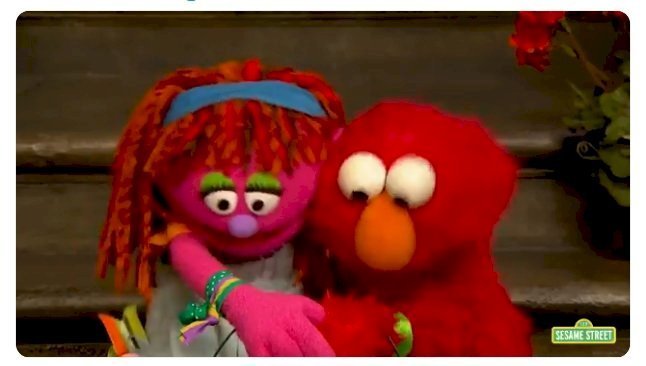 Twitter/ Sesame Street
"Communities" has resources in English and Spanish with separate storylines. However, sometimes the storylines do converge with the television version.
Therefore, Lily, might one day be on the televised version of "Sesame Street."
LOVE IS LOVE
Other "Sesame Street" characters that are addressing critical social issues are Bert and Ernie. One of the show's writers, Mark Saltzman, has confirmed that Bert and Ernie are gay.
The couple lives together and shares clothes. They are also apparently planning on getting married soon as it is legal in the USA.
"Sesame Street" released a statement denying Mark's claims and emphasizing the asexuality of the characters due to them being puppets.
SAY NO TO RACISM
"Sesame Street" has also tackled the issue of racism. In 2017 they broadcast a series of episodes which promoted anti-racialism and diversity.
These episodes were produced in response to President Trump's call for stricter immigration laws and his racist statements towards Mexicans.
In the episodes, the cast travels to different ethnic communities in New York to embrace diversity and learn about different cultures.
Please fill in your e-mail so we can share with you our top stories!