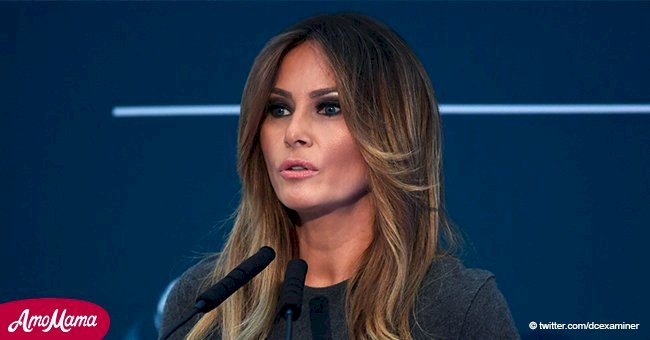 Melania's spokeswoman responds to the last media attack: 'Mrs. Trump deserves honest reporting'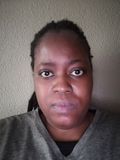 On Wednesday, first lady Melania Trump had an interview with Sean Hannity for Fox News. There she spoke about varying topics and how she met President Donald Trump.
However, after her interview aired, the first lady was blasted by a CNN contributor and author of books about First Ladies, Kate Anderson Brower. Now coming to her defense, Trump's spokeswoman has written a lengthy piece calling out Brower for her "unnecessary attack."
Referring to the Sean Hannity interview, Kate Anderson Brower wrote that Melania Trump showed she "doesn't understand what it means to be First Lady." In her interview, the first lady had also addressed the media.
She told Hannity, that "opportunists who are using my name" were the hardest part about being the first lady. For more on this story go to our Twitter account @amomama_usa.
Brower had written that Trump was "again making the job about herself and her family instead of taking the opportunity to talk about the challenges she sees other people facing." However, the first lady's spokeswoman Stephanie Grisham had had enough of the bashing the first lady always received.
On Saturday, she wrote an op-ed for CNN's website attacking Brower for being "condescending" toward her boss. Grisham revealed that Brower had published her article "hours after the First Lady traveled to Children's National Hospital in Washington to read a Christmas story, visit sick children and thank the hardworking hospital staff."
Trump's spokeswoman called Brower's piece an "unnecessary attack" on the first lady and added that "Mrs. Trump deserves honest reporting." She also blasted the media for "consistently ignoring the First Lady's work on behalf of the people of this country, and children in particular, in favor of more trivial matters."
Grisham claimed that Brower was willfully ignoring everything that Trump has actually done to help and support children and families across the world. She even mentioned the first lady's Be Best initiative, which was aimed at combating cyberbullying.
The spokeswoman called out the media for being critical of Trump's initiative because of their disagreement with the president's tweets. Grisham has come out as the chief defender for the first lady even in the past.
One of the times that Grisham came out in defense of Trump was when it was reported that the first lady had spent $95,000 at the Semiramis Intercontinental Cairo hotel at the end of her African goodwill tour. The spokeswoman furiously stated that Trump had only she spent six hours there.
Grisham stated in a tweet: "sadly, the damage from this false reporting is done." However, she never clarified on the total cost spent.
Please fill in your e-mail so we can share with you our top stories!