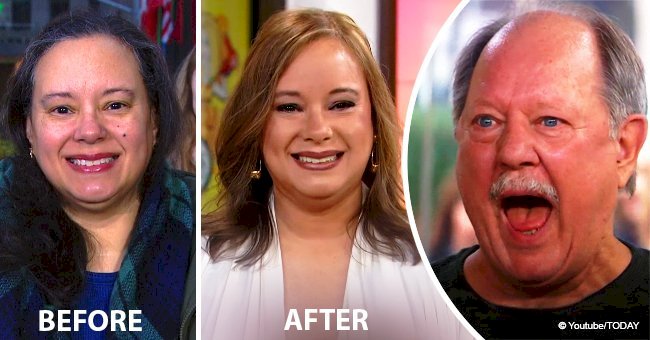 Story of how husband reacted to wife's major makeover transformation still touches hearts
"Plaza Ambush Makeovers"' amazing transformation made a woman cry, especially after seeing her husband's reaction.
52-year-old Lourdez Hambrick was the chosen random woman to get a major makeover from celebrity hairstylist Louis Licari and TODAY Style Squad member Jill Martin. Lourdez is about to finish nursing school and needed a new hairdo for her new venture in her career. Lucky her, she got a major transformation that blew her husband away.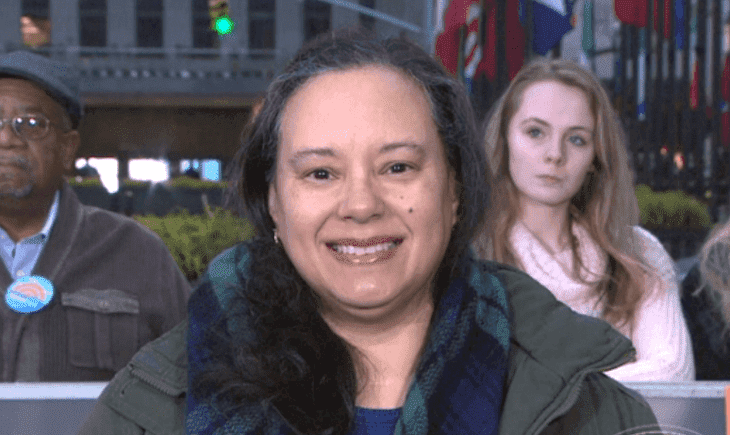 Source: Youtube / Today
When Hambrick made her debut transformation appearance on the show, her husband was blindfolded before seeing his wife. Once the blindfold was taken off, her husband was mesmerized by his wife's new look and had the most priceless reaction, leaving Lourdez in tears of joy. After seeing her husband's reaction, she looked at herself at the mirror for the first time and shed even more tears.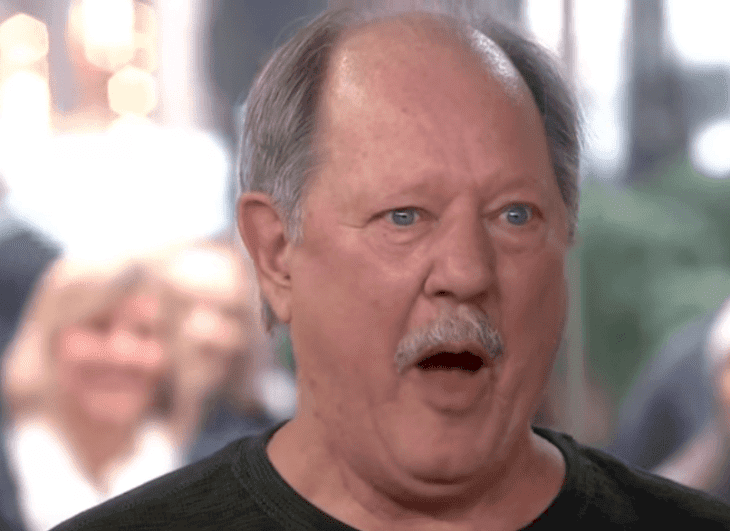 Source: Youtube / Today
Her major transformation was beautiful and everyone loved it. Initially, Lourdez had gray hair, but Licari fixed her up by giving her hair a softer color with highlights to match her face. He left her hair length long for her to be able to tie it up during duty hours. The future nurse was in a layered ensemble and jeans that made her look laid back and relaxed while comfortable.
While it was obvious that Lourdez was absolutely stunning, it was her husband's reaction that stole the show. It was more than a simple compliment could ever express and it made Lourdez feel even more beautiful than her makeover.
While everyone loves a good compliment, it is always different when it comes from the person you love and whose opinion matters a lot. Additionally, the fact that his reaction was so mesmerized and at a loss for words, made it even more special and left an even bigger impact – even the hosts were touched.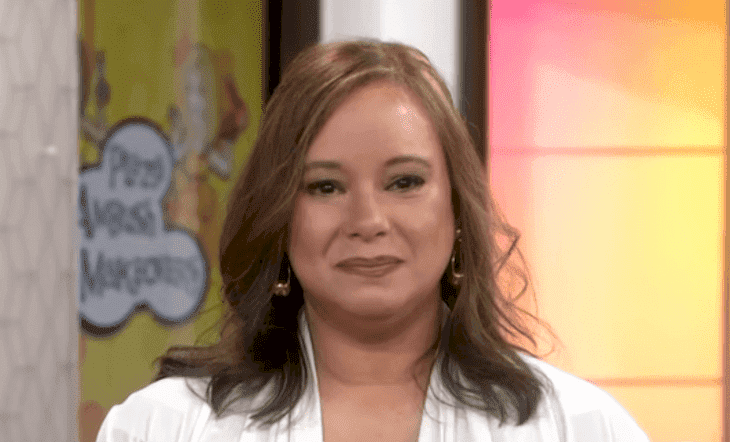 Source: Youtube / Today
Please fill in your e-mail so we can share with you our top stories!