Late Steve Irwin and His Widow Terry Wanted to Have More Kids – inside Their Family
Couples make plans for the future and even starting their family, and there's still so much more to do. But sometimes, life is cruel, and those dreams die.
Terri Irwin lost her husband, Steve Irwin, in 2006. E! News reported on May 15, 2017, that she wanted to have more children with him. However, that was not possible.
He worked alongside some dangerous animals, and that was what took his life. We could see just how much Steve loved his job, despite its many dangers. His family and friends sorely miss him.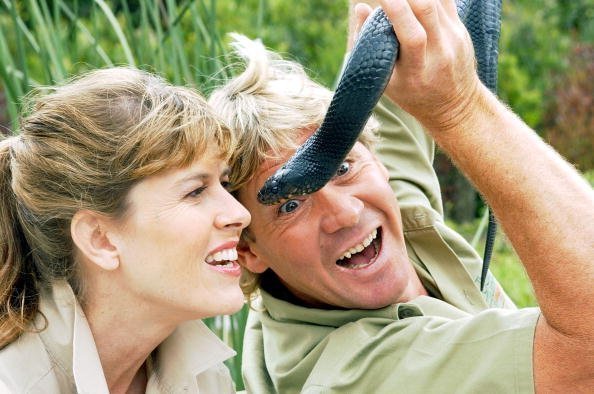 HOW DID IRWIN AND HIS WIFE MEET?
For both of them, it was love at first sight. Terri was fascinated by the man who thought of crocodiles as beautiful and fed them without flinching. Steve was taken in at the first glace of his wife. Steve, in an interview, said:
"I know this sounds like it's coming out of some Mills & Boon love novel, but it's true."
Steve got married to Terri on June 4, 1992, just six months after they met when she was visiting Australia Zoo, a popular wildlife park that Steve owned and operated.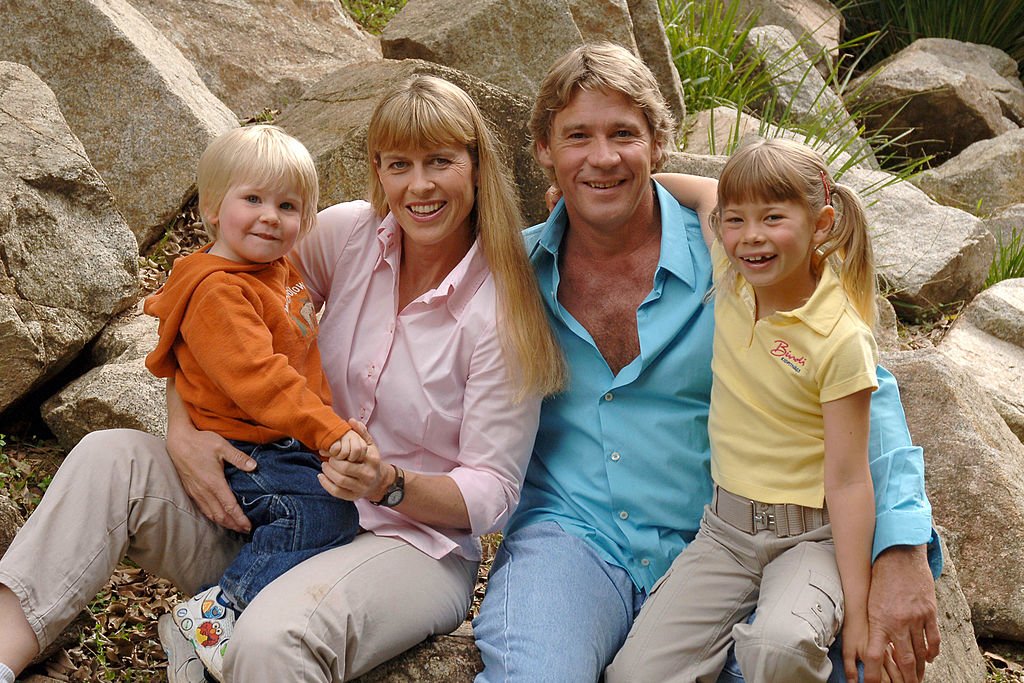 STEVE AND TERRI'S FAMILY
Steve had always been a family man. Together, they formed a lovely couple and had two children: their daughter Bindi, 22, and son Robert, 17.
First came the girl, and Terri recalls her husband's excitement after she was born. The happiness of finally becoming a parent thrilled him so much that he asked immediately if they could have a boy next.
His wish came true some years later when Robert joined the family. The boy he had wanted had arrived. Their mother praised them, as she says they're easy to deal with and extremely helpful. She added that her secret for parenting was the immense love she felt for them from the get-go.
TERRI, AFTER THE DEATH OF STEVE
Terri claimed that she still feels a strong connection with her husband, even after his passing. For her, Steve was the one, and if it weren't for him, she probably wouldn't have married.
Terri misses him sorely, but the children they had together are wonderful and a reminder of their love for each other. Even though it's been more than a decade since Steve passed, the Irwins still feel his loss.
Bindi and Robert followed in their father's footsteps as they became conservationists and TV personalities linked to the Australia Zoo, whose original owners were their parents.
BINDI IRWIN NOW A MUM
Bindi Irwin and Chandler Powell first met while visiting Australia as part of a national wakeboarding competition. Chandler visited Australia's zoo where the Irwins live and work and received a tour from Bindi herself.
The couple kept in touch and dated for almost six years before getting engaged in 2019. In March 2020, Bindi and Chandler tied the knot in an intimate ceremony. Her brother walked her down the aisle.
By August of the same year, Bindi announced her pregnancy. Their family grew in number on their first wedding anniversary as they welcomed their baby girl, Grace Warrior Irwin Powell. She announced the arrival of her daughter via her Instagram page on March 26, 2021.
In naming her daughter Warrior, she found another way to honor her father and his legacy. Steve Irwin was the most incredible Wildlife Warrior.