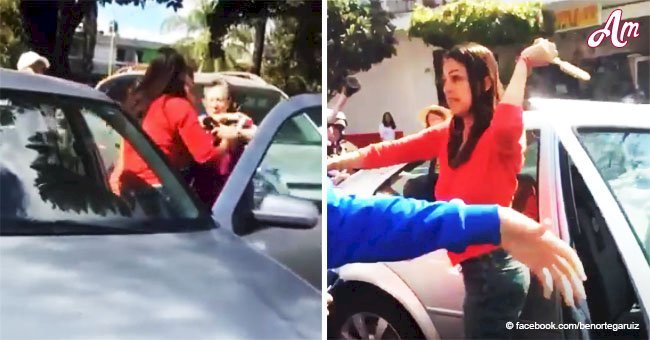 Driver mercilessly hits elderly couple because they were taking too long to cross the street
A driver assaults a family because the grandparents were taking too long to cross the street.
Through social media, a Mexican user reported that around noon at the junction of the Científicos and Filósofos avenues in Colinas de la Normal, in the state of Jalisco a family was crossing a street when two women and an 82-year-old man were attacked by the driver of a vehicle.
The Facebook user, Ben Ortega Ruiz said that there were "crossing the road: a woman of about 40 years, her son as of 14, her mother of almost eighty and her father of 82 years, who walked very slowly leaning on a cane".
He added that "they started crossing when the red light was on, but when it turned green they had not finished crossing yet." Read more on our Twitter account @amomama_usa.
At that time a woman in her 30s started the engine and threw her car on them, a VW Jetta silver-gray plate JPZ-43-47, almost rolling them over. As he accelerated his pace to avoid the onslaught, the old man lost his balance and fell in the middle of the street.
While this woman was passing, the daughter shouted: "What's wrong with you, respect the elders!" And hit the car with her hand ", the post on Facebook points out.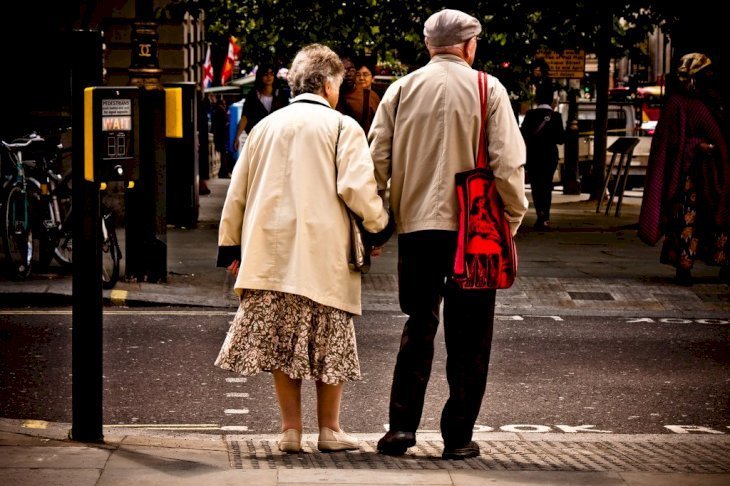 Source: Static Flickr
The motorist, quite annoyed, stopped and "took what appeared to be a long, thin tube, with which she assaulted the daughter who was trying to lift her father. The boy and the old lady intervened, trying to avoid her from hurting them with that object, but even so, she took the old man's cane and kept hitting them."
A few seconds later "a passer-by began to record the events; screams were heard asking her to stop and let him go. Seeing that several people were taking pictures and video, she got into her car and fled. "
In the social media the user details that "this woman is evidently mentally unstable", and adds that he uploaded the video to "avoid damaging someone else. If she crosses your path, take precautions," he concludes.
In a similar story, a moment of road rage became a near-death experience for a man in Calcutta, India. A passenger in another car recorded the incident.
In the video, a man in a dark shirt and pants can be seen yelling at a driver inside a car. He even pounds on the hood of the car with his fist while yelling in rage. At one point, a woman can be seen trying to pacify the road rage attacker, but to no avail.
Please fill in your e-mail so we can share with you our top stories!