Ellen DeGeneres confessed she is 'scared all the time' after her wife fell down from a horse
Ellen DeGeneres spoke candidly during a rare interview and talked about one of her greatest fears regarding her partner.
The famous talk show host sat for a rare series of interviews that extended over two days with New York Times correspondent Jason Zinoman, and opened up about various aspects of her life.
During one point in the conversation, DeGeneres had a frightening phone call with her partner, Portia de Rossi, who broke her the news that she fell off a horse and suffered a concussion.
Scared for her safety, DeGeneres's mood grew tensed for a few moments as she was understandably worried about de Rossi's safety.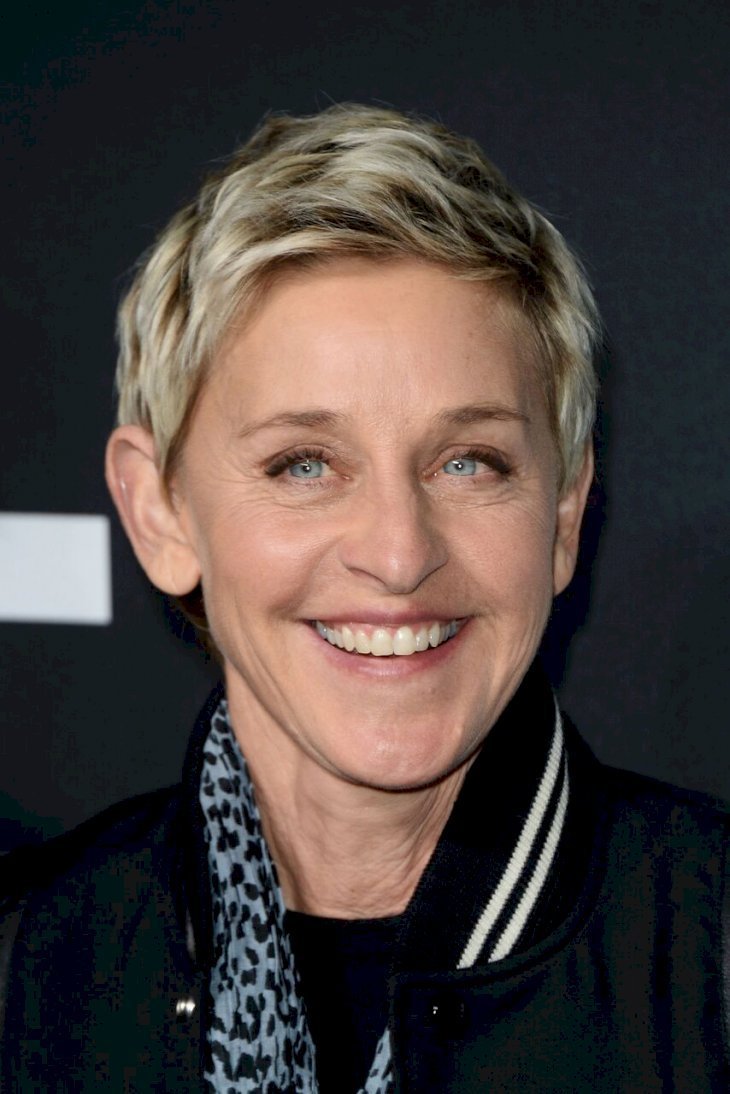 Follow us on Twitter to learn more.
Zinoman wrote in his article that DeGeneres gave her phone a quick glance and immediately made a phone call. "What do you mean?" she asked on the phone. "Is anything broken? Baby!"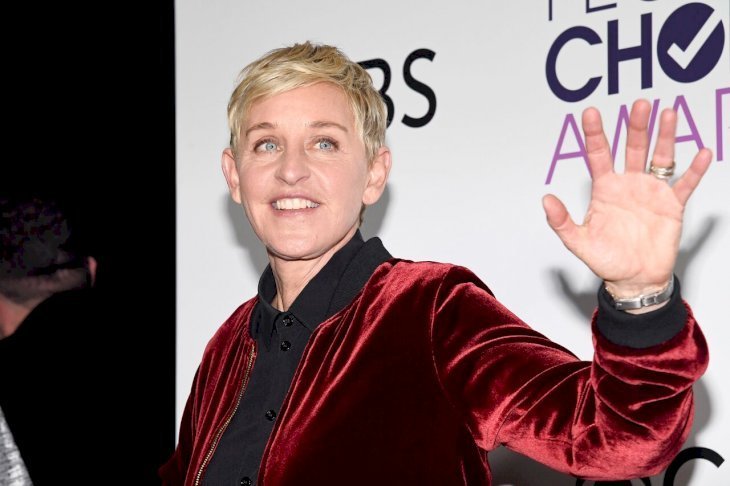 After putting her phone down, she explained that de Rossi had been riding when the accident happened. Fortunately, she was taken to a hospital and was now headed back to the beach house.
DeGeneres then told the correspondent that her partner's safety was her biggest fear. "I'm scared all the time for her," she stated.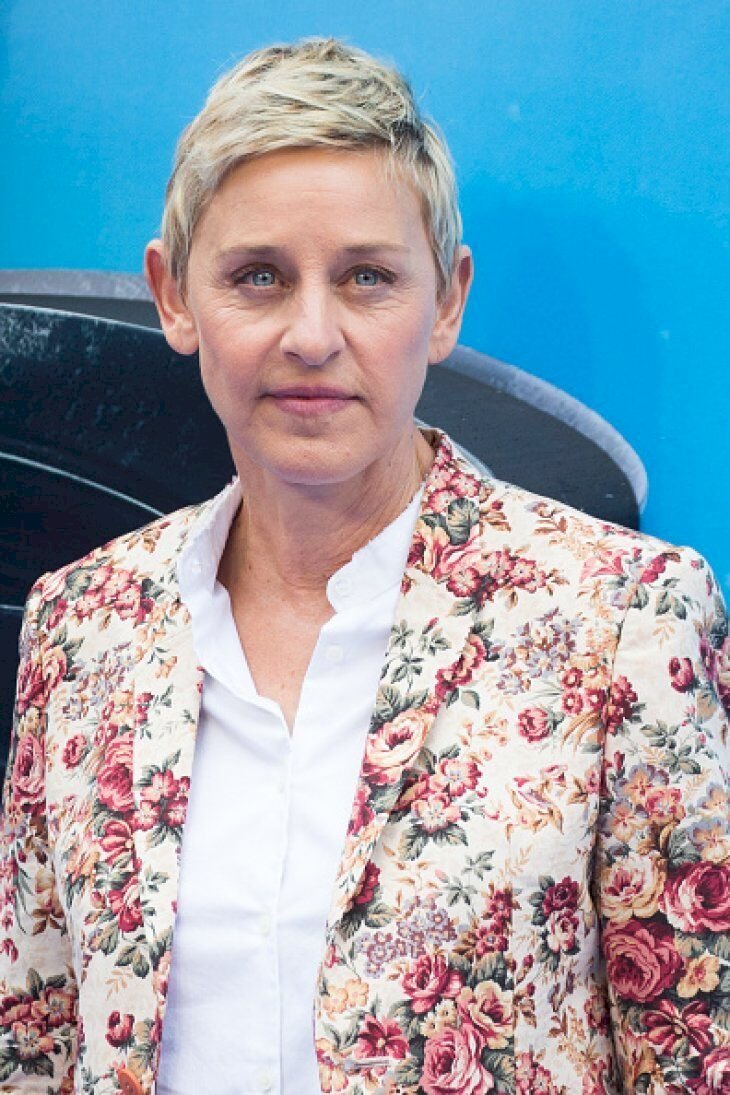 Although DeGeneres was a bit tensed for a while, she quickly recovered and was back to her jovial self. She then talked a little about how de Rossi was helping her with her new comedy special, which she was performing after 15 long years.
DeGeneres revealed that de Rossi was attending every performance and was always there to give her feedback or just appear onstage.
She further hit a playful jibe at her interviewer by revealing special advice that de Rossi gave her for that particular interview. "Portia said: Just remember, the nicer they are, the more they are going to screw you," DeGeneres casually mentioned.
Later during the interview, de Rossi finally entered the room in her full riding gear, seemingly unscathed from her accident. After embracing her fondly, DeGeneres was quick to request her to "stop riding horses."
DeGeneres and de Rossi share a great bond, which is often apparent in their joint interviews. Although the former actress is not a big fan of talk shows and interviews, DeGeneres managed to get her for an interview on her own, "The Ellen Show," where de Rossi talked about the reason she quit acting.