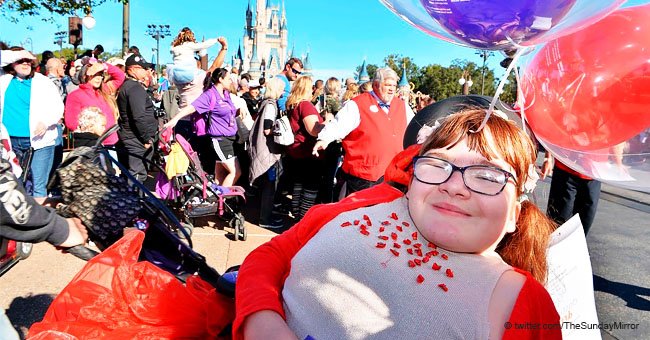 11-year-old sick girl's wish came true during the first family holiday of her life
Chloe Rowland, an 11-year-old girl, enjoyed the first (and maybe last) holiday in Disney World as part of the Caudwell Children charity's Destination Dreams program.
In an interview that Chloe, her mother Sarah, and her partner Colin had with Mirror, they revealed that the girl's face lit up as soon as she met one of the most beloved Disney characters, Tinker Bell.
Sarah, who also got very emotional for seen her daughter that happy, revealed that Chloe suffers from many health issues, including severe kyphoscoliosis, a condition that makes her spine crush her heart and lungs slowly.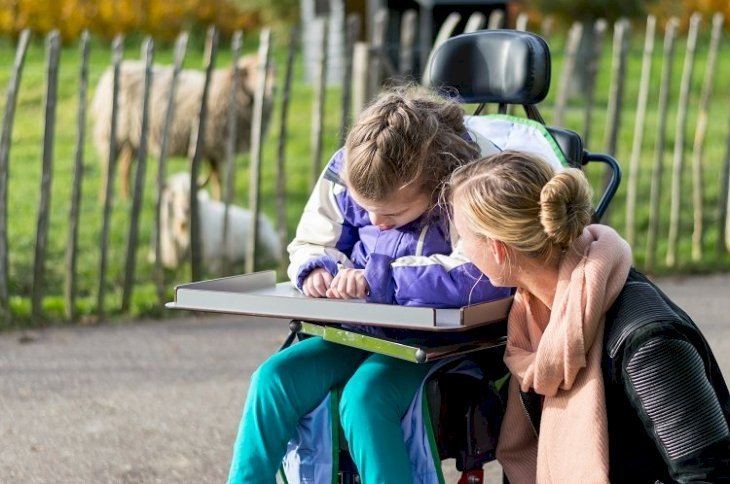 Source: Shutterstock
CHLOE'S CONDITION
The couple told Mirror that they were not sure about how long their daughter will live. Each night, the girl has to be connected to an oxygen machine, and they even needed special breathing equipment to make safer the flight from Manchester to Orlando, where the park is located.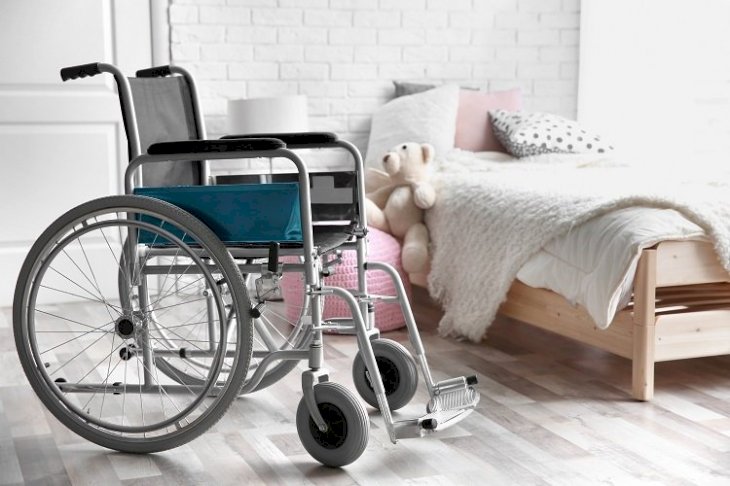 Source: Shutterstock
"We've never been on a family holiday before – and will probably never have one again – so this is extra special. We want as many memories as we can, so we told Chloe to draw up a bucket list and, of course, coming to Disney World was on it," said Sarah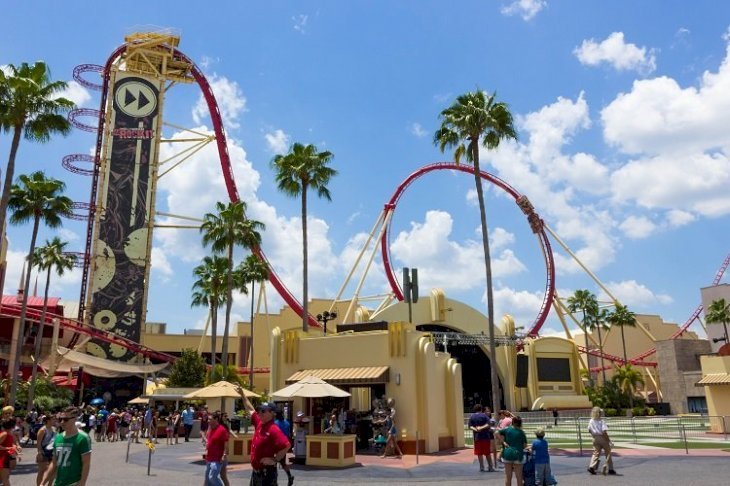 Source: Shutterstock
A DREAM CAME TRUE
"All my dreams have come true today. I've wanted to meet Tinker Bell since I was two. I was so excited my legs were shaking. I loved her, but I did get a bit shy. I feel like I am a princess this week," revealed Chloe.
Apart from that, the eleven-year-old girl said that she was missing some classes at school but that she really didn't mind. Chloe set clear that even though she loves school, Disney was something she loves "much more" as it is the best place she has ever been in her life.
Thankfully, Chloe is not the only seriously ill girl who visited Disney World as the Caudwell Children charity took 24 more children to the most famous park in the world as part of their Destination Dreams program.
A DIFFERENT INITIATIVE
It is not the first time that a charity and Disney arrange an activity to bring joy to children. Earlier this year, the non-profit organization Together We Rise reunited 350 foster children with their biological siblings to enjoy a day at the park.
The program is called Disney Days, and its purpose is to help children in the system connect with their siblings after being separated into different foster homes. They not only spend an entire day bonding with their siblings, but they do it while enjoying the various attractions at the park.
Please fill in your e-mail so we can share with you our top stories!