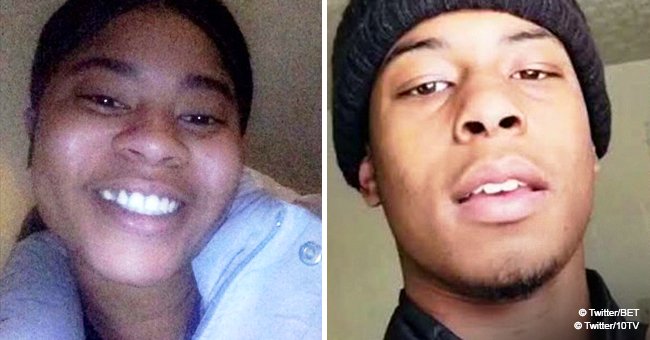 Ohio police reportedly shot teenager to death then charged his girlfriend with murder

After the fatal shooting of a teenager in Miami by police officers, they soon after tagged the death on his girlfriend and charged her for the murder.
Last Thursday, Columbus Police arrested a teenager in connection to the death of 16-year-old Julius Ervin Tate Jr.
The teen was shot and killed by an officer during a robbery crime that took place on December 7.
It was his girlfriend, Masonique Saunders, 16, who was charged with aggravated robbery and murder on December 13, despite not actually killing Tate.
According to Columbus Police spokeswoman Denise Alex-Bouzounis, Saunders was present during the robbery, therefore having to be arrested.
Likewise, Ohio State law professor Douglas Berman, says that Ohio's murder provision allows her to be charged with murder despite not actually killing the young teen.
In this case, it is called "felony murder".
"Under what historically has been called 'felony murder,' which means that you're still responsible for a murder if you cause the death of another as an approximate result of committing certain kinds of serious offenses."
The tragic event happened when Tate attempted to rob a police officer that was undercover armed with a gun, and another Columbus Police officer had to shoot him.
"In a situation where say there's two people involved in a robbery, they go in to rob and then police shoot somebody, and police are actually the ones who did the direct killing, we still say the felons were approximately causing that death and should be held responsible under this felony murder doctrine."
Columbus police have done 10 undercover stings hoping to catch armed robbers. In the two most recent operations, they have fatally shot the suspects, with 16-year-old Tate included.
Please fill in your e-mail so we can share with you our top stories!