Michelle Obama's thoughts on leaving White House to Trump makes crowd laugh out loud in new video
Former FLOTUS Michelle Obama visited Jimmy Fallon to share some details about her book "Becoming." She also revealed her thoughts after Donald Trump's inauguration.
When the segment started, Michelle, who is now a best-selling author, revealed that writing a book was the obvious next step after leaving the White House.
According to Michelle, "Becoming" is "resonating" with so many people because they see themselves in her journey as most of the stories in the book address her life before getting to the White House and becoming the First Lady of the United States.
MARRIAGE COUNSELING
One of the aspects Michelle wrote in her book was going to marriage counseling with Barack. She confessed to being the kind of wife who used to believe that she was perfect and that it was the man who needed to "be fixed."
"I was like, 'Dr. X. please fix him,' and then our counselor looked over at me and I was like, "what are you looking at? I'm perfect," said Michelle, who after a while understood that it wasn't up to her husband to make her happy. She had to learn how to "fill myself up and how to put myself higher on my priority list."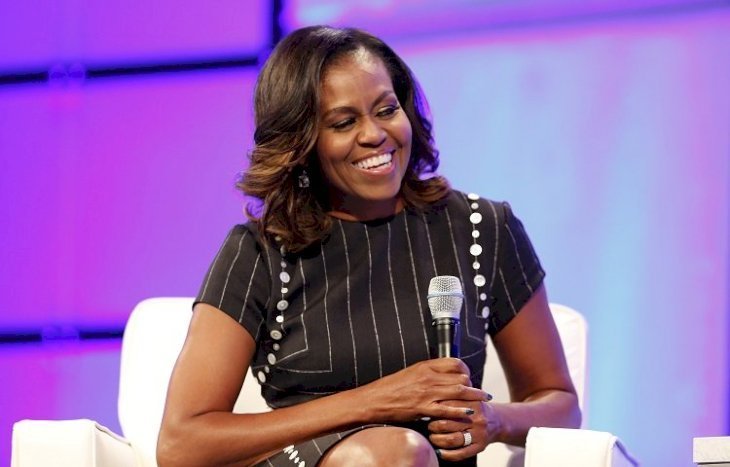 "BYE, FELICIA"
Soon later, Jimmy showed a photo that was taken just after President Donald Trump's inauguration portraying Michelle and Barack waving from Air Force One. He then said, "Can you walk me through..." but Michelle chimed in and said, "Bye, Felicia."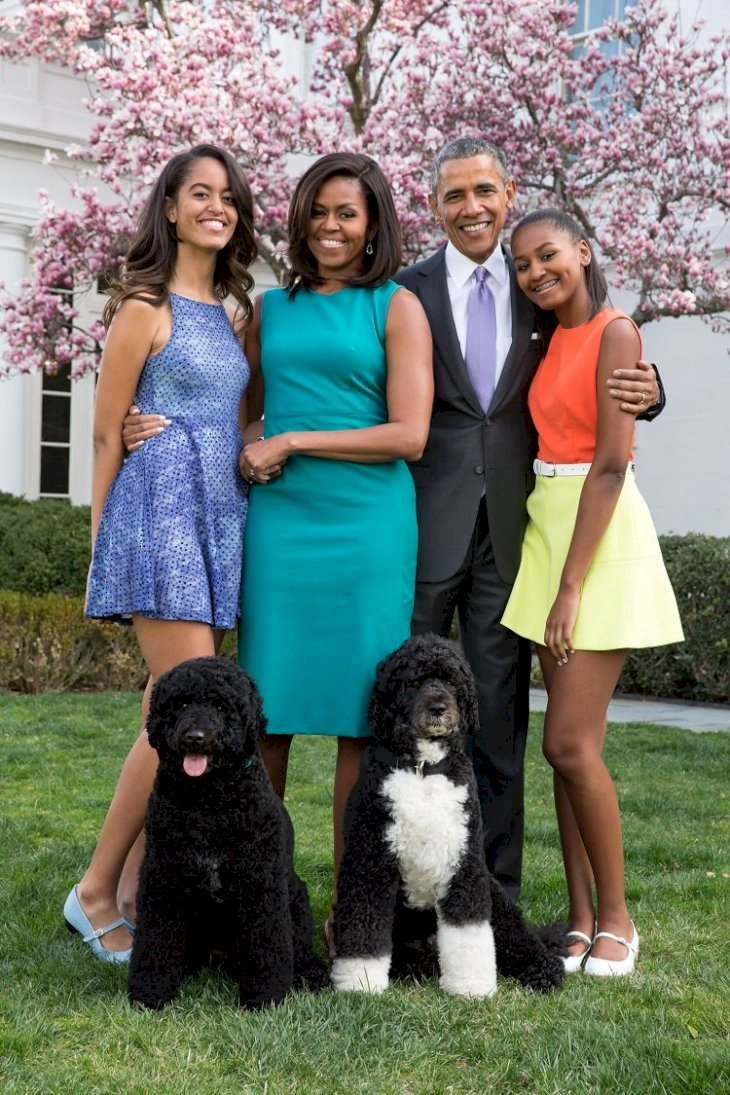 Not only Jimmy but the entire audience erupted in laughter. She later pointed out that there was "a lot" going on that day. One of those things was that her daughters' friends wanted to have a sleepover at the White House because it was the last night they would ever be there.
"'Are you guys kidding me? We're leaving! You've got to take all your stuff. Pick it up. The blankets, the bears.' They're all crying, and I was like, 'Get out. We've got to go,'" revealed Michelle.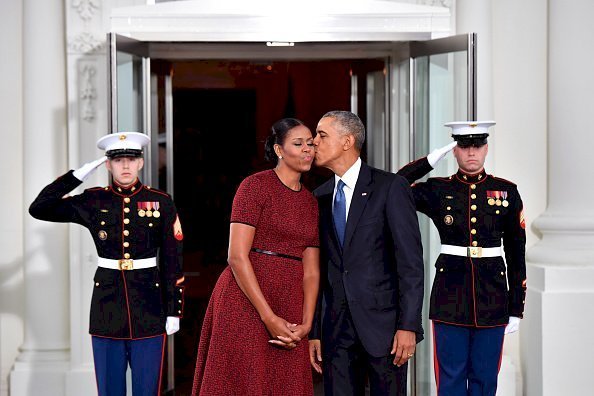 MICHELLE'S THOUGHTS ON DONALD
It was not the first time that Michelle talks about Donald while promoting her book. Back in November, the former FLOTUS revealed that she would never forgive Donald for the "xenophobic" claims that he started when her husband Barack Obama was the president.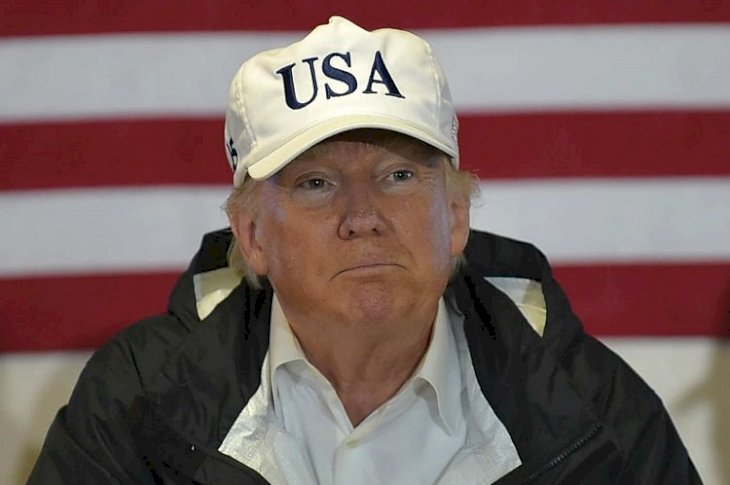 Donald demanded Barack to show his birth certificate suggesting that he was not born in the US but in Kenya, so he could not be the US President. However, all the official records state that he was born on August 4, 1961, at Kapiolani Medical Center for Women and Children in Honolulu, Hawaii.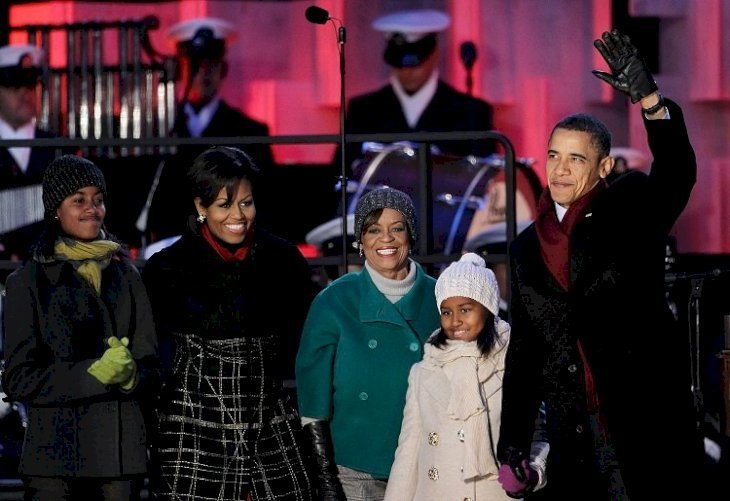 Michelle set clear that the conspiracy and everything Donald did was "crazy and mean-spirited." She even said that things could have escalated very quickly into a dangerous situation involving the members of her family.
"What if that person went looking for our girls? Donald Trump, with his loud and reckless innuendos, was putting my family's safety at risk. And for this I'd never forgive him," added the former FLOTUS.