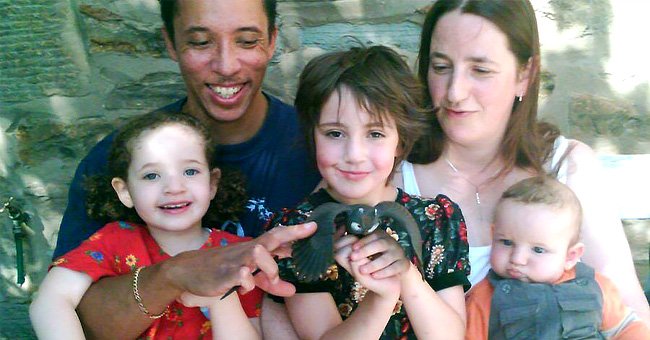 twitter.com/Sunday_Post
Woman Discovers Her 'Loving' Husband Has Another Wife, Five Fiancées, and 13 Children
A woman thought she had met her soulmate on an online dating site, but the man turned out to be a conman who had another wife and five fiancées. Continue reading to find out more about the story.
Love is an exciting affair, and now that everything is modernized, people can even search for it on the internet via dating sites.
This is a brief story about a woman, convinced by her friends to try online dating, who found a man that was perfect in every way — or so she thought.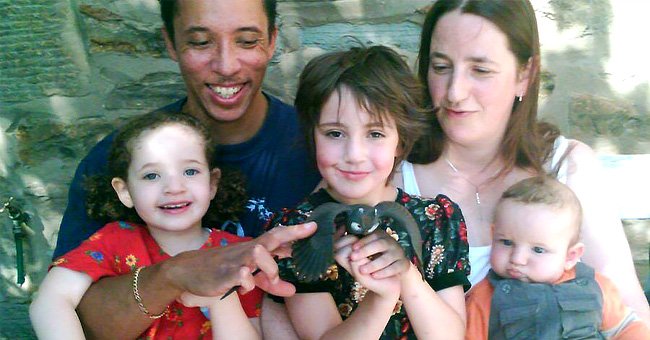 Mary Turner Thomson and Will Jordan with her children. | Source: twitter.com/Sunday_Post
SHE HAD GIVEN UP ON SEARCHING FOR LOVE
Mary Turner Thomson, an Edinburgh woman, met William Allen Jordan, an American, online in 2000 when they were both 35. At the time, she had been a single mother with a toddler daughter and had been recovering from a botched relationship with hopes that she would find a caring man.
The first man she met became her friend, and the next couple of men did not mix well with Thomson, so she gave up. But unfortunately, her profile remained up, making it accessible to Jordan.
He went through it and immediately sent her a long-flowing text revealing many things about himself because he believed he needed to be open and honest from the start.
It tugged at her heart, and she decided to give him a chance. He was handsome, charismatic, and tall -- seemed like a great choice at the time. Thomson said:
"He used the kind of techniques that cult leaders and abusers use, showering me with love right from the very beginning, before I'd even met him."
They would send flowing emails back and forth talking about his past and her dreams and aspirations. But then, it became something regular, and she quickly got lost in the romance.
HE WAS A MASTER OF GASLIGHTING
After they met, Thomson felt sparks within her for Jordan and fell deeper in love with him even though he used gaslighting to keep her unbalanced.
According to Thomson, he'd stood her up a couple of times, and when he took a rain check on their romantic trip to London, she got furious and decided to dump him. Unfortunately, he had come with a gift to assuage her anger when they met on Christmas Eve, and it worked perfectly.
It was a teddy bear that sported a ribbon with a diamond ring, and it floored her. Besides gaslighting her, Jordan also lied shamelessly, going as far as claiming he had mumps as a child and was infertile.
THE PHONE CALL THAT CHANGED HER LIFE
Jordan married Thomson in 2002, and they went on to have two kids. Meanwhile, he had convinced her he worked for the CIA as an IT guy, and he used this as a cover for when he went AWOL — to see his other family. She said:
"It sounds far-fetched, but he gave me proof, including paychecks. I was in a constant state of panic and believed he was the only person who could keep us safe."
Four years into their marriage, she received a call from another woman who claimed she had also been told that Thomson was an agent.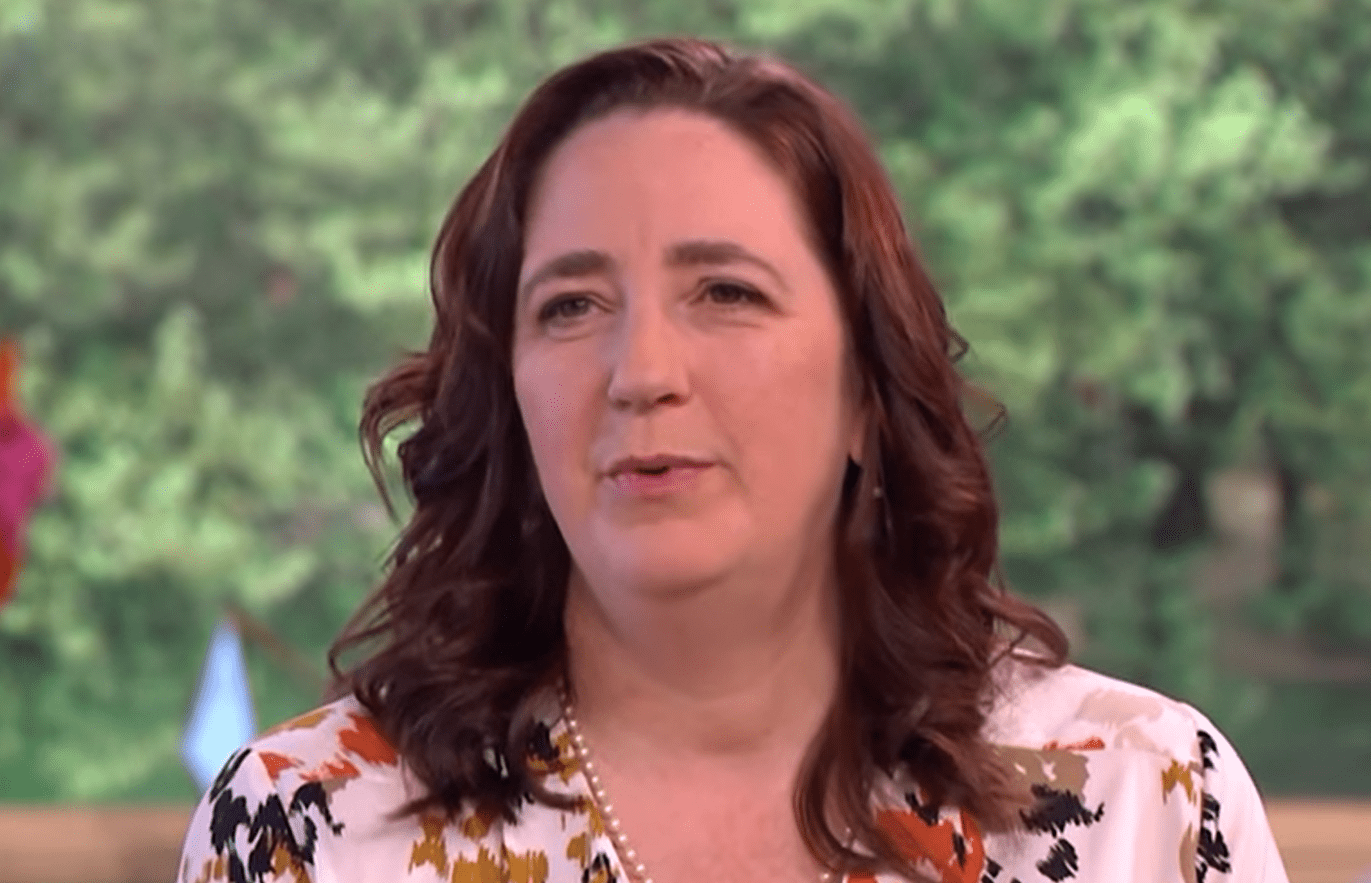 Mary Turner Thomson in an interview. | Source: youtube.com/This Morning
The woman revealed she had had five children with him, and it shattered her world forever, saddling her with an eating disorder that wreaked havoc on her body weight. The discovery made her realize she was involved in a callous financial scam.
Jordan had impersonated her name on several credit cards, running up debts of £56,000. It left her at the mercy of landlords and debt companies, but they refused to declare her bankrupt because they knew she had no money.
Thomson was able to free herself from Jordan and rally the other women he had slammed into a group of women focused on getting past what had been done to them.
She has now released a couple of books about the subject that are all doing well, and the woman is decidedly doing fine with her three kids, who have also managed to grow up without feeling at fault for their father's evil deeds.
Please fill in your e-mail so we can share with you our top stories!