Do you remember the original Gerber baby? She's now 92, and here's her fascinating story
A lot of people may not know who Ann Turner Cook is, but they have certainly seen her face on the shelf of thousands and thousands of supermarkets.
Cook, who is 92 years old, is still the face of Gerber after neighbor and artist Dorothy Hope Smith entered a sketch of her face in a contest in 1928.
The judges fell in love with Cook's baby face and that same sketch became the new symbol of the brand recognized all over the world.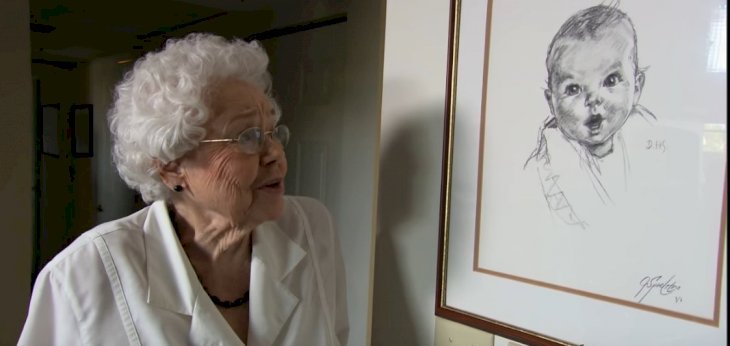 The former English teacher is very proud to be the face of Gerber because she "can't think of anything nicer than to be a symbol for babies."
Several decades have passed but Cook, now a great-grandmother, still has the same jolly grin and sparkling eyes that captured Smith's attention as a baby.
GERBER BABIES UNITE: One-year-old Lucas Warren, the newest Gerber Baby, recently met with 91-year-old Ann Turner Cook, the original Gerber baby, and took this adorable photo. https://t.co/HauaHesAWp pic.twitter.com/Cc3Hly7GWK

— Fox News (@FoxNews) June 6, 2018
A LIFE-CHANGING EXPERIENCE
The 92-year-old believes that people have identified with the sketch so much throughout the years because it reminded them of their own children, something that she has heard plenty of times before.
Cook trademarked the sketch in 1931 and she was a paid a large sum of money for her role in the company, which was "enough to make a down payment on a modest house" and buy her first car.
HIDDEN AWAY FOR YEARS
According to CEO Marilyn Knox, Cook played a crucial role in the success of the company, so much that her baby face alone was enough for people to recognize the brand.
But the 92-year-old's identity wasn't made public until 1978, causing people to wonder who the baby actually was. There were several rumors at the time claiming that the sketch depicted a baby Humphrey Bogart or Elizabeth Taylor.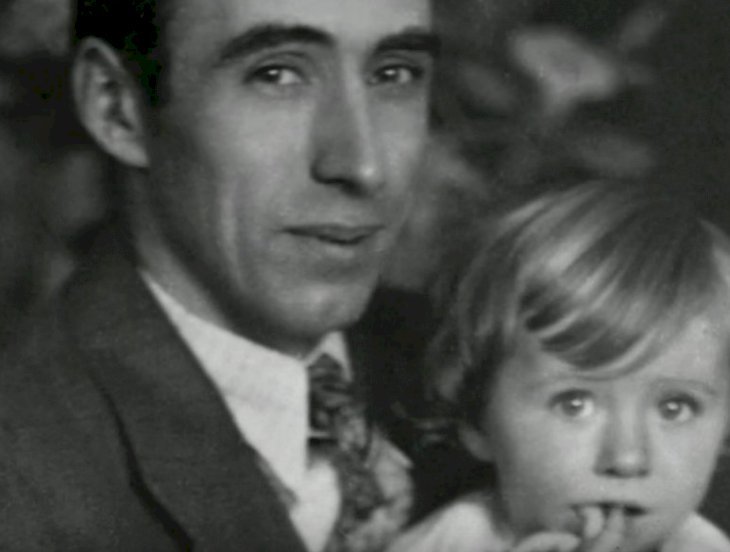 THE IMPORTANCE OF HAVING A BRAND FACE
For a brand, having a face can be the difference between failure and success, and KFC is proof of that, so much that they recently debuted their new Colonel Sanders – Jason Alexander.
The former "Seinfeld" actor is now the face of the famous fast food brand, joining the ranks of previous colonels who came before him, such as Reba McEntire and Billy Zane.
Follow us on our Twitter account @amomama_usa to learn more.