Top 5 holiday movies for the whole family
Every year, television viewers are inundated with Christmas films to watch. Below is a list of the five best movies to watch this holidays.
A list of the top Christmas movies to watch was recently compiled through a survey of 1,000 film fans ages 18-34.  Fans rated their favorite Christmas movies and these five movies were some of the top movies.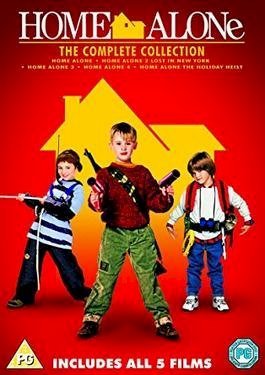 1. "Home Alone" (1990)
"Home Alone" is a series of Christmas themed family comedy films.  The first two films were created by John Hughes and directed by Chris Columbus. Number 3 was directed by Raja Gosnell, number four by Rod Daniel and five by Peter Hewitt.
The films follow the adventures children who ended up alone during the holiday season found themselves in. It covers everything from the challenge of defending their family's house to fighting off invading burglars and criminals.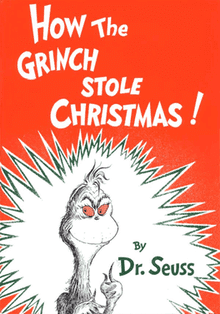 2. "How the Grinch Stole Christmas" (2000)
"How the Grinch Stole Christmas!" is a movie based on the children's book by Theodor "Dr. Seuss" Geisel. The story follows the Grinch, a grouchy, solitary creature who attempts to put an end to Christmas.
He steals Christmas-themed items from the homes of the nearby town Whoville on Christmas Eve. The story aims to criticize the commercialization of Christmas.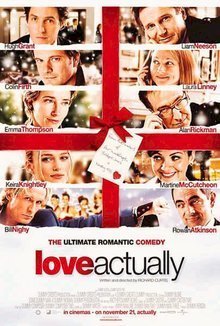 3. "Love Actually" (2003)
"Love Actually" is a film released in 2003. It is a Christmas-themed romantic comedy film written and directed by Richard Curtis.
 The screenplay explores different aspects of love through ten separate stories. The story begins five weeks before Christmas. It was a box-office success, grossing almost $247 million worldwide on a budget of $40-45 million.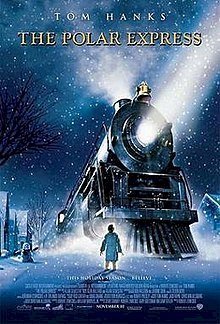 4. "The Polar Express" (2004)
"The Polar Express" is a 2004 American 3D computer-animated film. It is based on the 1985 children's book of the same name by Chris Van Allsburg. 
The film stars Daryl Sabara, Nona Gaye, Jimmy Bennett, and Eddie Deezen and most notably Tom Hanks who plays six distinct roles.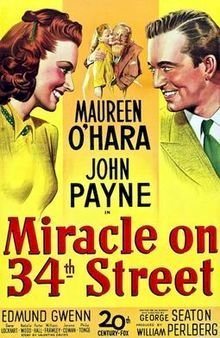 5. "Miracle on 34th Street" (1947)
Miracle on 34th Street was initially released as The Big Heart in the United Kingdom. The film is a1947 American Christmas comedy-drama written and directed by George Seaton.
It was based on a story by Valentine Davies. Maureen O'Hara, John Payne, Natalie Wood, and Edmund Gwenn starred in the film. The story is based between Thanksgiving Day and Christmas Day in New York City.
The film focuses on the effect of a department store Santa Claus after he claims to be the real Santa. As a result, the film became a Christmas favorite.