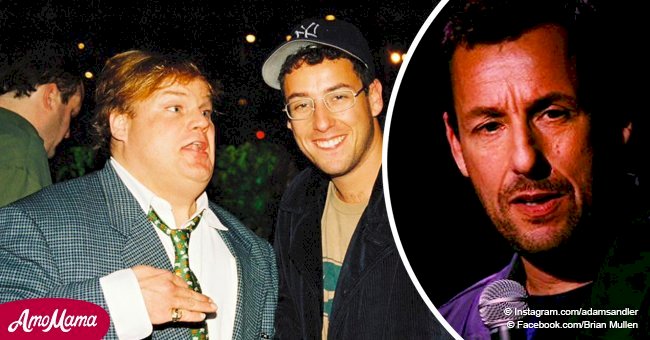 Adam Sandler shares awesome tribute to Chris Farley on the 21st anniversary of his death

Subscription network Netflix shared a clip of Adam Sandler's tribute to his deceased friend Chris Farley.
The channel uploaded a portion of the actor's Netflix special "Adam Sandler: 100% Fresh" to YouTube on December 18. The clip is found below.
The date marks the anniversary of Farley's death. The former "Saturday Night Live" actor passed from a drug overdose in 1997.
Follow us on Twitter for more @amomama.
In the video, Sander dedicated a song to Farley. He played the guitar as he belted out moving lyrics.
He sang:
"The first time I saw him he was sweeter than s-, Plaid jacket and belt too tight, he wasn't even doing a bit."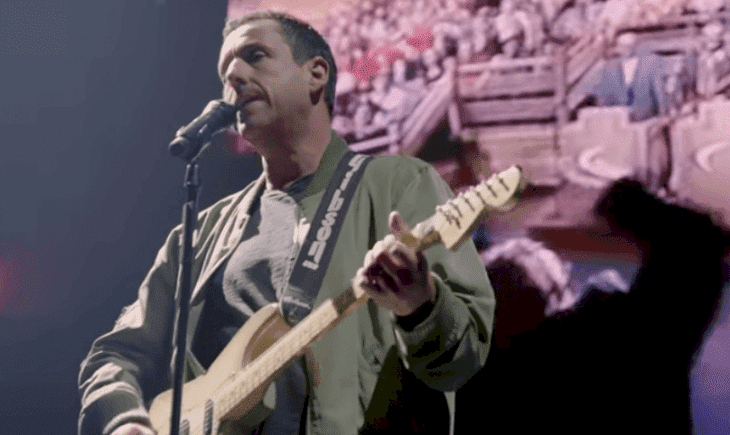 Source: YouTube/ Netflix
He continued by remembering characters Farley played on the show:
"On Saturday Night, my man would always deliver, whether he was a Bumblebee Girl or livin' in a van down by the river."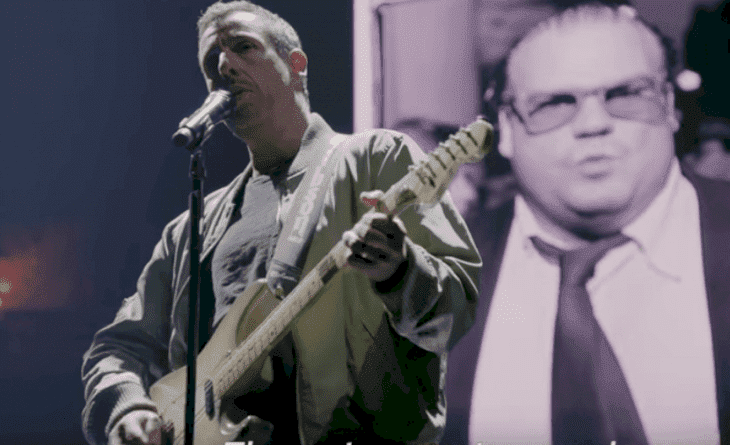 Source: YouTube/ Netflix
Sandler was Farley's co-star on various skits of the popular late night show. Offstage, the pair were also close friends.
Sandler explained:
"We told him, "Slow down, you'll end up like [John] Belushi and [John] Candy."
But Sandler said his buddy retorted: "Those guys are my heroes. That's all fine and dandy."
In closing, Sandler sang:
"The party came to an end. We flew out to Madison to bury our friend. Nothing was harder than saying goodbye."
On Tuesday, other stars took to Twitter to remember their old friend. Stephen Colbert described Farley as "sweet and smart and funny."
David Spade, Farley's closest friend, shared several videos of the actor in the movie "Tommyboy." On Twitter, Sandler posted: "We all miss you bud."
Before sharing the SNL stage with Farley, Sandler got started as Pip in 1994's "Airheads."
He has come a long way since then and it's sad he won't have his friend to share the journey with.
Please fill in your e-mail so we can share with you our top stories!