Here's the final wish of a terminally ill 31-year-old woman
A terminally ill woman last wish is to marry her longtime boyfriend and walk down the aisle, but she says she needs to be referred to another hospital to earn enough time to fulfill her wish.
Kristie McWilliam, from Wallasey, England, recently got the news that she has few weeks to live. Her kidneys began to fail after a lifetime of health complications that started when she was a newborn. Back then, she made headlines after she was diagnosed with severe combined immunodeficiency (SCID), forced her to "live" inside of a bubble, since her body was unable to fight illnesses.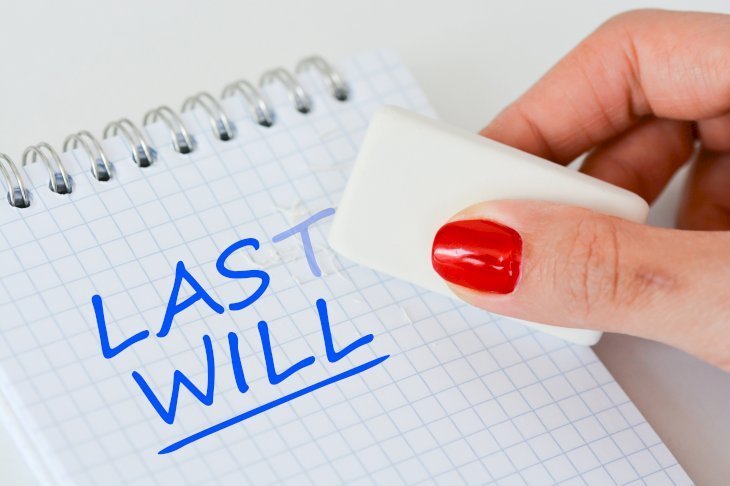 After a bone marrow transplant from her mum Debbie Morgan, Kristie got a chance to live a normal life. However, she was still under treatment and fighting to remain healthy against all the odds. At some point, she was diagnosed with diabetes, and her condition has been worsening since then.
She lost a leg to a flesh-eating infection and has to move on a wheelchair.
TRAUMATIC EXPERIENCES
McWilliam says she has lived traumatic experiences at Arrowe Park Hospital and wants to transfer to the Royal Liverpool Hospital to keep getting the dialysis she needs to earn more time and get married.
However, the family told the Echo that the Royal denied the referral, alleging they do not have enough space for Kristie.
Among the list of terrible things Kristie says she has lived at Arrowe Park, she says she was being treated when she contracted a "flesh-eating" bug on a wound in her leg, which led to the amputation of it.
She also revealed that during the operation, a metal bolt had been left inside her leg, and doctors realized it after the amputation. And once, as she received dialysis, she got so dehydrated that she passed away, only to be found unconscious by her mom.
"The fact is they have taken a big part of my life when they took my leg. Now I have no life at all. I have to go there even though they took my whole life away from me," the distressed woman explained.
THE ROYAL COULD CHANGE EVERYTHING
Kristie' mom insists Arrowe Park terrifies her daughter so much that she does not want to go there and get her treatment. "I know that if she had dialysis at the Royal, she would improve," she said. And Kristie added:
"We know we can't have a cure, but all we want is time. I have been told to fight this."
"My final, dying wish is to marry Josh. He is a diamond, he is the love of my life, and he's my soulmate, and my dying wish is just to marry him and make him realize just how much he means to me," she said.
"I would feel a sense of accomplishment. It's like a dream. One of my dreams was to be a mum, but I know that's never going to happen."
HOSPITALS' STATEMENTS
A statement from Wirral University Teaching Hospital NHS Foundation Trust, which runs Arrowe Park, states: "Ms. McWilliams's general health is unfortunately deteriorating, and that because Ms. McWilliams finds it difficult to comply with medical advice and treatment, she is not receiving the optimum hemodialysis that we are offering."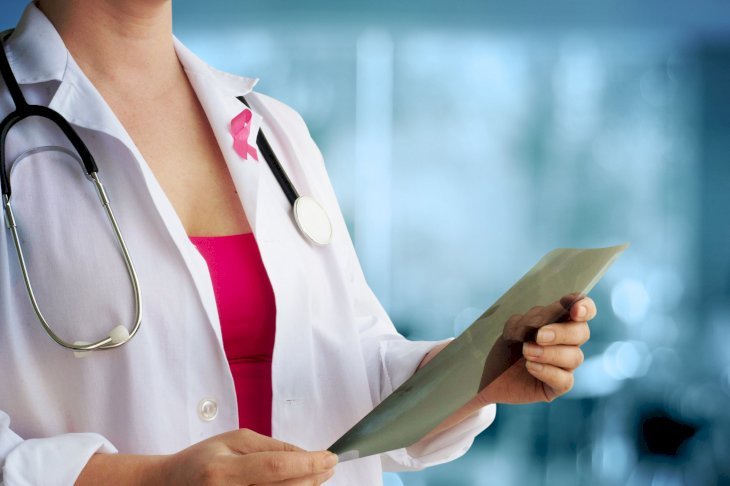 Meanwhile, a spokesperson by the Royal clarified that their referral denial has nothing to do with capacity, but they are operating according to the laws.
"Decisions regarding referrals are made in the best clinical interests of patients. We follow national guidelines to ensure that the best quality care is provided closest to a patient's home," said Colin Hont, deputy chief nurse.
"The quality of care provided by local dialysis units is in line with national standards."
A WOMAN GETS MARRIED TWO DAYS BEFORE HER DEATH
While Kristie is still fighting for her life and for her last wish, another woman had a similar situation.
Rhonda White was waiting for the right moment to marry her boyfriend of three years, but one day she woke up with an unbearable headache. She was rushed to the hospital, where, following two MRIs, she had to undergo an emergency brain surgery to remove a tumor.
However, cancer had spread to different organs of White's body, and doctors didn't give her much hope.
White proposed to her boyfriend after learning she had only a few weeks left to live. Workers at the Supportive Care Unit of Spectrum Health's Fuller campus in Grand Rapids, Michigan, were supportive, and it took them just 24 hours to organize the last-minute wedding.
On top of that, Rhonda's daughter Brieannah, 25, decided to marry her boyfriend of eight years so that her mom could be present at her wedding.
Two days after the beautiful ceremony, Rhonda passed away.
ⓘ The information in this article is not intended or implied to be a substitute for professional medical advice, diagnosis or treatment. All content, including text, and images contained on, or available through this NEWS.AMOMAMA.COM is for general information purposes only. NEWS.AMOMAMA.COM does not take responsibility for any action taken as a result of reading this article. Before undertaking any course of treatment please consult with your healthcare provider.