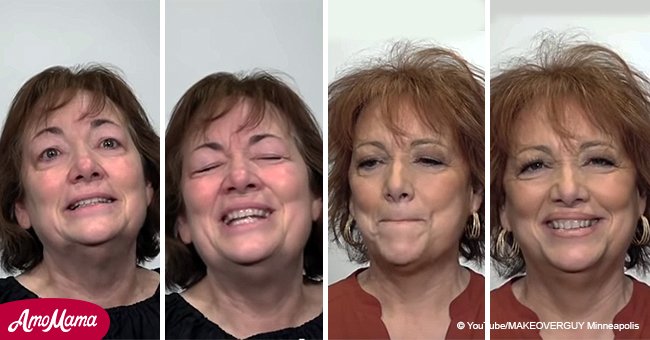 Divorced woman got an incredible makeover which shaved the years right off
Vicki sought help in getting out of her depressed state after she and her husband of 44 years divorced. She decided to have a makeover and instantly became unrecognizable.
The woman felt lost after being single again. Wanting to free herself of the sadness, she asked help from Christopher Hopkins, who is more famously known as The Makeover Guy.
Vicki visited his salon, where she received an extreme makeover.
After her transformation, she found herself eager to live life again.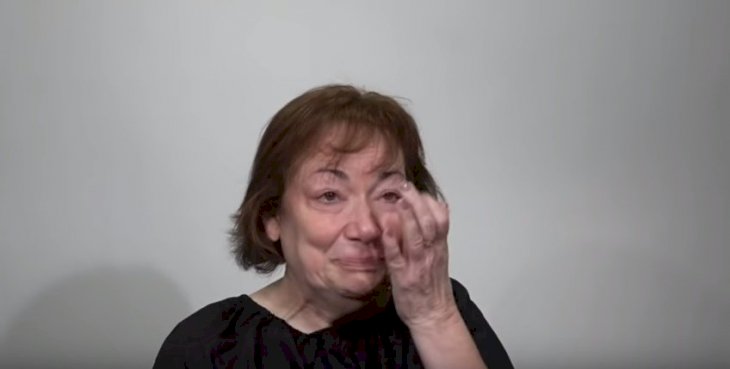 Source: YouTube/ MAKEOVERGUY MInneapolis
Follow us on Twitter at
AmoMama USA
for more details and updates.
Vicki, who had not been single since she was 18 years old, tried to stop her tears from falling down her face as she was talking to the camera crew, saying she was completely looking forward to loving herself again.
She said she was ready to gain back her confidence and feel more beautiful than ever. Although, Vicki confessed that the idea was scary.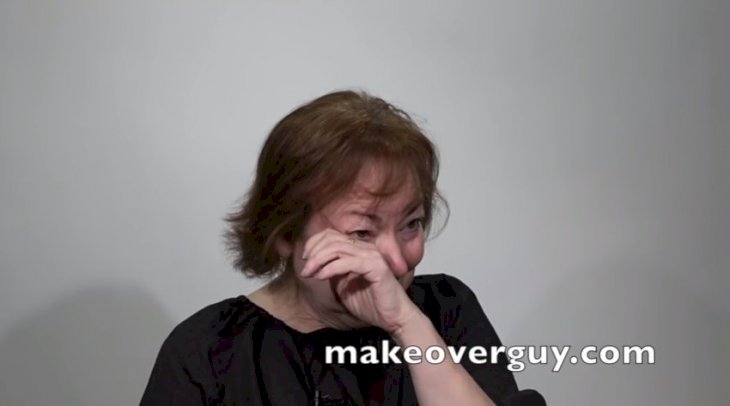 Source: YouTube/ MAKEOVERGUY MInneapolis
Hopkins felt that Vicki was completely devastated by her divorce and decided to do more than just styling her hair. He wanted to give her a full makeover.
Starting with her locks, Hopkins reduced a bit of length and dyed it to a lighter shade. Her eyebrows were dyed as well and became lighter in color.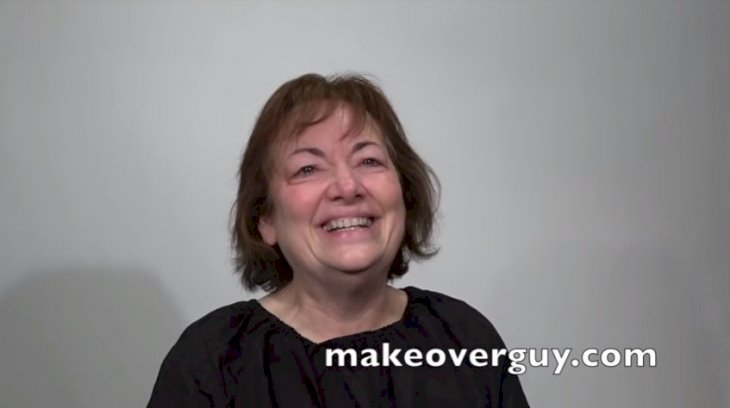 Source: YouTube/ MAKEOVERGUY MInneapolis
Hopkins also took it another step further and did Vicki's makeup. Her features were highlighted afterward, giving her face a radiant glow.
When it was time for the big reveal, Vicki was completely unrecognizable.
Before her transformation, her eyes looked sad, but afterward, it was like she was a completely different person. Her eyes were sparkling, and she was flashing a genuine smile.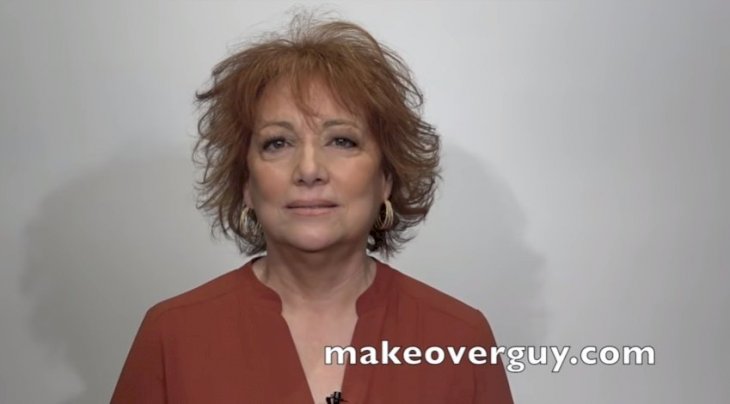 Source: YouTube/ MAKEOVERGUY MInneapolis
Vicki loved how she looked and seemed eager for what's to come in her life.
Aside from Vicki, Lori, who is another divorcee, also came to Hopkins for help in getting out of her divorce funk.Of course, the famed Makeover Guy did not disappoint and changed her life as well.
Meanwhile, a 69-year-old woman named Linda traveled from Panama to Minneapolis just to be transformed by Hopkins. After her makeover, she looked 20 years younger.
Please fill in your e-mail so we can share with you our top stories!