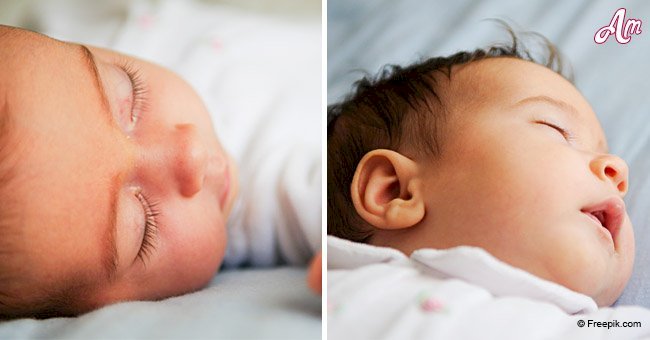 Sitter shares why she never lets parents and carers drop off babies while they're asleep
Many parents struggle to get their children to fall asleep, especially if they are babies or infants. Therefore they are only too delighted when their children are sleeping, and they try their best not to wake them up prematurely.
However, one babysitter has revealed the reason why she refuses to have her clients drop off their children while they are sleeping.
This policy does anger some parents but is necessary for the benefit of both the child and the babysitter.
Read more on our Twitter @amomama_usa.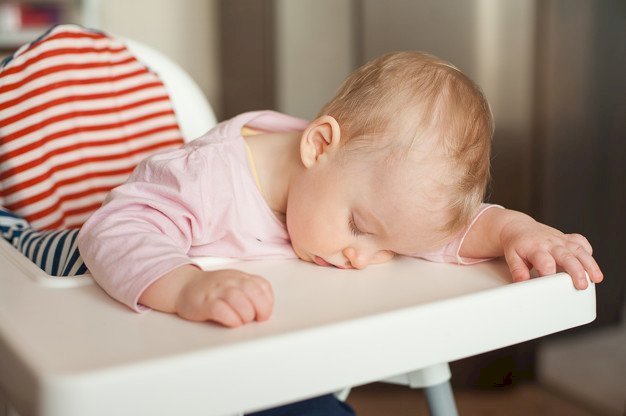 Freepik
WAKE UP BABY
The babysitter worked at a daycare where the policy was to wake children up if their parents dropped them off when they were sleeping. It did not please parents, but she followed the procedure.
One day a grandmother dropped off a 6-month-old child who was fast asleep. The babysitter tried her best to wake him up but to no avail.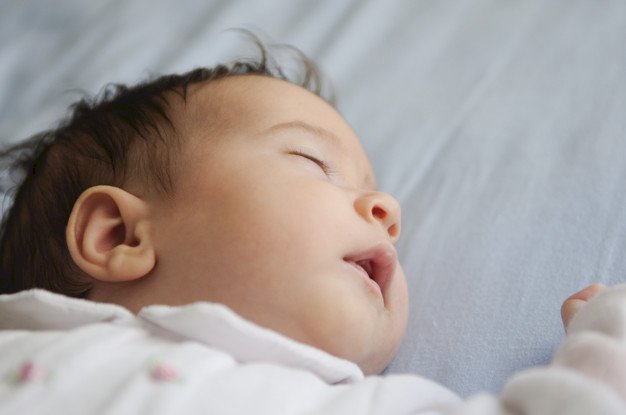 Freepik
The head of the daycare called 911 in the hopes of receiving medical assistance for the baby. The grandmother explained that the child did not sleep well during the night and was probably just trying to catch up sleep.
However, the babysitter had looked after the child before and knew that he would not want to miss out on the musical activity that was happening at the time.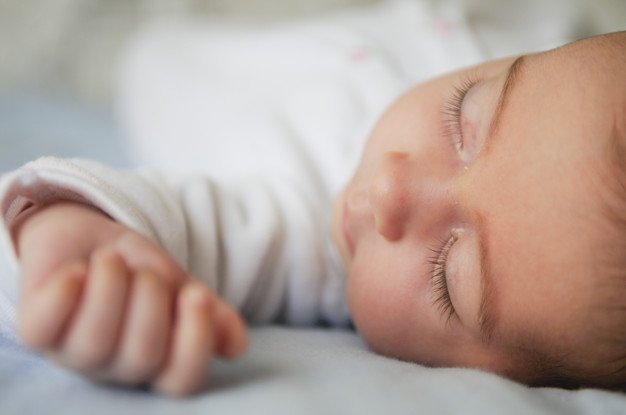 Freepik
It came to light that the grandmother had a habit of giving children medication to make them sleep and the dose she gave the child was too much for his young age.
The hospital had to pump his stomach for the baby to survive. Legal action was taken against the grandmother, and the family moved away.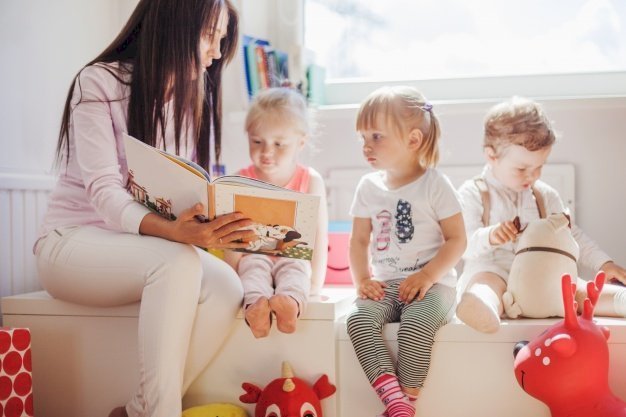 Freepik
ANOTHER BABYSITTING STORY
Babysitters have to take a lot of flack, not only from the parents of the children they care for but also from the general public.
A black male babysitter, Corey Lewis, was driving the two white kids he babysits in his car. A white woman from the neighborhood approached him and asked if the children were okay.
He said yes, but she kept coming back and even called the police on him, saying that she is suspicious of him. The cops called the children's parents and confirmed that Corey is their babysitter.
A video was taken of this exchange, and it has gone viral online.
Please fill in your e-mail so we can share with you our top stories!