White woman 'harassed, followed, & called the cops' on Black man babysitting two White kids
A White woman does everything in her power to prove her malicious suspicions about a black man babysitting two White kids. A video recording her actions reveals the extent she goes to prove she's right. 
This story is another classic case of a white person suspecting a black person of a crime just because of his race. An unfortunate story far too familiar and which oftentimes proves the white person is wrong. 
Corey Lewis, an African American man discovers firsthand how being in the same car with two white children could drive a white woman passing by to be suspicious and call the cops on him.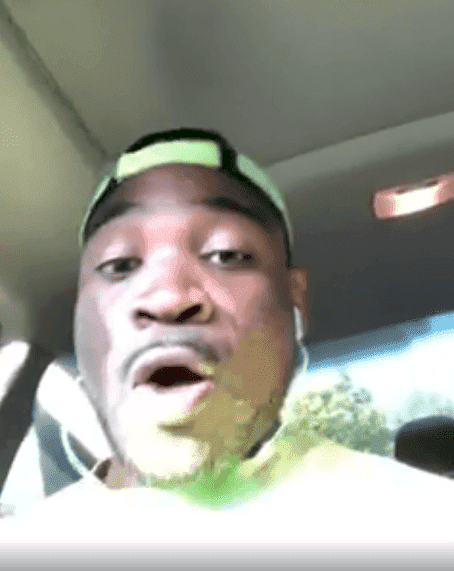 Lewis was babysitting a 10-year old girl and a 6-year-old girl seated at the backseat of his car when the suspecting woman stopped him in the parking lot and asked if the children were okay. After he assured her they were, she later came back and asked to speak to them. Lewis already knew what the woman was thinking and denied her request.
This prompted the woman to call the police as she continued to watch and follow him from her car. In Lewis' annoyance, he began to record what was happening on Facebook Live to show how the woman stalked him and even followed him all the way home where the Cobb County police showed up. They questioned the two girls and called their parents, David Parker and Dana Mango who were surprised by the cops' suspicions. Speaking to CBS46 about the incident, Mango recalled what she told the policeman. 
"I said are you saying that because there's an African American male driving my two white kids, that he was stopped and pulled over and questioned and he said I'm sorry ma'am that's exactly what I'm saying." 
It was clear as day that the white woman suspected wrong. Lewis was indeed hired by the couple to babysit their children.  Their son even attends Lewis' youth mentor program called "Inspired by Lewis."
The parents couldn't believe Lewis was stalked, harassed and questioned just because he was "babysitting while black."
"NOOOO! ANOTHER BLACK PERSON!"
Another story of a black woman hired to babysit for a white family and then fired after one day also appears to fall into this category. Lynsey Plasco-Flaxan didn't realize she had hired a black woman to babysit her newborn until Giselle Maurice showed up on her first day. Surprised that Maurice was black, Flaxan texted her husband, "Nooooooo, another black person!"
Unfortunately, instead of sending the message to her husband, she mistakenly sent it to Maurice's phone.  This resulted in an awkward moment which led to Flaxan firing Maurice the next day.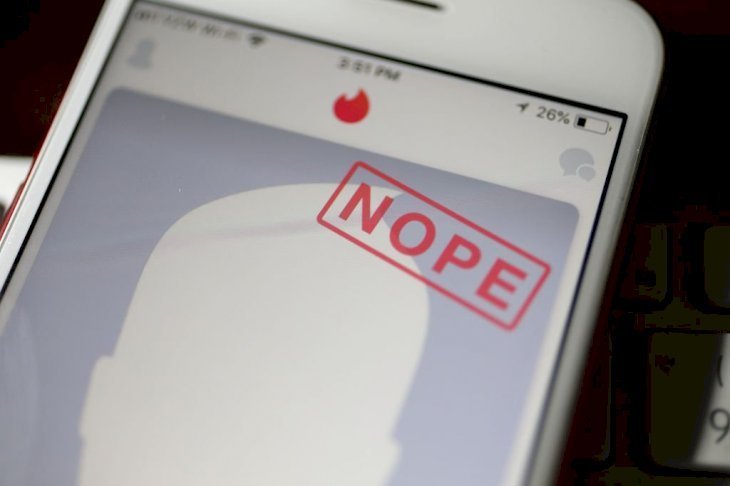 Feeling unfairly and racially judged, Maurice filed a lawsuit against Flaxan who insisted it wasn't Maurice's race that prompted the firing but the awkward situation she created after missending the text. She was afraid Maurice would harm her child in revenge for her text. She also said she only feared another black babysitter because she had a bad experience with a previous one.
However, Maurice pointed out that she would never do anything to harm her child because it was her reputation and job on the line. The lawsuit stands to award Maurice millions if she wins.