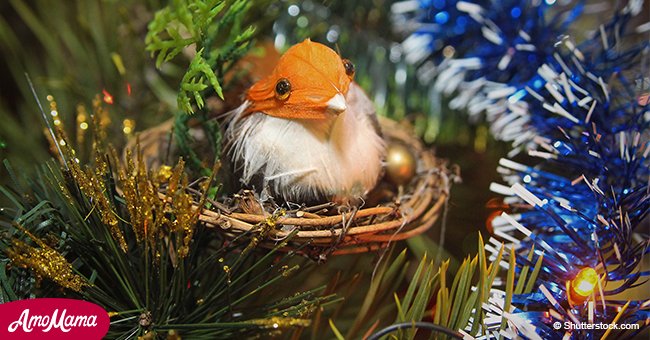 Here's what it means if you see a bird's nest on a Christmas tree
A bird's nest on a Christmas tree is not just an ornament, but one with deep symbolism.
A nesting bird ornament has a history of good fortune, according to My Growing Traditions.
"Bird nests are symbols of home," the website quotes German company Inge Glas as saying in a 2005 ornament description.
"They represent the love, commitment, and effort it takes to build a happy home. Bird nests are also good-luck symbols. Legend has it that prosperity will come to any home that finds a bird's nest nestled among the branches of the family Christmas tree."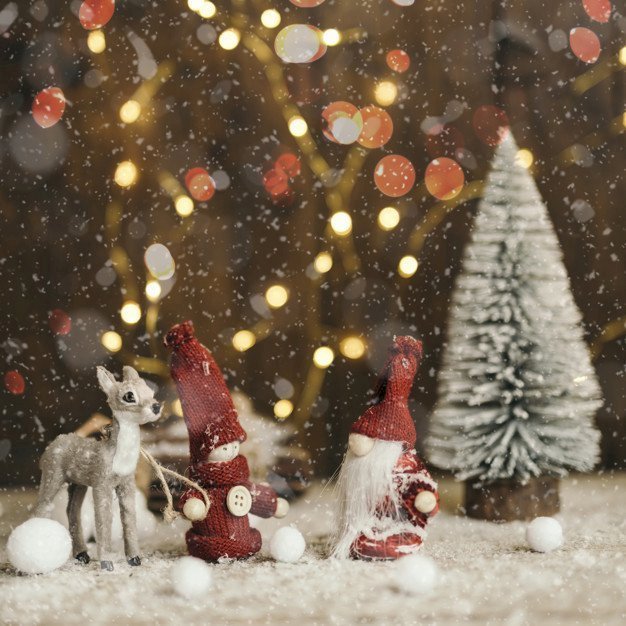 Source: Freepik
Follow us on our Twitter account, @amomama_usa, to learn more
A SYMBOL OF HOME
Online shop Bronner's also stated: "A bird nest is a symbol of the home. It reminds us that we strive to make our home a place where family members grow and prosper. Considered a good luck symbol, the bird nest represents all the love and warmth, enthusiasm and commitment required in creating the happiest of homes."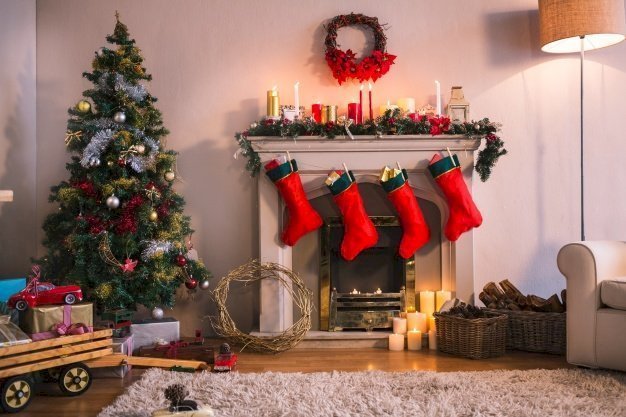 Source: Freepik
The symbolism behind a bird's nest is "an old German folk legend," according to Director of the Floral Design Institute Leanne Kesler.
Ingle Glas, according to Country Living, confirmed that "birds are a tradition with German/European roots."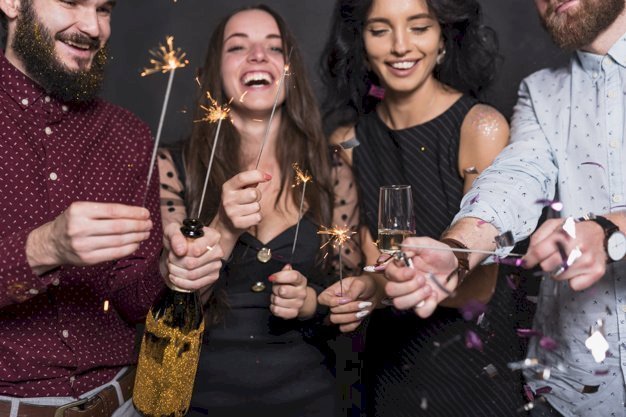 Source: Freepik
"It is a symbol of happiness and joy, an image of the soul that has been associated with freedom and elegance for centuries," a representative of Ingle Glas told Country Living.
PAYING TRIBUTE THROUGH CHRISTMAS ORNAMENTS
People sometimes choose Christmas tree designs and ornament to convey meanings.
In Indiana, a sheriff's office put up a Christmas tree that was adorned with blue tournaments to pay tribute to officers killed in the line of duty.
The Boone County Sheriff's Office paid tribute to the 137 police officers that the nation lost this year by putting up a Christmas tree that was adorned with 137 blue ornaments.
Please fill in your e-mail so we can share with you our top stories!