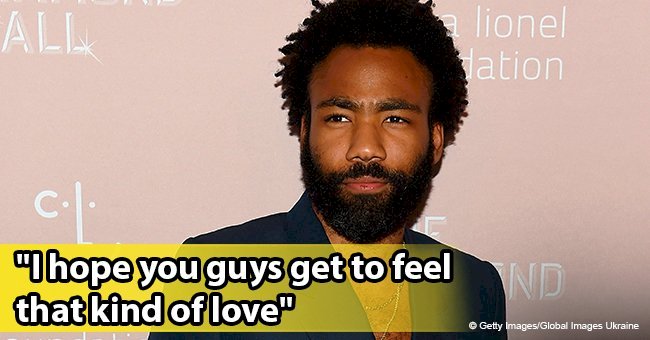 Donald Glover painfully reveals he 'lost his father a couple weeks ago'

Donald Glover recently revealed that he lost his father, and also used the opportunity to pass across a poignant message.
Entertainment Tonight reported that fans of the "This Is America" singer got to know about the death of Donald Glover Sr during the singer's "This Is America" tour at The Forum in L.A. on Monday.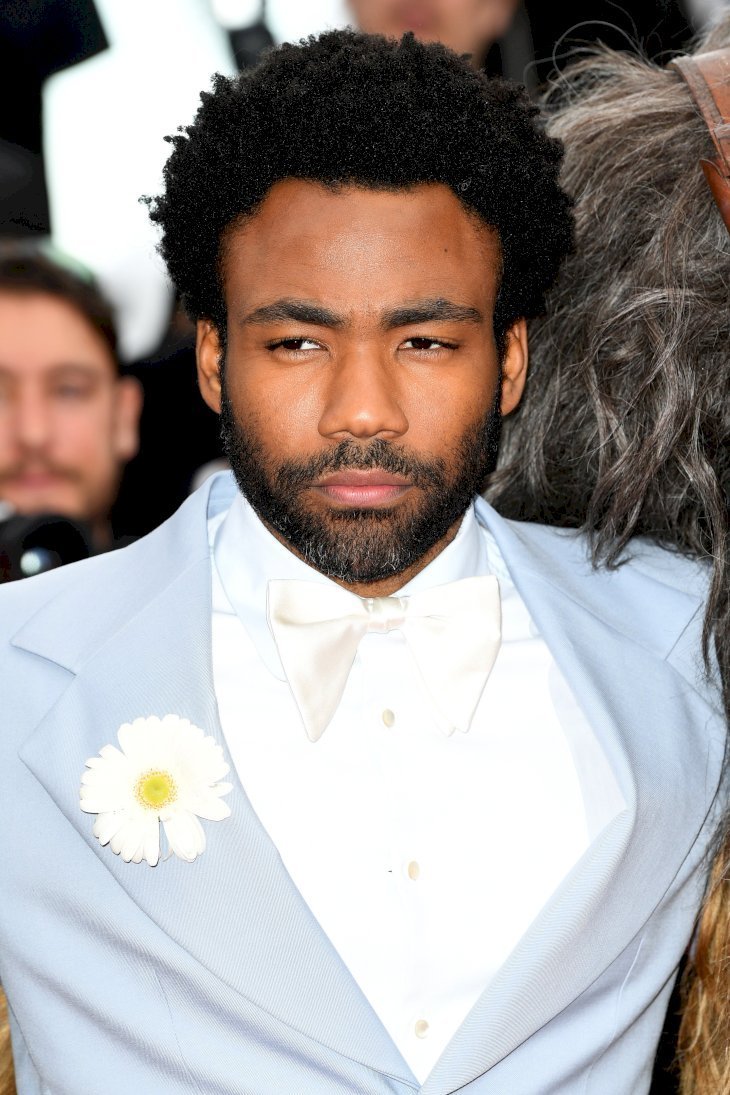 Getty Images
A concert goer's Reddit video showed an emotional Glover, 35, saying:
"I lost my father a couple weeks ago, and I wanted to play him some of the new songs. But he didn't want to hear them because he was like, 'I know they'll be great.'"
"I'm not saying that to talk about music," he clarified just before choking up. "I say that to talk about trust."
The multi-talented entertainer who performs as a musician under the name "Childish Gambino," continued:
"That's what love is. I hope you guys get to feel that kind of love and trust in your life. There's nothing like it. So, this song is for you, and this song is for him."
The song in question was his 2016 single, "Riot."
Glover earlier hinted about his father's passing on Sunday. Variety reported that he admitted losing a lot of good people and wishing he could change everything about this "tough year for everybody."
The late Glover Sr. was always very supportive of his son's career. His Twitter account was mostly dedicated to retweeting complimentary posts and raving over the award-winning entertainer.
Social media users sent in condolences and kind words immediately the Reddit video was posted. One Twitter User wrote:
"My condolences to @donaldglover on the loss of your father in the physical. It's so hard to lose a parent, I'm still grieving the loss of my father & it was well over 20 years ago now. Sending strength to get through."
A Reddit user commended Glover's sacrifice of performing while going through emotional pain. "He did these last couple shows through the emotional pain just for us," said the user. "We don't deserve a man like him."
Glover himself is a father to two sons with his Caucasian partner, Michelle.
Meanwhile, Glover's L.A show will reportedly mark his retirement from touring as Childish Gambino.
Please fill in your e-mail so we can share with you our top stories!