Video of figure skater performing her routine to 'Hallelujah' still moves everyone to tears
This figure skater put on a beautifully executed performance to the classic song "Hallelujah" that moved
the audience and those who still watch the video of it, to tears. The incredible performance earned her the winning trophy of the competition.
Ice skating might look easy for some people, but even standing straight on ice with skates can be a difficult task for most people. So, imagine how complicated it must be to twirl, slide, jump and dance steadily on skates while going on a slippery surface.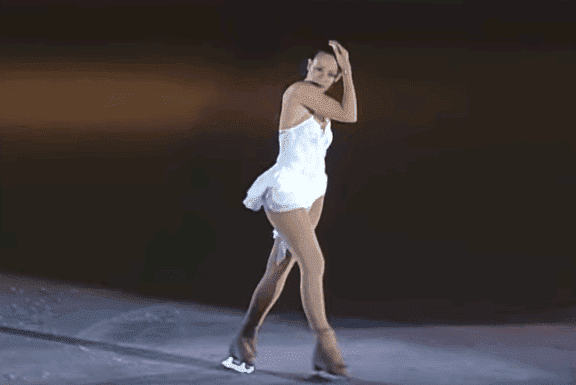 It's why figure skating has become such a popular sport to watch at the Olympics and why the athletes are considered some of the most talented in the sports world. Not only do they have to be strong and balanced, but graceful and expressive with their bodies.
Taryn Jurgensen, a 26-year-old from Arcadia, California, has all those skills and more, as she proved at the 2010 Funakoshi Trophy's Los Angeles Showcase in Burbank. Jurgensen, who was 18 back then, left the audience speechless when she stepped into the ring wearing a sparkly white leotard and a smile on her face.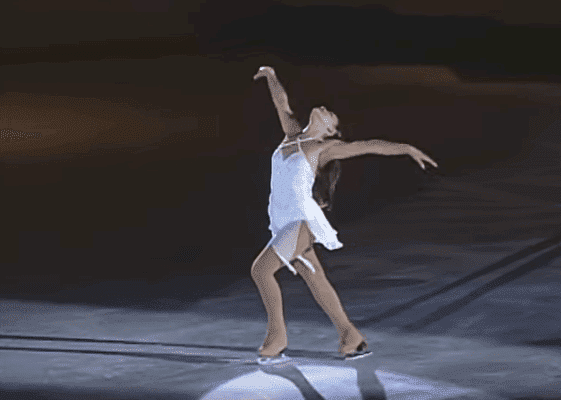 In figure skating, the song choice matters a lot. It is what sets the rhythm and the pace of the performance, and Jurgensen's choice was perfect. She skated to a version of Leonard Cohen's legendary "Hallelujah" sung by Alexandra Burke.
Jurgensen was able to execute her routine, choreographed by Karen Kwan-Oppegard, by hitting every high and low of the song to perfection with her twirls, jumps, and smooth arm moves. She owned the ice rink, and the judges of the competition took notice of that.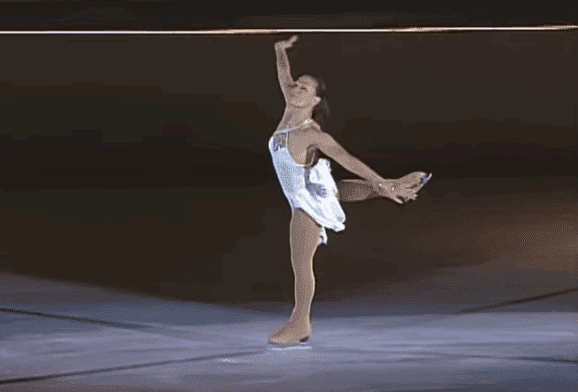 She ended up winning the competition and the hearts of people all over the world. The video of her performance has earned over 14 million views in the past years.
These days, Taryn is juggling her ice skating career with her medical studies at the Tulane University School of Medicine. She recently shared a new heartwarming video skating to Kesha's "Praying," it was a tribute to all the fantastic women that have spoken against sexual harassment and abuse these past few years.
"They know that by sharing their stories, they are fighting for not only their right to be treated with dignity and respect, to feel safe, and to say no, but also the rights of women, LGBTQ, and, yes, men everywhere," the student wrote on an Instagram post.
"I stand in awe of their determination to be the change we all so desperately need right now. In solidarity and with the utmost respect, I share my story."
Hopefully, we'll see more of Taryn on ice the future.
ANOTHER SKATING PERFORMANCE OF "HALLELUJAH"
Sui Wenjing and Han Cong, a Chinese ice-skating duo, wowed the audience during their presentation at the Olympic Winter Games in PyeongChang earlier this year. 
They chose K.D. Lang's rendition of Leonard Cohen song "Hallelujah," defying gravity with their movements and presenting a perfect synchronization. 
Han and Sui did a fantastic job and got a score of 82.39, what placed them in the first place momentarily. However, they won the silver medal as the gold one went to German's Aliona Savchenko and Bruno Massot.