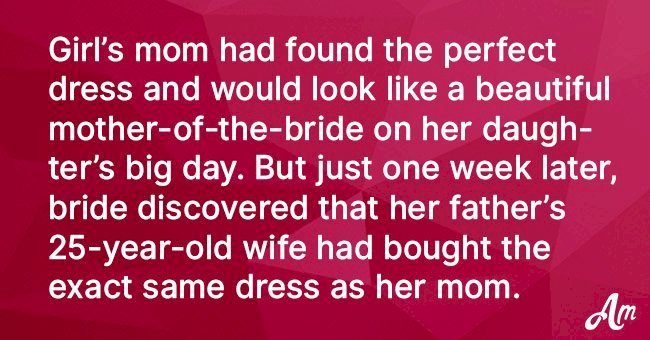 Stepmom tries to destroy stepdaughter's wedding
Stories of evil and mean stepmothers have been around since the tale of Cinderella was told for the first time. But recently a story emerged that trumps them all.
A divorced couple's daughter, Jennifer, was preparing for her wedding. Her dad had remarried a younger woman than her mother.
The woman was very close in age to Jennifer. Her dad's new wife had a personal vendetta against Jennifer's biological mother.
Read more on our Twitter @amomama_usa.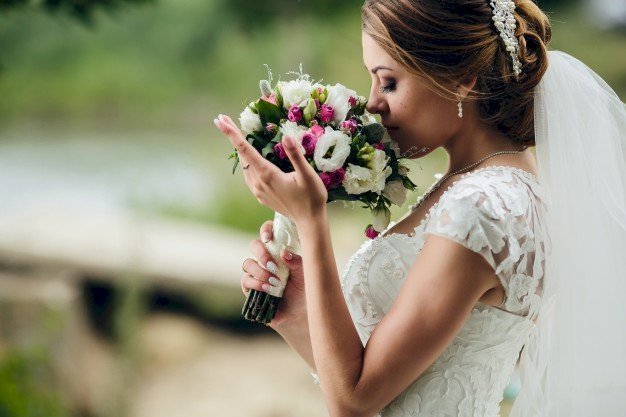 Freepik
STEP MONSTER
However, Jennifer decided to make the most of her big day and keep her family drama out of her mind. Jennifer's mother had bought the perfect dress and was a radiant mother of the bride.
But problems soon arose when it came to light that Jennifer's stepmother had bought the same dress as her biological mother. Jennifer politely asked her stepmom to return the dress.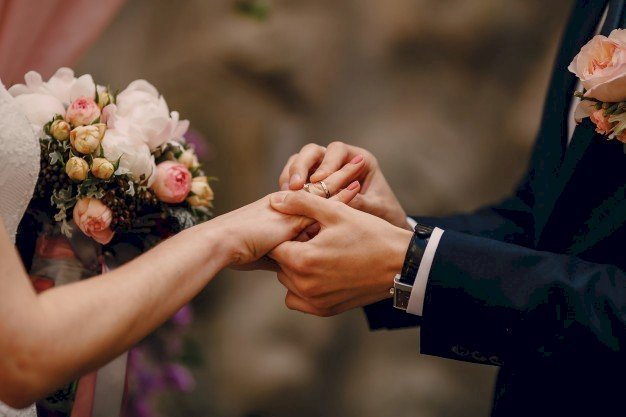 Freepik
She refused and said that Jennifer's mother would have to return hers. Jennifer broke the news to her mom, who did not allow herself to be walked over.
The mother-daughter duo went out on a shopping spree and found an even better dress for the mother to wear to her daughter's wedding.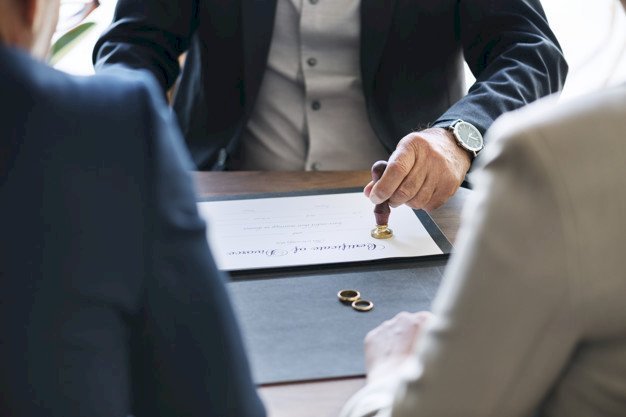 Freepik
Jennifer suddenly realized that her mother had not returned the original dress. When she asked her mom about this, she said she has the perfect occasion to wear it to.
Jennifer's mother revealed that she would wear the dress to the rehearsal dinner the night before the wedding so that the stepmother looks like a copycat at the wedding.
ANOTHER STEPMOM STORY
Jennifer is not the only bride with a stepmother in the way. Recently a video clip of a wedding photographer pushing the stepmother out of the way to get the perfect shot went viral.
Ashley Easterling was hired as a photographer for the wedding of Lorna and Josh Grant. During the couple's first kiss, the bride's stepmother kept on blocking the photographer's view.
Eventually, Ashley pushed her out of the way to get the perfect photograph of the new couple. Her commitment was applauded by many people who saw the viral video of the incident.
Please fill in your e-mail so we can share with you our top stories!