Man's act of forgiveness after a fatal mistake that killed his wife, turned strangers into brothers
A firefighter's terrible mistake led to the loss of a pregnant woman, and two years later, he started an unlikely friendship with the woman's husband. Now, both men consider each other as brothers, even if what connected them was a tragedy.
Matt Swatzell, from Dacula, Georgia, was on his way home after a long shift as a firefighter paramedic on October 2, 2006, when the more than 24 hours without sleep took the best of him. He nodded off and, in just a matter of seconds, he crossed the center line, colliding with another car.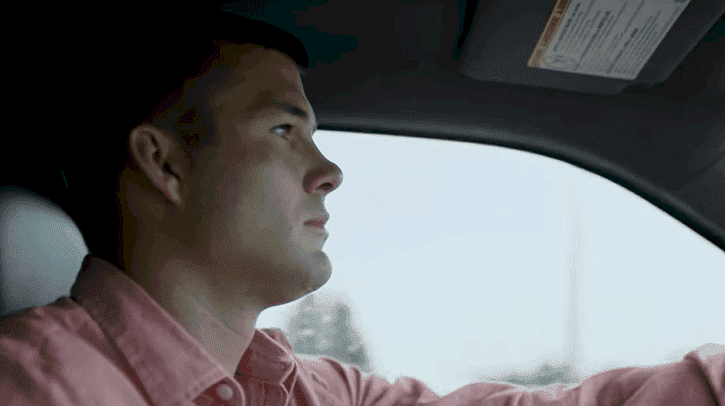 Inside the other vehicle, was June Fitzgerald and her then 19-months-old daughter, Faith. "I can still see it. I can still smell it. The horrendous noise and the glass breaking," Swatzell said.
THE BAD NEWS
When pastor Erik Fitzgerald arrived at the hospital, he got the terrible news of his wife's passing. Faith survived and, as soon as she saw her dad, she crawled into his lap and went to sleep. "And I was thankful because I didn't have to pretend that everything was okay," Fitzgerald confessed.
On another room, Matt received the news of June's passing too, and to make things worse for the then-rookie, he also learned June was 7-months pregnant, and the baby didn't make it either.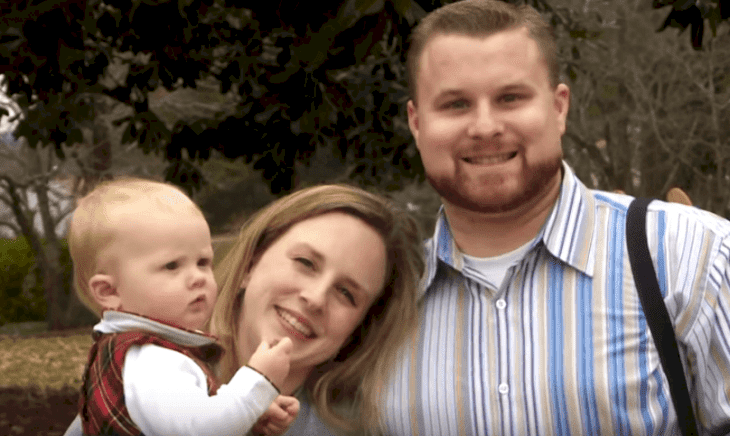 "I'm supposed to be a helper. The EMT and the paramedic and fireman that helps in these tragic situations, and here I am, caused this," Swatzell stated.
SHOWING MERCY
When police approached Fitzgerald to see what course of action he would take against Swatzell, the pastor decided to practice what he preaches, as he felt enough lives had been altered already.
"I remembered somebody said this in a sermon — in moments where tragedy happens or even hurt, there are opportunities to demonstrate grace or to exact vengeance," Fitzgerald said. "Here was an opportunity where I could do that. And I chose to demonstrate grace."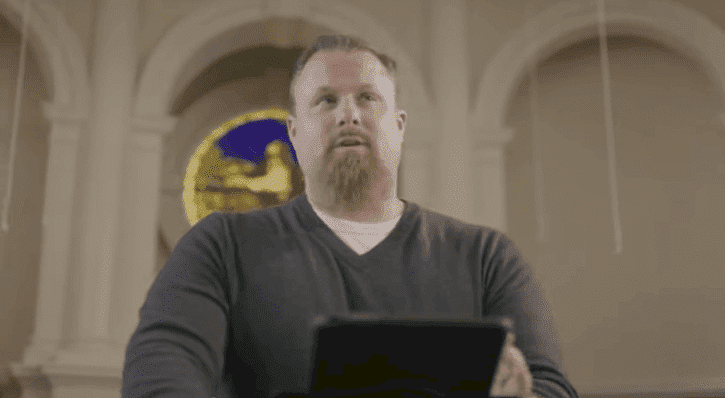 Swatzell received a fine and had to do community service. But the guilt was still consuming him.
SHOWING FORGIVENESS
Two years later, Swatzell decided to go to the store and buy a condolences card to sent Fitzgerald on June's death anniversary. Coincidentally, Fitzgerald was there too, and he approached Swatzell on the parking lot, where the firefighter started to cry.
Fitzgerald removed a weight from Swatzell's shoulders after hugging him and stating he forgave him, words that still hold a huge meaning on the now 32-year-old. "That was the biggest relief I'd ever felt. He just said from the start that he forgave me," he said. "Just hearing him say those words, it just impacted my life completely."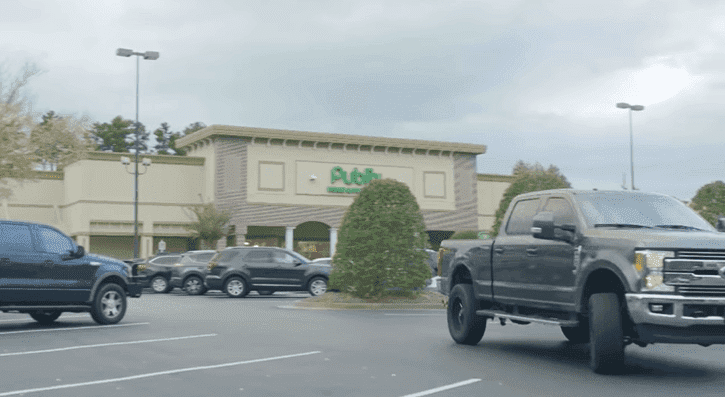 On an unexpected turn of events, the two men spend two hours taking that day about life in general. They created a bond that according to both, felt spiritual. Soon after, they started to meet regularly, and an unlikely friendship was born.
"He's like a big brother to me. We have a lot of fun together," Swatzell said. "As weird as it may sound and crazy, but we do. It's unique."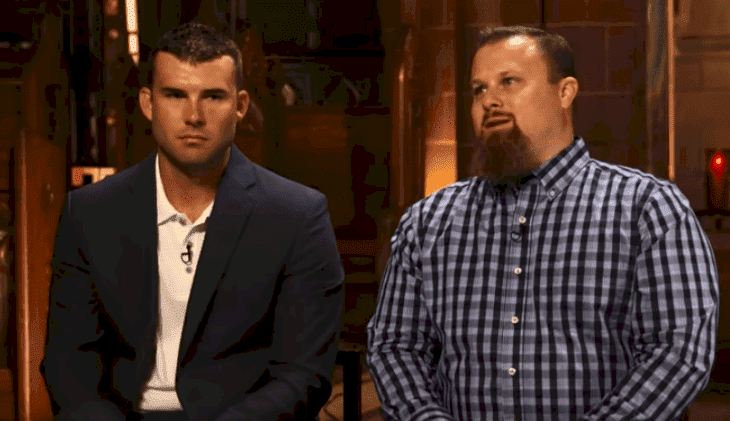 MOVING FORWARD WITH FAITH
He even got to meet Faith, now 12 and has vowed to stay in her life and make sure she always knows she's loved. The girl, on the other hand, says she always says her mom died in a car accident but chooses to omit that Swatzell was responsible for it. "I don't want people to think he is a bad person because he isn't, he just made a mistake," she stated.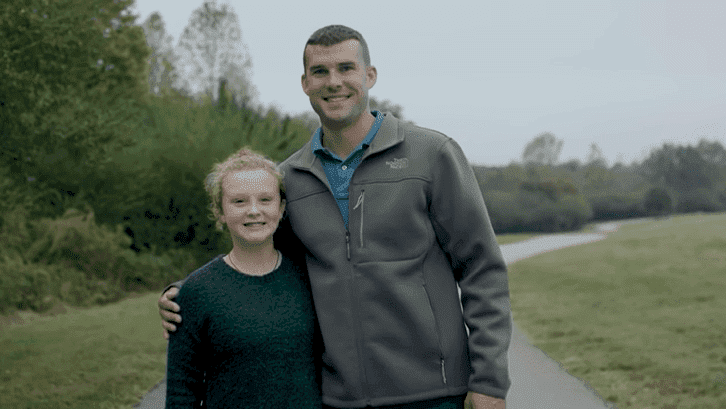 Swatzell is now married and has two kids, and he says watching Faith playing with his children puts a smile on his face. "It hurts to see that, but it's the cards that we were dealt. And now it's our story together," he said.
And even though Fitzgerald and Swatzell have such a good relationship now, the firefighter is still haunted by guilt. "I can't say, 'This is a beautiful story, and it's got a great ending.' It doesn't," he said. "It's nasty, it's real, and it's something that I'm going to struggle with for the rest of my life."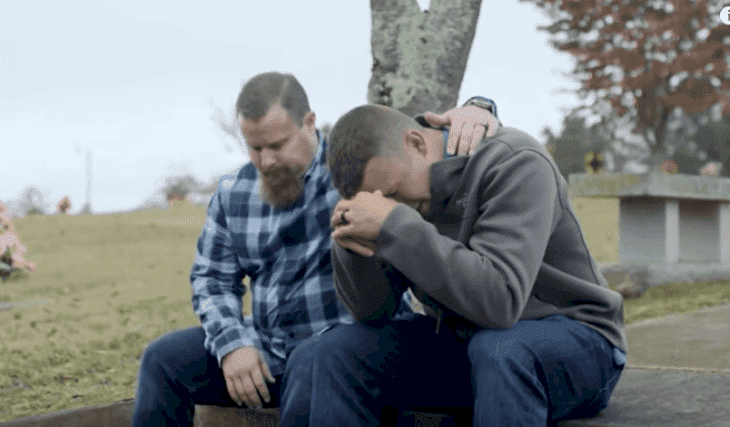 Recently, Fitzgerald remarried and welcomed a new baby into the family. The baby was born on the same due date June had for their unborn child. For the men, that's a sign from above that everything will be fine for them.
ANOTHER STORY OF FORGIVENESS
A Muslim father showed the greatest form of forgiveness after he decided to address and hug his son's killer in court, bringing the entire room to tears with his kindness.
Trey Relford was sentenced to 31 years in jail in an emotional sentencing hearing over the 2015 murder of a delivery pizza driver named Salahuddin Jitmoud. The young man was delivering a pizza at the Walnut Hill Apartment complex on Trent Circle Road when Relford and other man robbed and stabbed him to death.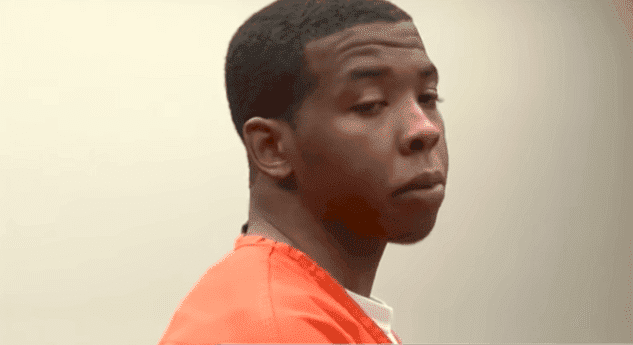 Dr. Sombat Jitmoud, Salahuddin's father, surprised everyone in the room when he decided to forgive Relford, stating that he did so to honor the spirit of Islam. "Islam teaches that God will not be able to forgive someone until the person who was wronged forgives that person," Jitmoud told CNN affiliate WKYT.
"I don't blame you. I'm not angry at you. I forgive you," Jitmoud told Relford.