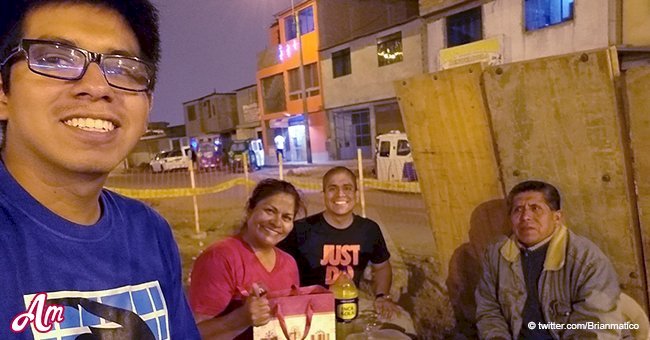 Dad had to work on Christmas night, so his family took dinner to him

A family from Lima portrayed a great Christmas gesture after the father had to work on Christmas Eve, so he would miss the celebration with his wife and children.
The holidays are the best time for the family union, as most people wait these days to meet their relatives and enjoy a nice fraternal moment.
However, not all people get the same fate, since some have to work on Christmas night. This is the case of a father of a family, who had to work on Christmas Eve, but what he didn't know was that he would receive a beautiful gift that night.
Read more on our Twitter account @amomama_usa
The father thought he was going to miss Christmas Eve dinner with his family. However, they did not want to pass this date apart, so they went to his workplace. This man's son decided to post the moment on his Twitter account.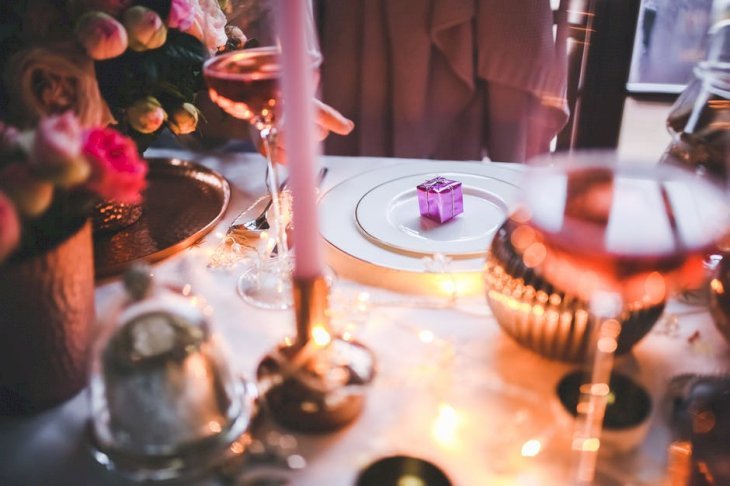 Source: Pexels
"My dad was not going to be able to be in the house for dinner, so we decided to bring dinner to where he is. Merry Christmas!", mentioned the boy on the social media.
In the publication, he also shared the beautiful image of his family united in the street enjoying the Christmas dinner.
The photograph went viral in a matter of minutes. Now he has more 500 reviews and almost 4 thousand likes.
The publication of the young man was filled with many comments, where they congratulate him for the incredible family he has.
"Woke up, I see the photo and it is impossible not to get excited. Merry Christmas, many blessings for you and your family."
"Christmas is not commercial, it is Familiar, we have to let go of selfishness and false positions and be happy with what we have. Thank you for sharing this simple but exemplary family union master class, let's all learn."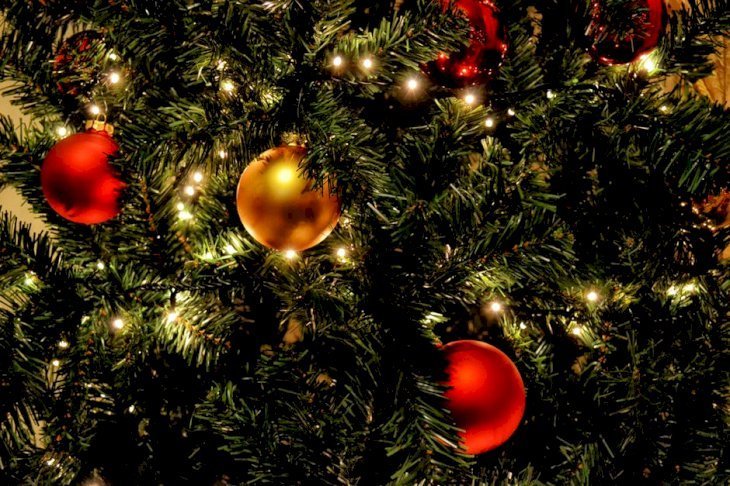 Source: Pexels
"How cute! That is the true spirit of Christmas. ", Were some of the comments received by the user on twitter.
Spending time together as a family is vital for a child's development, but in most instances, family members are too busy even to share a meal together.
A study conducted back in 2004 found that spending meal times together can benefit the younger members as it provides routine, discipline and consistency.
Please fill in your e-mail so we can share with you our top stories!