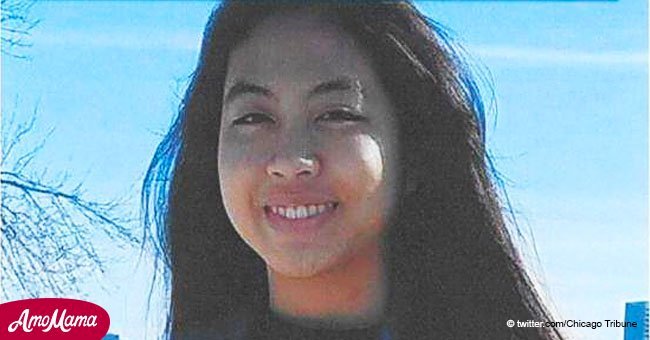 Student reported missing turns to police: she 'was safe and never missing'
It is always a shock to families when one of their children is missing, but a huge relief when they are found. A family from Chicago recently experienced this with their daughter.
Just 24 hours after Shalyha Ahmed, a student at the University of Illinois at Chicago was reported missing she was found.
Her parents went on television to plead for her safe return, but the following day she walked into a local police station and claimed she had never been missing.
Read more on our Twitter @amomama_usa.
THE CURIOUS CASE
During the press conference that her parents held when she was missing, they said that she was 18 years old and had last been seen on December 14.
Her family tried to contact her multiple times but to no avail. Shayla had seen the news reports of her disappearance, which resulted in her going to the police station to set the record straight.
Shalyha is 18 which means she is a legal adult. Therefore the case was closed after she came into the police station. A police spokesperson said:
"Officers asked for her identification and confirmed there was an open missing person case. She indicated that she was safe, she was never missing, and she was never in any harm."
MISSING TEEN
Earlier this month a teen, Malik Spencer, went missing in South Carolina. He was last seen leaving for school in the morning.
His mother became worried when he didn't come home. She contacted both the school and his part-time job and found out that he had not shown up for either that day.
She declared him missing at the police station and set a reward for anyone who has information about where he could be.
Several hours later she doubled the reward, and it is currently set at $2000. So far the police have found his abandoned car, but there is still no trace of Malik.
Please fill in your e-mail so we can share with you our top stories!