A 9-year-old boy called the police because he was angry about his Christmas presents
A German boy was angered when he discovered his Christmas gifts didn't match his wish list. But instead of moving on and settling with what he got, he decided to report Santa to the police.
Everyone has lived, at least once, through the disappointment of not getting exactly the gifts they wished for on Christmas morning. While for some people that might come down to a pair of sneakers of a different color to the one desired, many other kids are happy with low-cost versions of the toys they wish.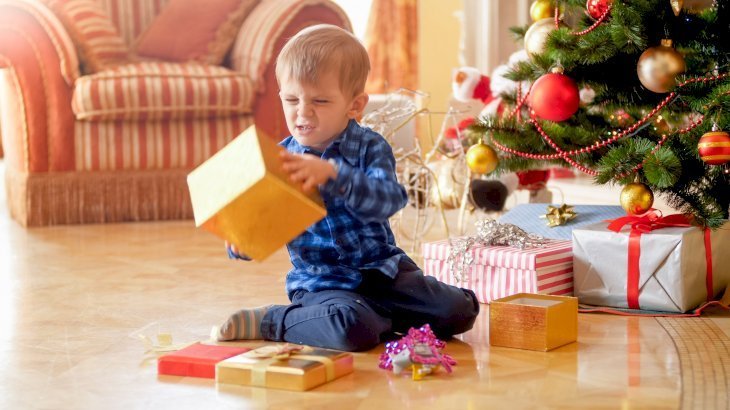 And while most children will settle down with what they got and smile forcefully, there are others that can be a bit spoiled, as the German boy of this story.
The boy, who lives in the town of Zetel, on the shores of the North Sea, decided to dial the emergency number of the police on Tuesday to report that the gifts he had ordered were not under the Christmas tree as promised.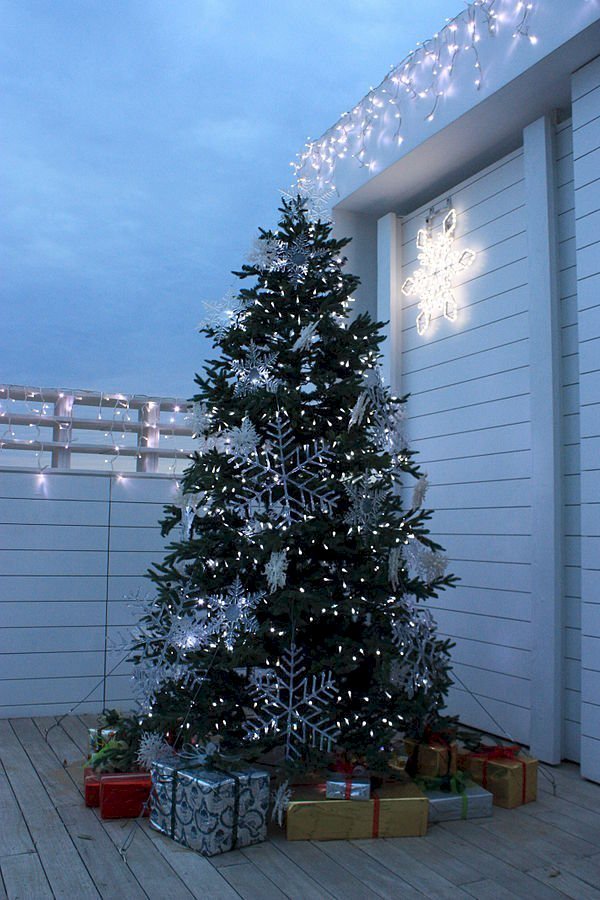 Angered and disappointed, the boy explained to the police that he had not received any of the gifts on his Christmas wish list, although it was not clear what were the gifts he expected to find. Amused by the situation, some officers from the local station decided to humor the boy, taking advantage of the fact that it was a slow day in the office.
When they arrived at the boy's house, they found a very distressed child, according to what a spokesman from the local police told the Northwest Zeitung newspaper.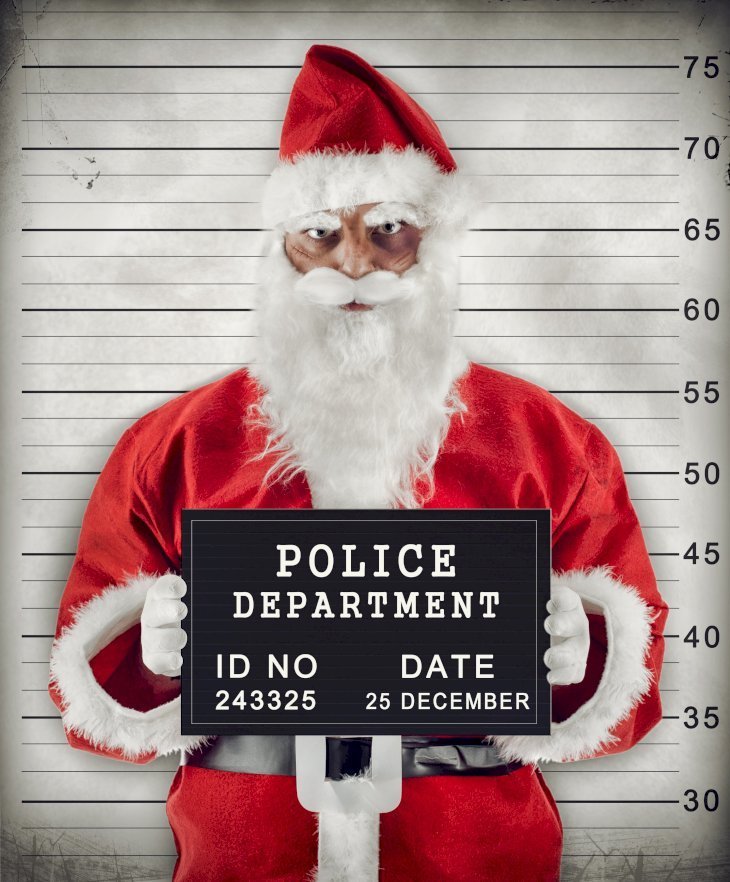 Upon their arrival, the officers launched an investigation into the case. First, they checked all of the gifts that the boy received and then proceeded to compare them with those on the boy's Christmas list.
The evidence spoke for itself, and the officers concluded that as the boy had reported, the gifts didn't match. However, trying to calm the boy down, they started a family mediation session.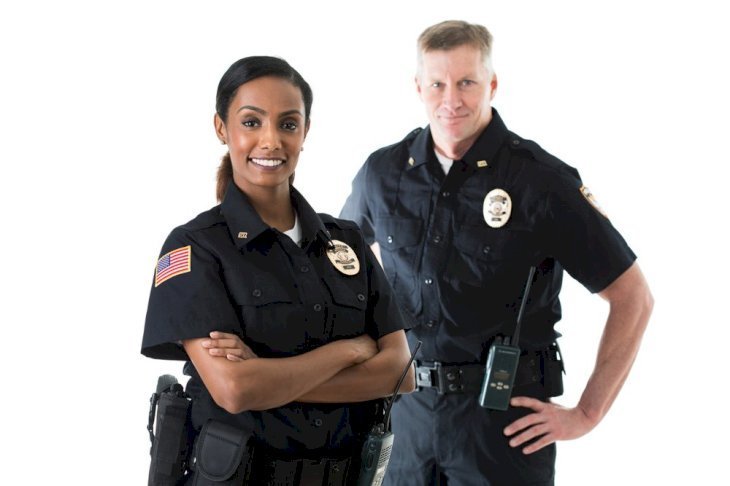 The officers managed to appease the boy by convincing him that Santa must have mixed his wish list with the one from another boy, so his gifts could be anywhere in the world.
A GENEROUS CHILD
Meanwhile, on the other side of the world, 11-year-old Brady Procon, from Ludlow, Massachusetts, went viral after he decided to become the "Secret Santa" of another child.
Procon told CBS News that he thought it would be nice to help another kid have a good Christmas, as not everyone is fortunate enough to do so. With the help of his parents, Brady went to the Walmart store in Chicopee to make it happen.
Once there, the boy pulled a random layaway receipt, an initiative that has become very popular lately, and paid for it. The items were an Xbox, a PlayStation, and dinosaur walkie-talkies, totaling $327.27.