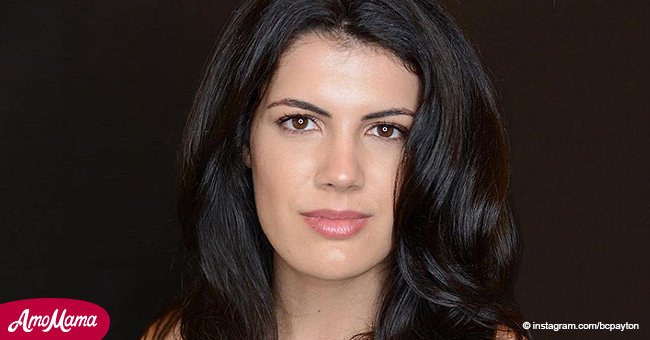 Fox News contributor Bre Payton dead at 26
Bre Payton, a commentator who would usually make appearances on the Fox News Channel, has passed away at the age of 26.
Payton drew her last breath on Friday, December 28, 2018, after Morgan Murtaugh, a friend of hers, found her unconscious at home.
The news of her passing was shared by Murtaugh through her official Twitter page, where she asked prayers to be sent to Payton's friends and family.
Born in California, on June 8, 1992, Payton studied at the Western Christian High School Private Satellite Program and graduated from Patrick Henry College in 2015.
Thanks to her degree in journalism, she managed to join The Federalist, an American online magazine launched in 2013 by Ben Domenech and Sean Davis.
WORKING TOWARDS SUCCESS
She quickly became a star and was eventually featured in several channels, such as Fox News, Fox Bussiness and OANN as a political commentator.
According to an obituary issued by The Federalist, Payton 'brightened the lives of everyone around her,' as she was considered to be a very happy and compassionate person.
The late 26-year-old was regarded as a hard worker and a devout Christian who brought sweetness, love and light to those who had the chance to know her.
POSSIBLE CAUSE OF DEATH
The details surrounding her death are yet to be revealed but it has been shared by Murtaugh that Payton had been fighting swine flu and, perhaps, even meningitis.
Payton is survived by her parents, George and Cindy, siblings James, Jack, Christina and Cheekie, as well as her boyfriend, Ryan Colby.
PAYTON AND TRUMP
Payton was a supporter of Donald Trump and she recently condemned the 'fake news' surrounding the U.S. President, an issue that he also addressed.
This led the 72-year-old leader to cancel the annual White House Holiday Party for the press, a tradition that was decades-old, shocking those who were supposed to attend it.
Follow us on our Twitter account @amomama_usa to learn more.
Please fill in your e-mail so we can share with you our top stories!