Teen faces court for a violent mugging near a famous St Kilda restaurant
A teenager who allegedly belongs to a gang is facing a Melbourne court for a violent mugging that took place near a famous St Kilda restaurant.
An 18-year-old alleged gang member was brought in front of a Melbourne court after being charged for a vicious assault. The assault took place near the popular Donovans restaurant in St Kilda.
Mechac Mukanu is accused of using an extendable baton to attack an innocent victim near the restaurant on Jacka Boulevard. The alleged offense took place in December.
Police had released images of suspects in the assault. Te Point Cook teen then came forward and handed himself in.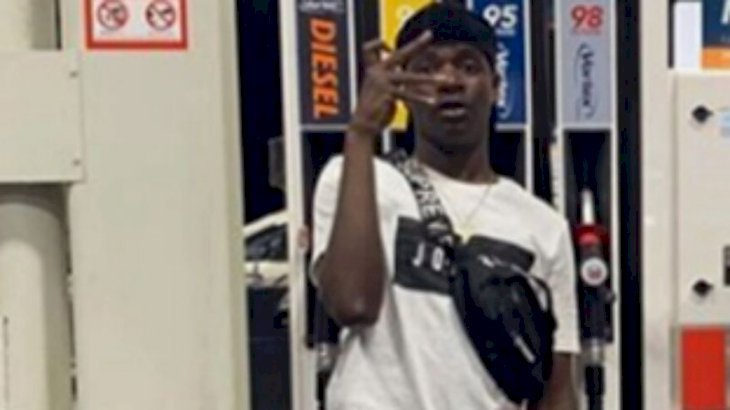 Mr. Makuna told investigators he attacked the male victim. He claimed the victim had assaulted one of his friends.
The accused's stepfather is a pastor at the Pentecostal Church. He stood before the court and gave evidence during the bail hearing.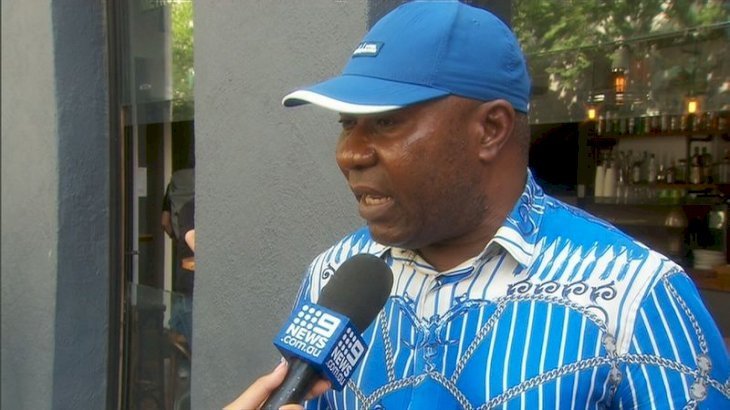 "I believe Mechac is a good boy," Richard Mabiala said adding, "I believe a bad person can become a good person… life can change."
Mr. Mukanu is being charged with a slew of charges. The list includes six counts of unlawful assault, two counts of affray, intentionally causing serious injury, recklessly causing serious injury, and obtaining financial advantage by deception paying for a taxi fare.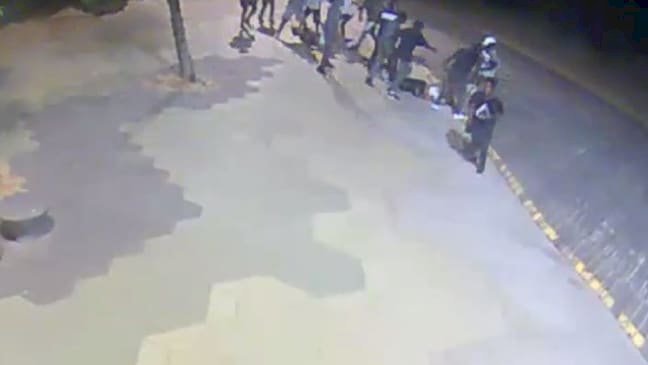 The incident had police looking for over 20 African-Australian youths for the "brutal" unprovoked attack. The attack had left two men unconscious and a third injured on the St Kilda foreshore.
Port Phillip CIU Detective Senior Constable, Nathan Sheppard called the attack "brutal" and "senseless." It is believed that the initial attack was carried out by up to 10 youths, who picked their targets at random on December 1.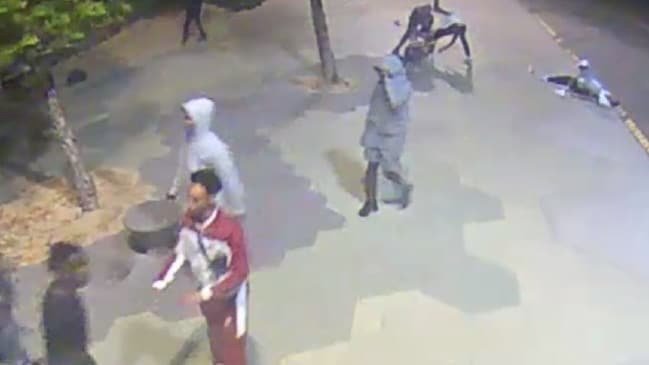 In the footage, police report that the victims tried to defuse the situation and walk away. However, the violence continued and the offending group doubled in size.
The victims were outnumbered and the first victim, a 24-year-old Burwood East man, was punched to the head multiple times, causing him to fall to the ground.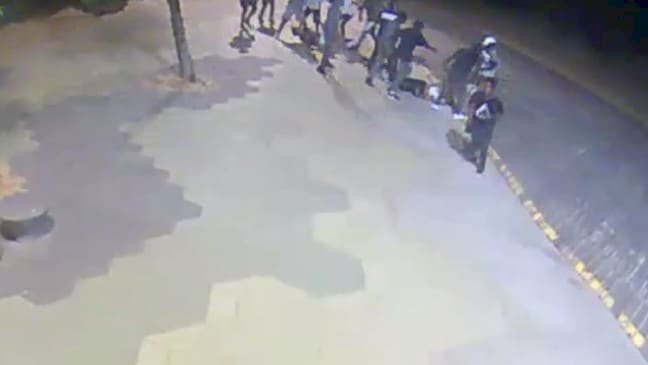 He was kicked till he was unconscious. His attackers then picked through his pockets, stealing his phone and wallet.
His friend, a 26-year-old from Wheelers Hill, who had come to his aid, fell unconscious after a vicious kick to the head. The third friend, a 20-year-old Vermont South man, escaped with minor injuries.
All have been released from the hospital.