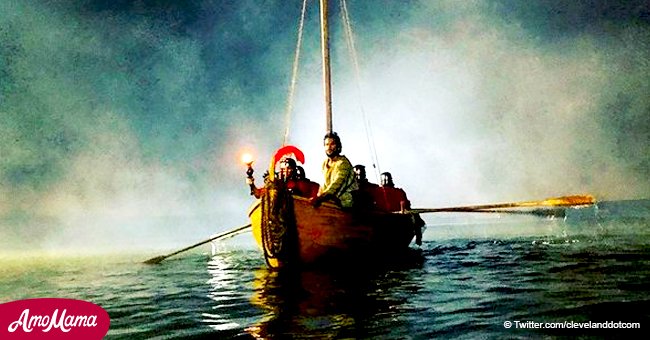 Story about the life of Jesus becomes the largest funded project via internet
A multi-season television series about the life of Jesus became the most crowdfunded film project ever in the history of cinema.
The series, titled "The Chosen," has raised almost $11 million in equity crowdfunding from around 15,928 investors, which has landed it in the number one spot.
It surpassed "Mystery Science Theater 3000," which previously held that spot by raising around $5.7 million.
According to Fox News, the first of its kind streaming series about the life of Jesus will be released on coming Easter.
The director of the series, Dallas Jenkins, told the news source, "When we started this whole thing I'd be impressed if we brought in $800."
The source further informed that equity crowdfunding is a technique that is rarely used in Hollywood.
"The notion that we could start from scratch and shatter the all-time crowdfunding record was ludicrous, but this whole year has gone to show that there's a passion for something different," Jenkins added.
The Chosen Productions partnered with distributor VidAngel to release a concept pilot on social media in 2017.
The video drew great public interest in "The Chosen," with the pilot episode being viewed by more than 15 million people around the world.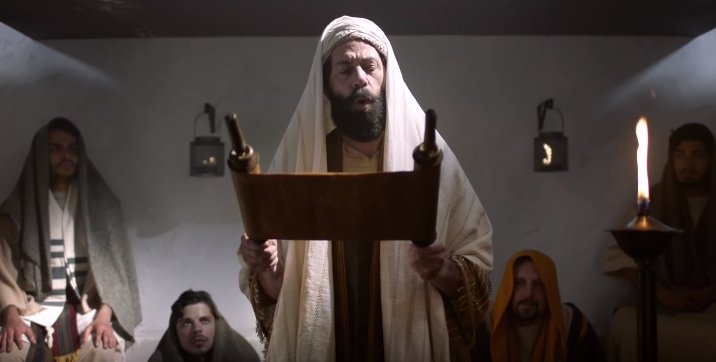 Source: YouTube/The Chosen
The Executive Producer of the show, Matthew Faraci, explained that people's support for the program proved that a large number of audience are eager for "high-quality, faith-based entertainment," which is "often overlooked and underserved" by Hollywood.
He further stated that it also sent a "loud and unmistakable statement that they're so eager for content that resonates, they are willing to fund it into existence."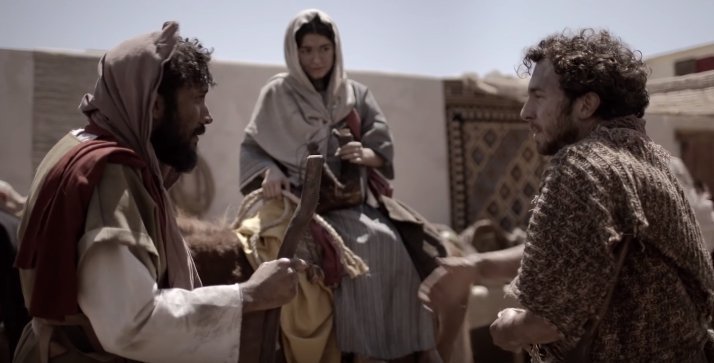 Source: YouTube/The Chosen
Faraci also reassured that they were not going to fail to capitalize on the opportunity that the crowdfunding has provided.
With over 15,000 "passionate" investors behind the show, the team is excited to find out how far they can take the series.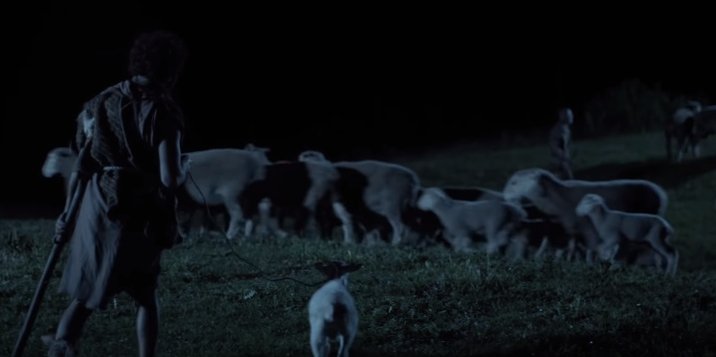 Source: YouTube/The Chosen
Previously, another popular Hollywood project based on faith also gathered similar adoration from people.
Mel Gibson's "The Passion of the Christ," can still boast about being the highest-grossing independent film of all time.
Last year, reports came out that Gibson is planning a sequel to the popular movie with the lead actor, Jim Caviezel reprising his role of Jesus.
The actor spoke to USA Today in January last year explaining that the film will be about the resurrection of Christ.
Follow us on Twitter for more news.
Please fill in your e-mail so we can share with you our top stories!