Kate Middleton celebrates 37th birthday with close friends, Meghan Markle was notably absent
Rumors of a rift between Kate Middleton and Meghan Markle keep intensifying after the Duchess of Sussex was a clear absent on Kate's 37th birthday celebration last weekend.
The Duchess of Cambridge turned 37 on January 9, and it has become a tradition for her to welcome close friends and family members into Anmer Hall, her and Prince William's Norfolk country home near Sandringham.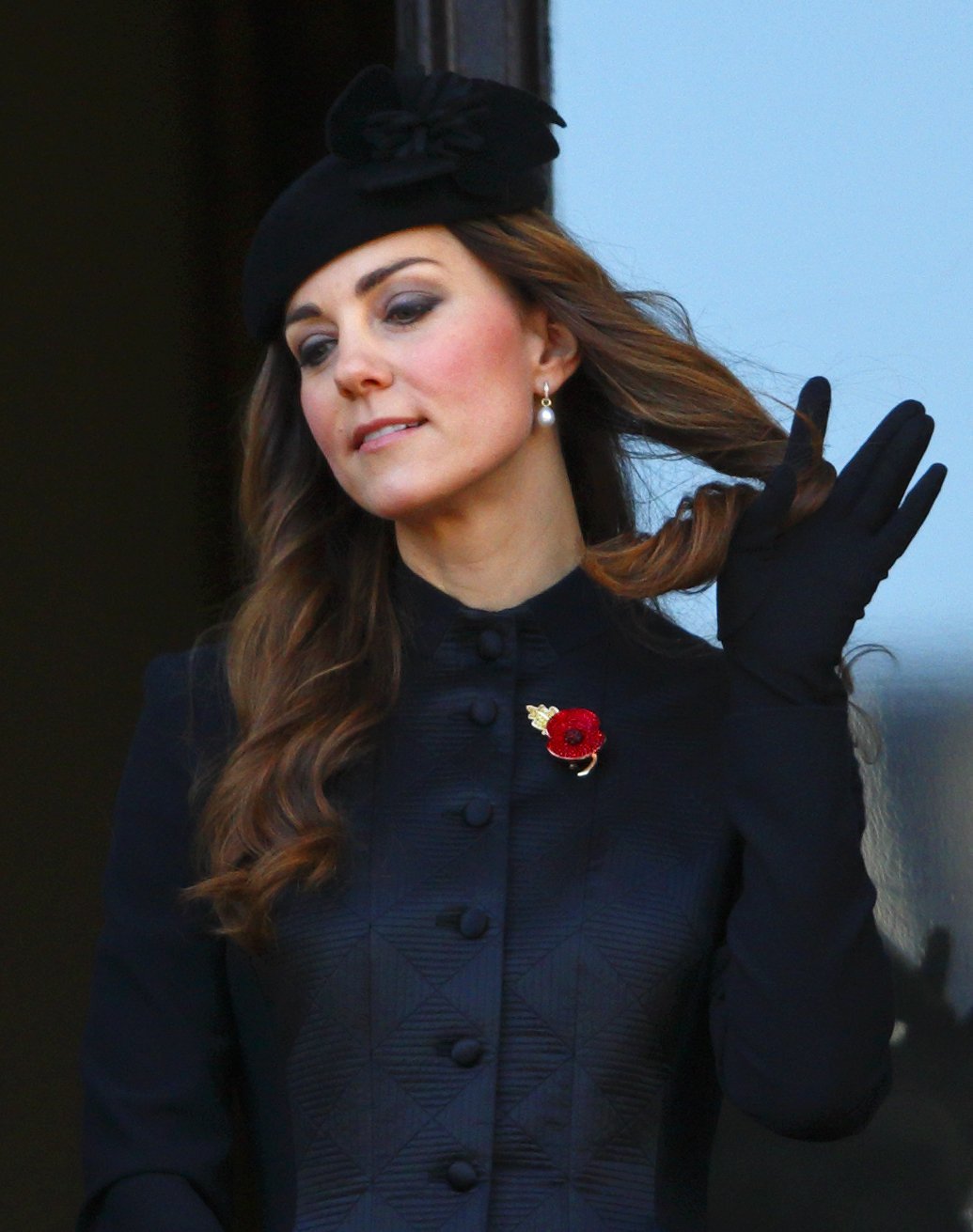 The guests usually stay at the ten-bedroom home over the weekend and share a series of activities to celebrate, including a dinner with the Queen and Sunday church service. Among the guests this year were some of Kate's close friends and William's family members.
According to Mail Online, some of the attendees were: Emilia Jardine-Paterson, Prince George's godmother, and her husband, David. Laura Meade, a godmother of Princess Charlotte, and her husband, James. Sophie Carter, a Norfolk neighbor, and her husband, Robert. Thomas van Straubenzee, a godfather to Princess Charlotte, and Tom and Harriet Sutton.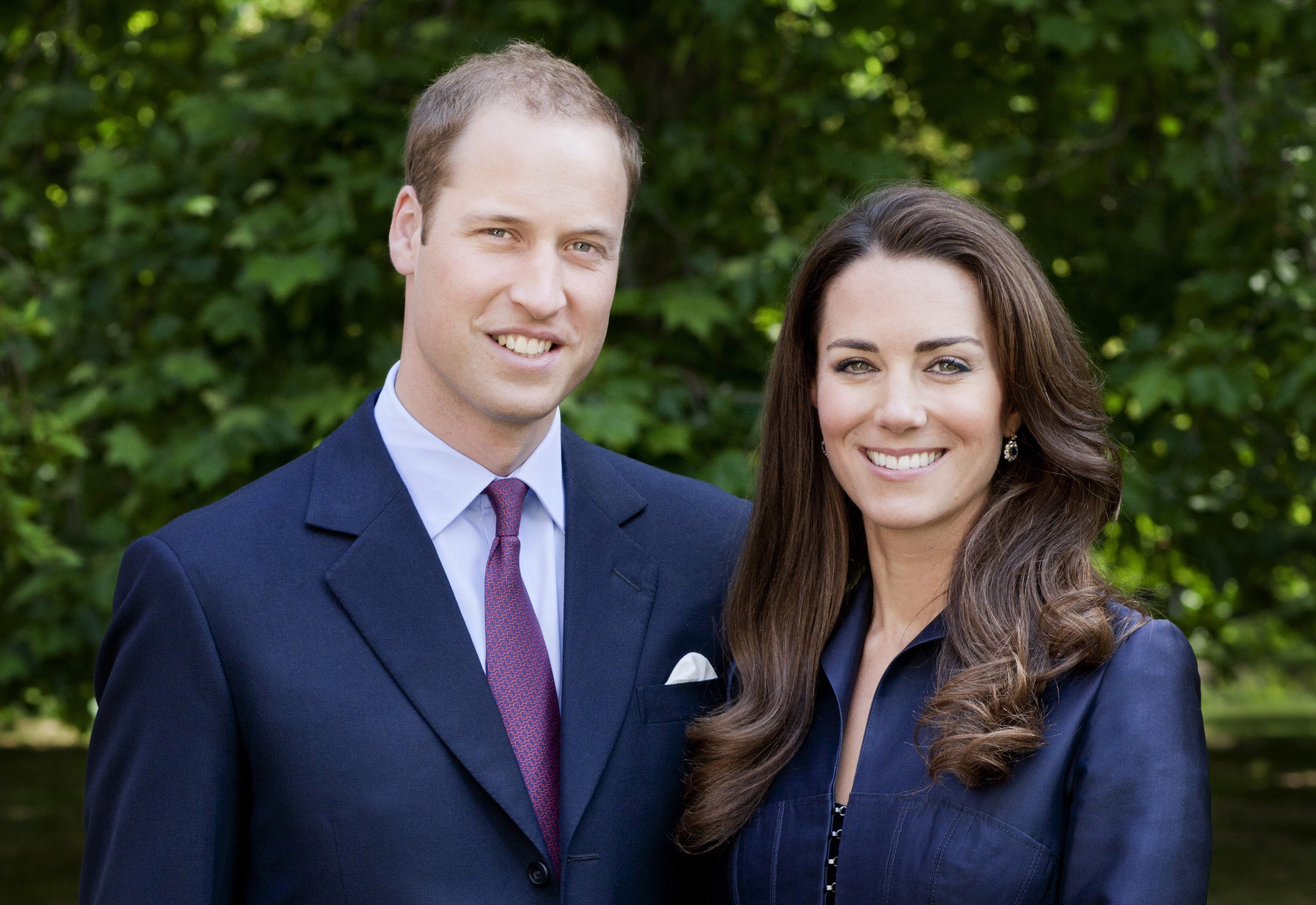 However, the two obvious absents in the celebration were Prince Harry and Meghan Markle, even though they didn't have any official schedule over the weekend. 
Some reports seem to suggest Meghan and Kate's alleged rivalry prevented Markle from attending the appointment, but famous celebrity reporter, Dan Wooton, claimed Meghan and Harry had a very good reason to miss Kate's birthday: they were allegedly on holiday.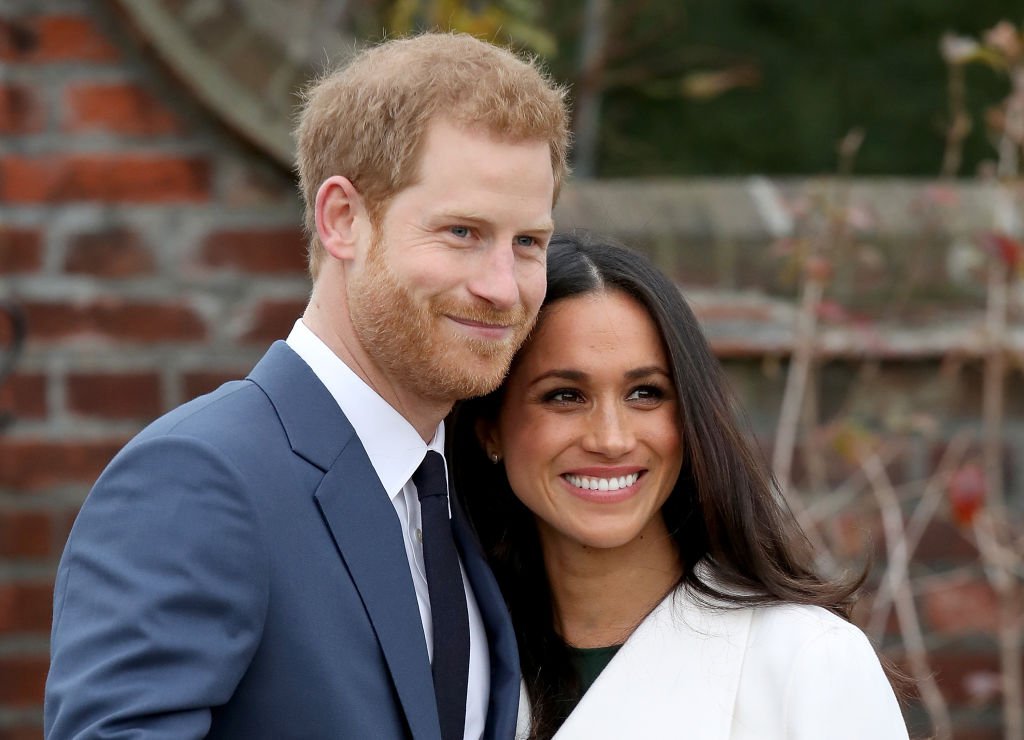 KEEPING THE FACADE
Royal insiders have suggested that while the two women don't see eye to eye, they were instructed by the Queen and Prince Charles to keep their rift off the public eye. However, if there's indeed bad blood between the Duchesses, they have acted the part to make it seem like there isn't.
On Christmas Day, Meghan and Kate chatted happily with each other as they made their way to church alongside their husbands and Prince Charles, giving the press and fans the impression that they're getting closer.
No signs of any animosity as The Duchess of Cambridge and The Duchess of Sussex put on a united front as they arrive at #Sandringham Church for #Christmas service #Royals @ShutterstockNow pic.twitter.com/ZVGRafc4BR

— Rookie (@royalfocus1) December 25, 2018
But it seems like reporters insist on creating a rivalry between the women, stating they have extremely different backgrounds and characters and even suggesting that Middleton feels threatened by Markle's antics.
THE CLASH OF DIFFERENT PERSONALITIES
Last week, Broadcaster and journalist Carole Malone told Channel 5: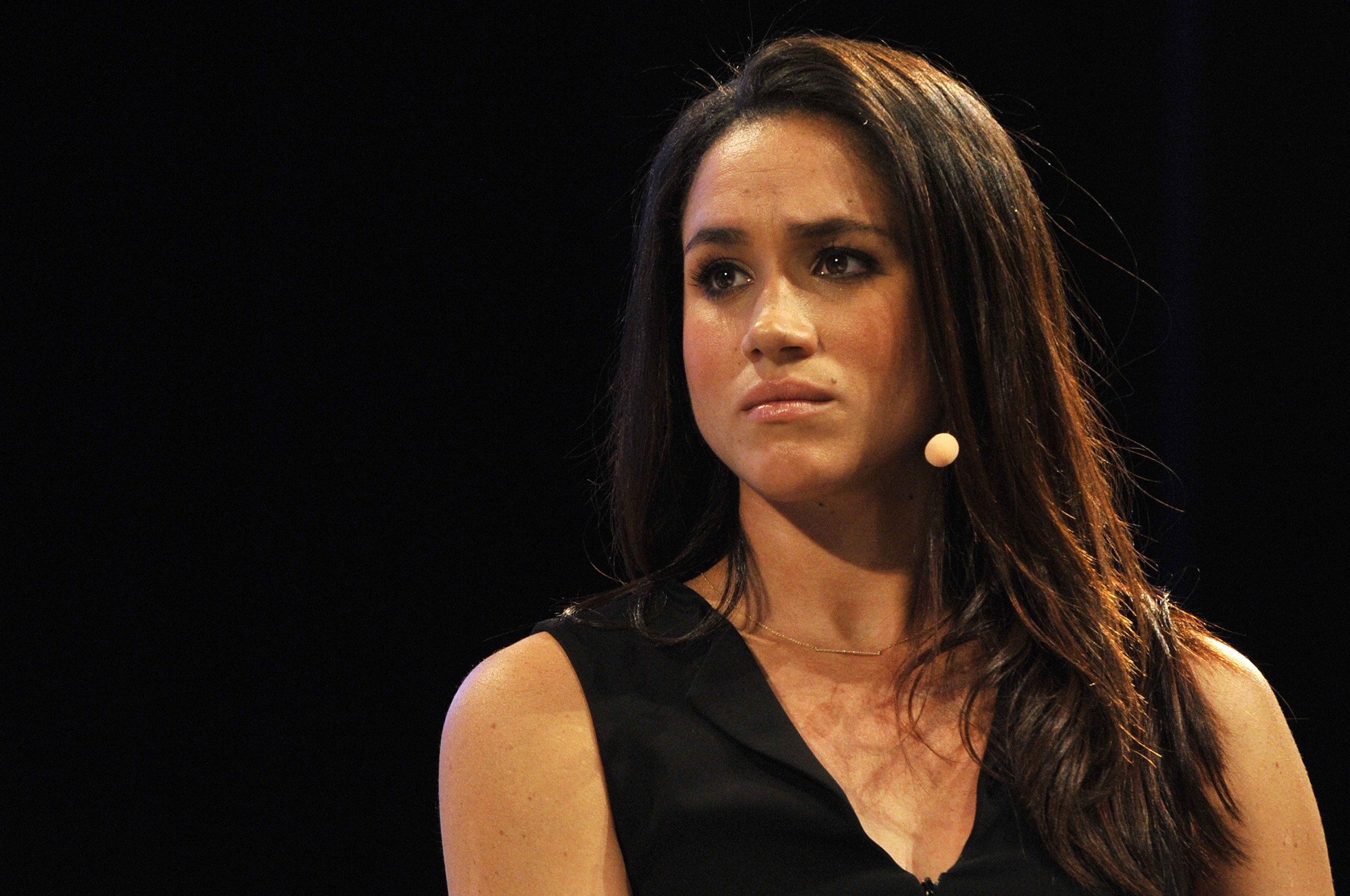 "Kate is the quintessential English Rose. She went to private schools; she was never a feminist in the way Meghan is; she was never outspoken."
Meghan Markle 'wasn't invited to Kate Middleton's birthday bash' amid rift https://t.co/29HEPStr81 pic.twitter.com/oFAnDUiOb3

— Mirror Royal (@MirrorRoyal) January 13, 2019
"Meghan, on the other hand, is a driven girl. She came from a totally different kind of family. It was dysfunctional, her parents were divorced, and Meghan had to strive for everything that she got, so they are two very different characters."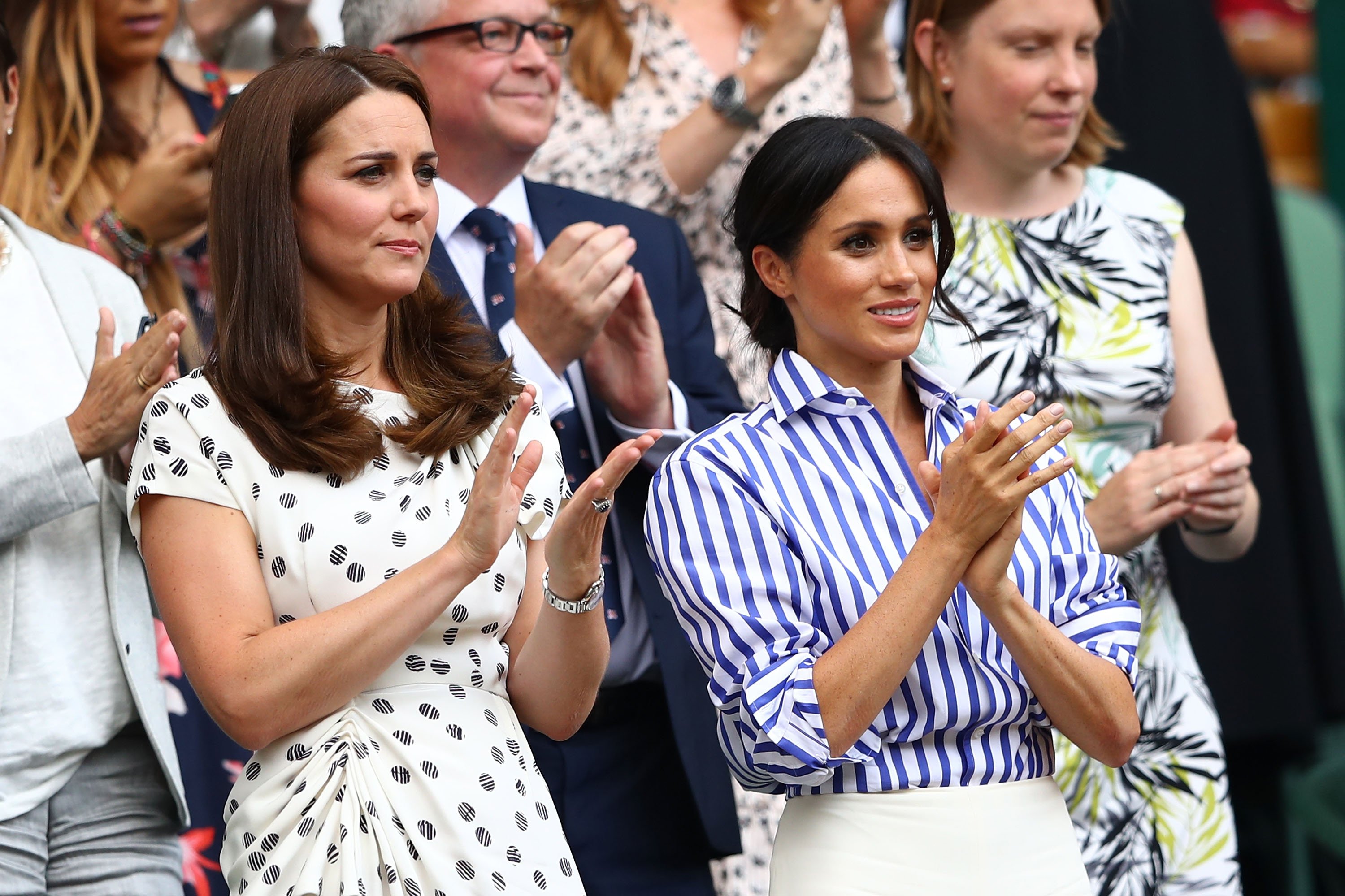 While people keep on speculating about the royal wives' rift, Meghan is getting ready to welcome her and Prince Harry's first child in late April, as she revealed to a crowd of people on her Monday visit to the town of Birkenhead.