Melania Trump's favorite foods and daily diet
How does the First Lady keep her enviably slim figure while attending endless events and state dinners?
Since she became First Lady in 2017, Melania Trump has become an icon of fashionable elegance and beauty for American women.
The 47-year-old has maintained her enviably slim figure even though her duties as First Lady demand her constant attendance at state dinners and similar events.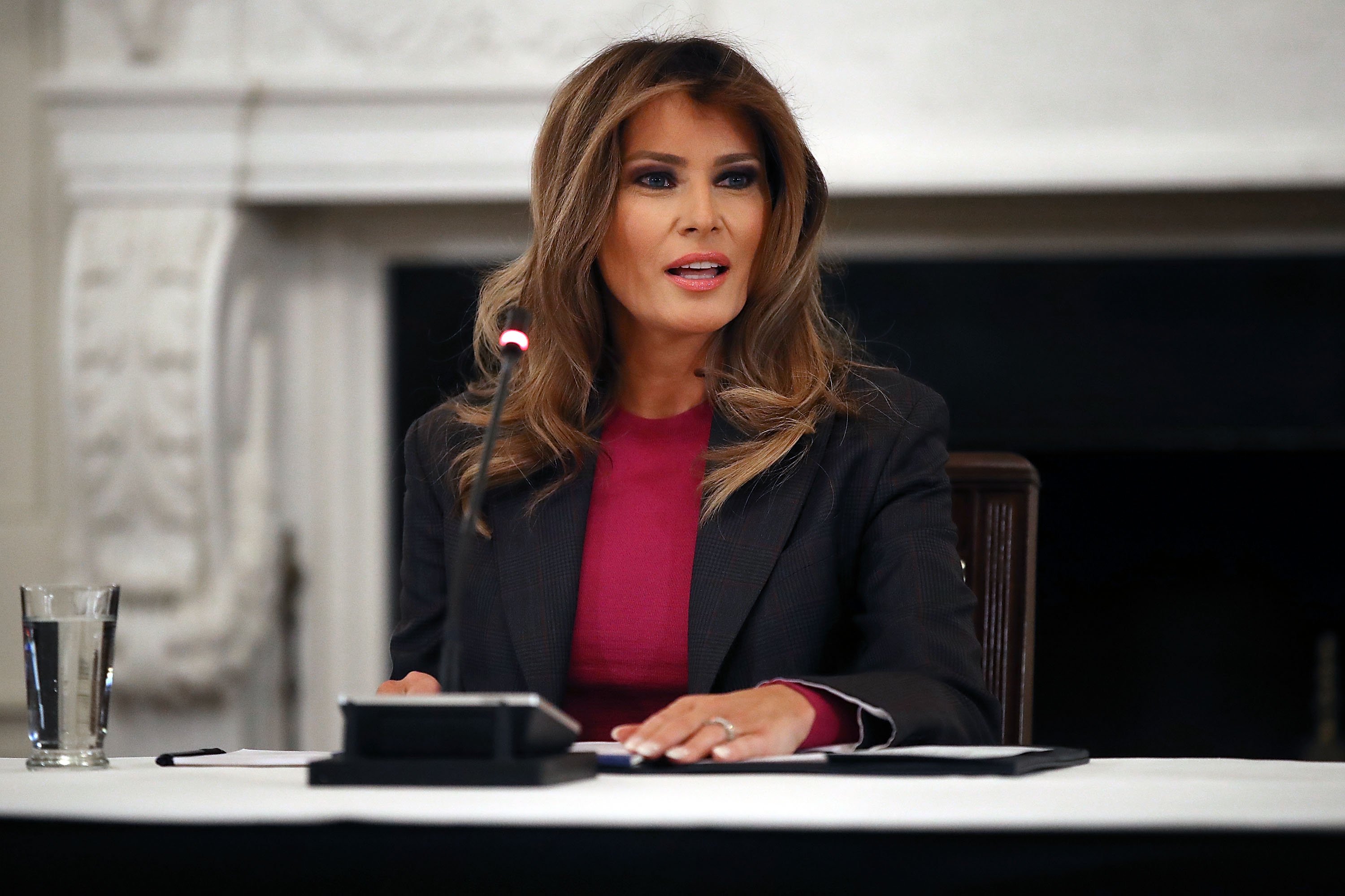 KEEPING ACTIVE AND EATING RIGHT ARE MELANIA'S KEYS TO HEALTH
Melania revealed her secrets to keeping fit and energetic in several interviews before she became First Lady.
One of her surprising strategies is to eat 7 pieces of fruit a day, absorbing the necessary vitamins and minerals to maintain her famously glowing complexion and glossy hair.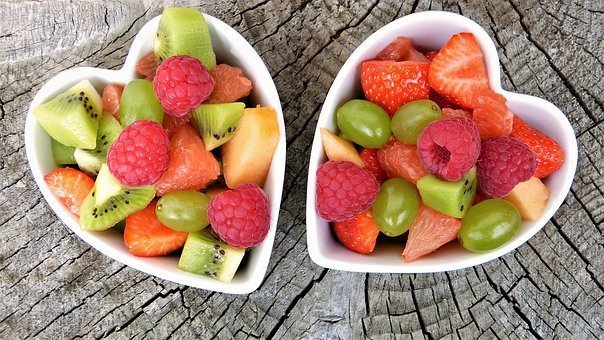 Melania Trump attributes her youthful complexion to her habit of drinking plenty of water.
CAREFUL NOT TO OVERDO IT ON THE SMOOTHIES
The First Lady cautions moderation in the consumption of the ever-popular smoothies. She counsels drinking smoothies a few times a week but advises those who wish to control their sugar intake to watch out for the hidden calories in Smoothies.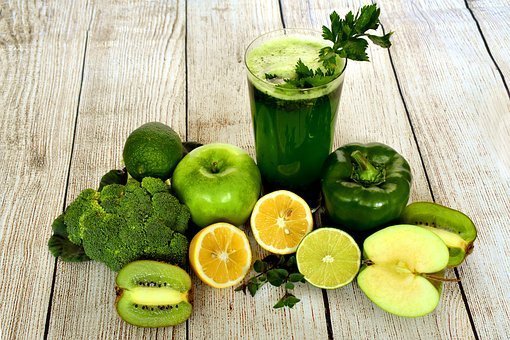 OATMEAL FOR FIBER
As an alternative to smoothies, Melania frequently consumes a healthy bowl of oatmeal for breakfast.
Of course, what is added to the fiber-rich cereal can defeat the purpose of the healthful breakfast food. Instead of sugar fresh fruit or yogurt should be the sweetener of choice, increasing the consumption of protein and fibers.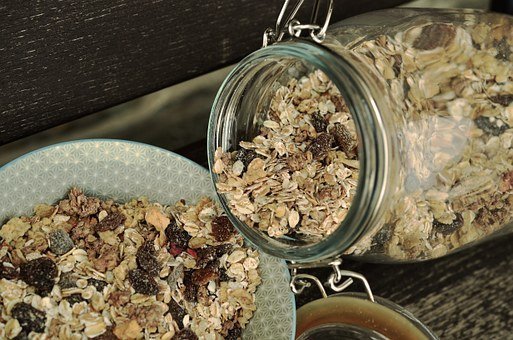 THE FIRST LADY'S SECRET SPLURGE
The First Lady admits to an occasional splurge into Italian food - always delicious and sinfully caloric.
Melania's favorite is the chicken parmesan from New York City-based Jean-Georges Restaurants. The First Lady does not diet or embrace fads, and has been known to indulge in chocolate and ice cream.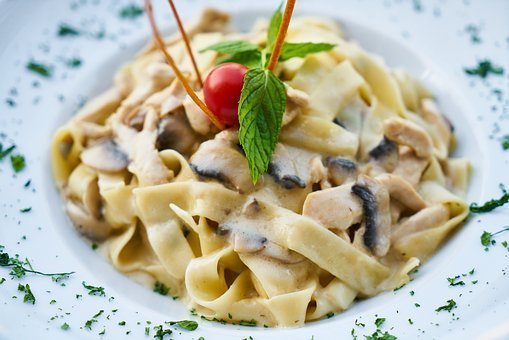 DRINKING WATER AND SLEEPING WELL
Melania Trump attributes her youthful complexion to her habit of drinking plenty of water. Her beauty secrets include moisturizing and sleeping the necessary hours to keep her skin glowing and healthy.
The First Lady also works out daily, finding time in her busy schedule for Pilates, which she credits with the quick recovery of her supermodel figure after her son Barron's birth.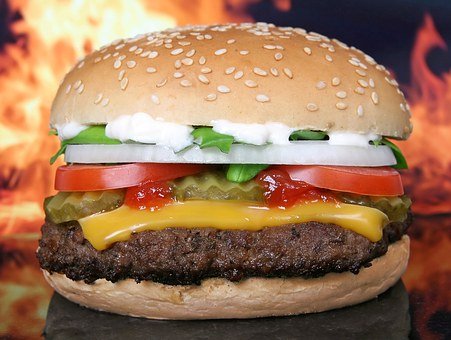 PRESIDENT DONALD TRUMP'S PASSION FOR FAST FOOD
Unlike his slim wife, President Donald Trump does not advocate 7 pieces of fruit a day and regulating the consumption of excess calories and sugar.
The President and the First Lady are at adds at the dinner table, since Trump has an absolute passion for that most sinful of guilty pleasures: fast food.
"I'm a very clean person. I like cleanliness, and I think you're better off going there than maybe someplace that you have no idea where the food's coming from; it's a certain standard. I think the food's good."
President Donald Trump
During Trump's campaign for president, his own eating habits became well known. He would often bring Burger King, McDonald's and buckets of Kentucky Fried Chicken onto his private plane.
Which leads us to wonder: Does he do the same on Airforce One?
In a related story, Melania Trump and Michelle Obama may have a lot more in common than they imagined.