Mark Harmon's Youngest Son Is All Grown-up and Follows in the Actor's Footsteps
Mark Harmon is an American actor known best for portraying the role of Leroy Jethro Gibbs in the Emmy Award-winning television show "NCIS." Mark has two sons, the youngest of which is Ty Harmon.
Ty has not only received Mark's good looks but also has a passion for film. He is gradually making his mark in the entertainment industry by walking in his father's footsteps.
Ty is a screenwriter and cinematographer. He worked with his older brother, Sean, in making his first film, "Catholic Schoolgirl Chainsaw Showdown."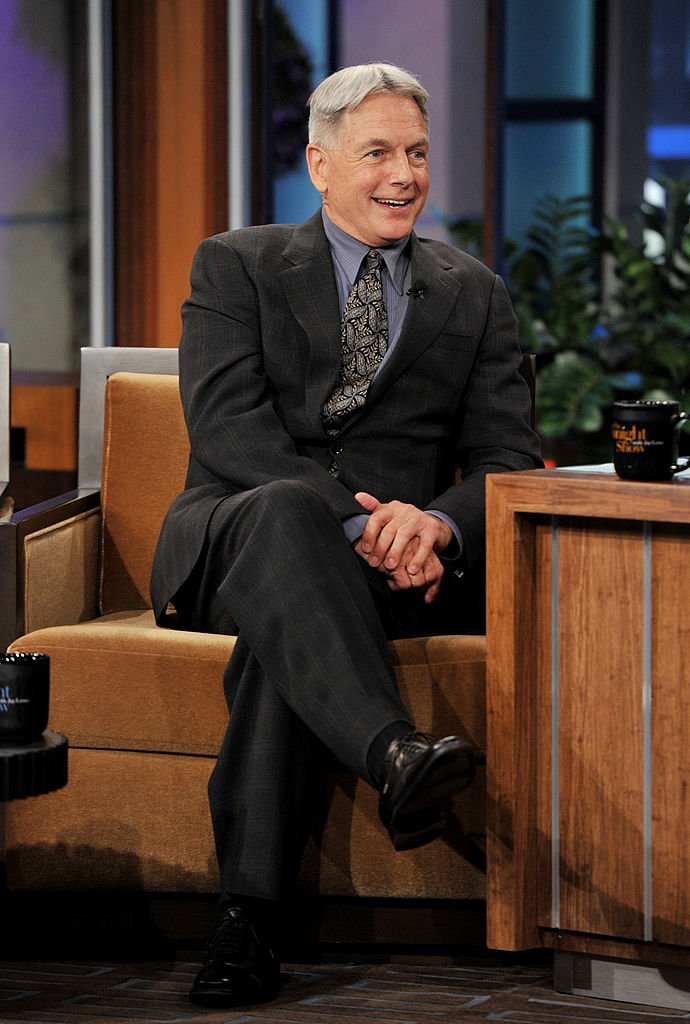 LIKE FATHER LIKE SON
At 29, Ty is on the cusp of his career, but he is already making a name for himself in show business. Besides his debut film, he has also worked on television series such as "Santa Clarita Diet."
Mark Harmon is not someone who often features in media reports, as he chooses to keep his private life out of the spotlight. And his son is no different.
Ty, just like his dad, also chooses to stay out of the public eye, especially in the age of social media. He believes that being with his family is more important than being social.
There is currently no known social media account affiliated with the screenwriter, and there are hardly any photos of him online. However, we found an image of Ty with the rest of his family from 2018.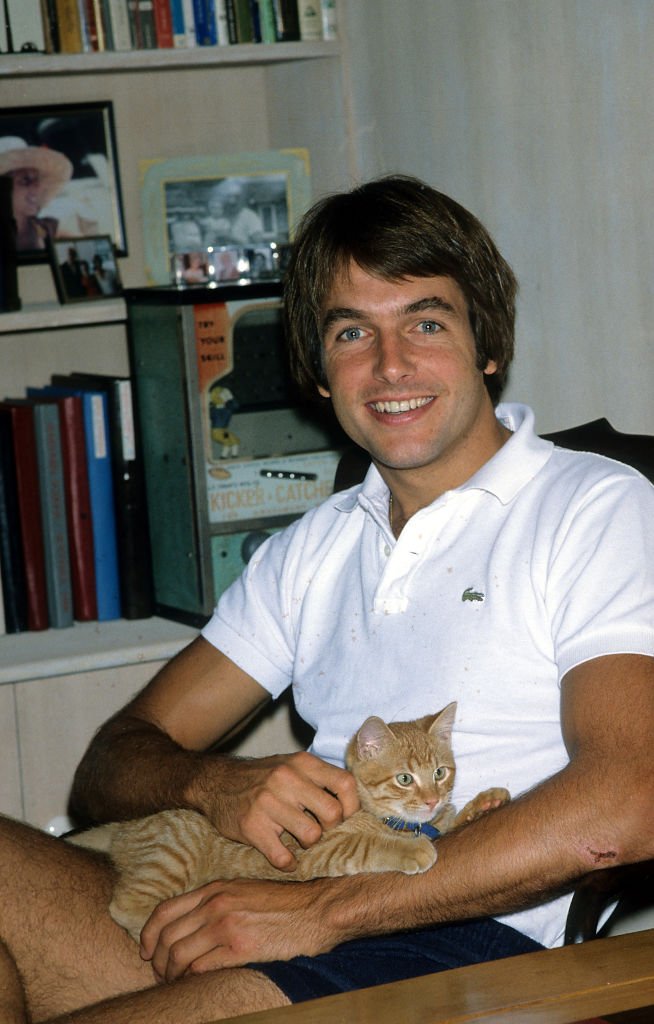 From the image, we can see that he shared a strong resemblance with his dad when his dad was much younger in 1985. The shape and brown color of their hair are not to be missed!
While his elder brother is more into the acting side of movies, Ty is more interested in screenwriting and has a love of horror stories.
THE HARMONS
Mark Harmon has been married to his wife, Pam Dawber, since 1987. Also, an actress, Dawber, married her man in a private wedding ceremony when she was coming off the high of "Mork and Mindy."
However, with marriage and starting a family, Dawber chose to take a step back from the camera and her budding career to make it work.
In 1988, they welcomed their first son, Sean, and their second son, Ty, in 1992. With their sons all grown up, Dawber recently went back on set. This time, she's acting with her husband in the first of four episodes of "NCIS." Here, she plays the role of a seasoned investigative journalist.
FARWELL ALREADY?
Many rumors have been circulating that Mark Harmon will leave "NCIS." However, it was reported that CBS is yet to confirm whether the series will return for a 19th season.
Some reports suggest Mark had begun conversations with the network to return for a handful of episodes next season. For fans, this would make sense if Mark's character Gibbs returns to work on a part-time basis following his suspension.