Stop cooking pasta in a saucepan when there's a better way
There is a better, more efficient way to cook delicious pasta and it doesn't even require you to have a saucepan ready.
Pasta is one of the most favorite delicacies in many families with people of all ages enjoying it equally. Surprisingly, many of us are wasting a bit more time and energy on cooking it than is really required.
According to Harold McGee, the author of "Keys to Good Cooking: A Guide to Making the Best of Foods and Recipes," pasta can be prepared more effectively with just a frying pan and some cold water.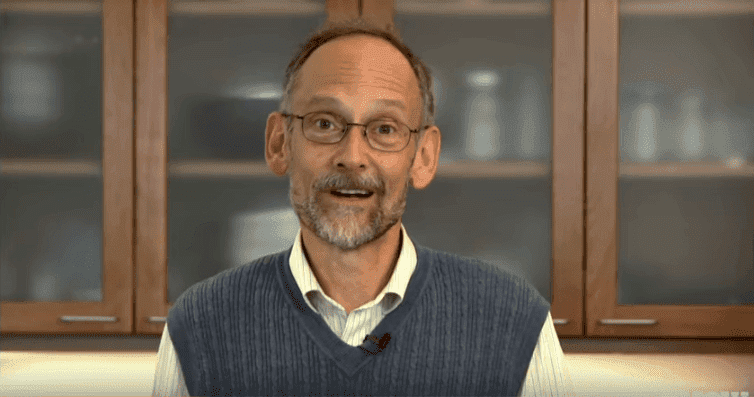 Usually, people cook pasta by first boiling water in a saucepan and then waiting for a lot of time for the water to shimmer before they can add some pasta.
But McGee's technique eliminates this process and saves you time as well as all the water that has to be boiled.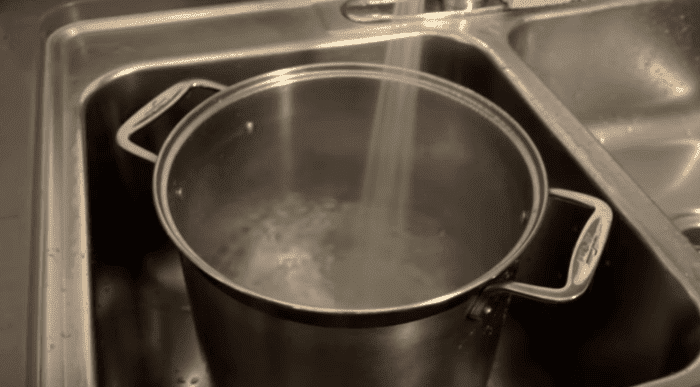 This technique works great for those people who do not want to spend too much time cooking or those who are looking to have a quick lunch.
McGee suggests that one can successfully replace saucepan with a frying pan and stop waiting for the water to boil.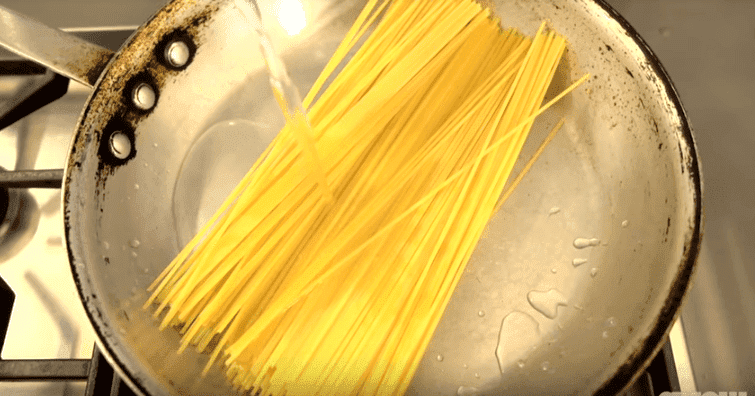 First of all, you need to fill the frying pan with cold water and then place it over a stove. Next, you can put the pasta in the frying pan.
Putting the pasta in the cold water further prevents it from sticking together and gives you a better shape.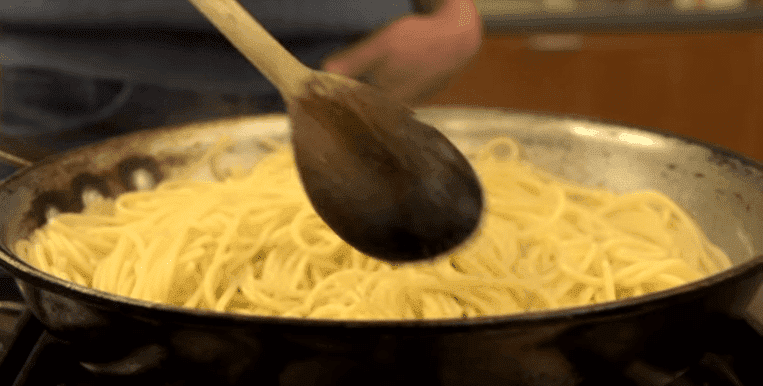 When the water boils, you can find that the pasta is perfectly cooked and it does not stick together.
Another advantage of cooking in this manner is that you also have the left-over water, which has now formed a thickened liquid that can be used to make a different kind of sauces.
By following this simple process, you can cook this delicious dish in just a few amounts of time and minimum effort as well as energy.
Here is another similar cooking hack that will help anyone cook a perfectly juicy burger without much hassle.