Put ice cubes in the center of burger patties before cooking and get the perfect juicy burger
Unless you're an expert, chances are you sometimes end up with dry burgers when you're grilling. With this trick from a professional chef, you can get rid of that problem forever.
Graham Elliot, a judge on the hit reality cooking show "MasterChef Junior," spilled the beans to Fox News. Or rather, slipped on the ice as he revealed the secret to making your burgers as juicy as possible.
Having owned several restaurants and received two Michelin stars in 2014, we think Elliot has the experience to back up his claims. First of all, he says, leave out all the extras.
Follow us on Twitter for more @amomama.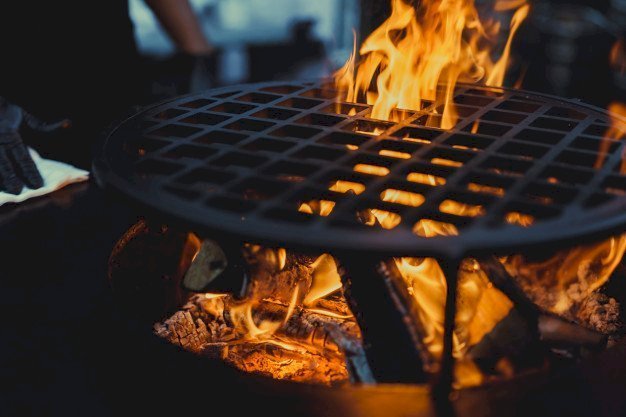 "People always end up doing the same mixture for a burger as they do with meatloaf or a meatball, they put all the pepper and onion in it."
He added:
"You don't want to do that. You want it to be just straight meat."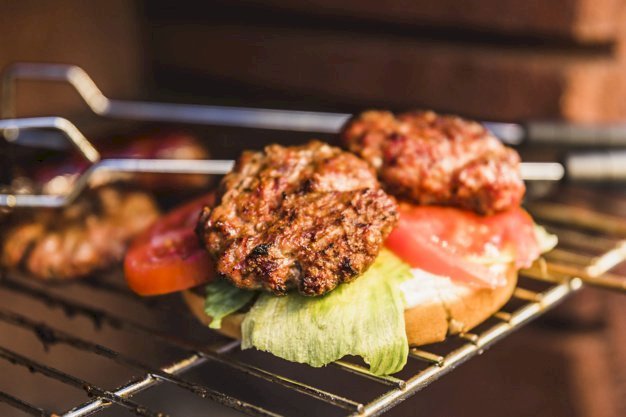 According to Elliot, you then have to use a single ice cube.
"Make your patties, then put your little ice cube in there and then when you grill it, it keeps it moist and keeps it from getting dried out."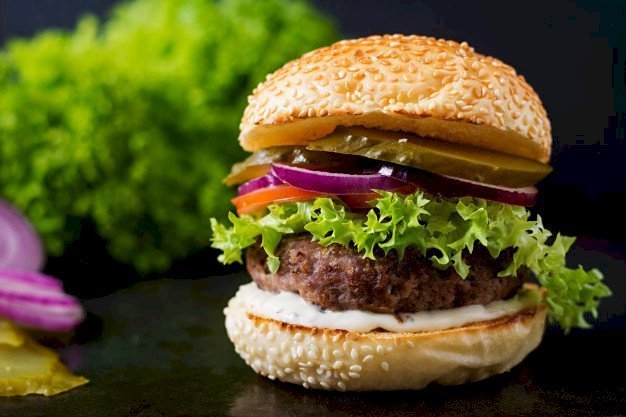 When you're done, you can put on as many toppings as you like to enjoy your-moisture filled patty.
Elliot's personal recipe is found here. He personally adorns with garlic mayonnaise, onions, and some watercress after he's finished grilling.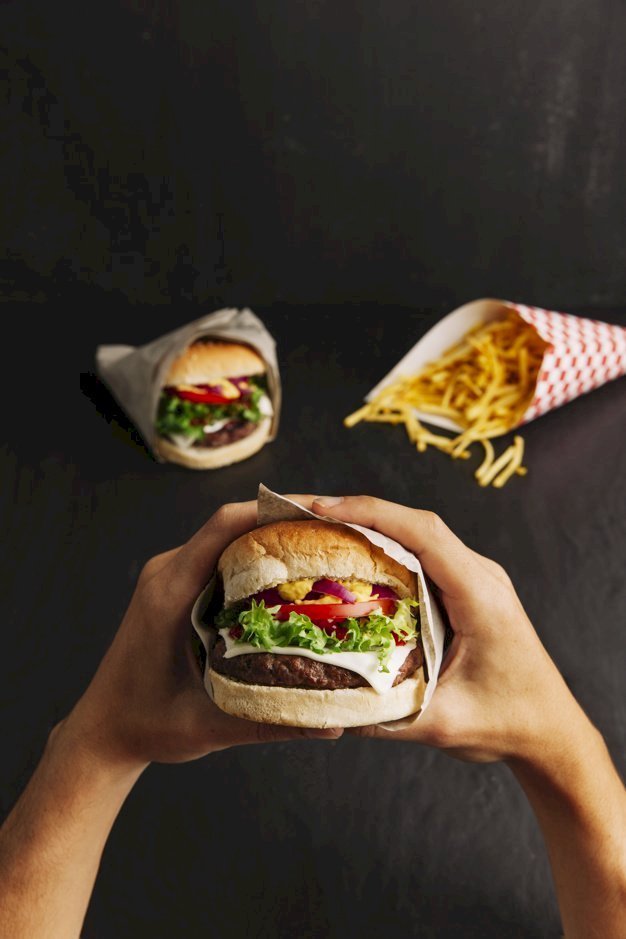 And if you're staying in for the night, there are other life hacks that you may find useful.
One YouTube user prepared a concise video with five popcorn life hacks that could very well come in handy for your movie nights.
One hack involved shaking your popcorn bag over the trash bin to get rid of unpopped corn that tends to hurt our teeth.
Source: YouTube/ CrazyRussianHacker
Another involves putting your butter and seasoning beforehand. When you're done, you'll be all set with the perfect, moist popcorn personalized to your taste buds.