Steve Harvey shows off energetic dance moves as his colleagues wish him a happy birthday
Steve Harvey rang in his 62nd year yesterday, but the TV host chose to show his colleagues he can still move like any 20-year-old. Harvey also got a five-star on-air surprise from his staff.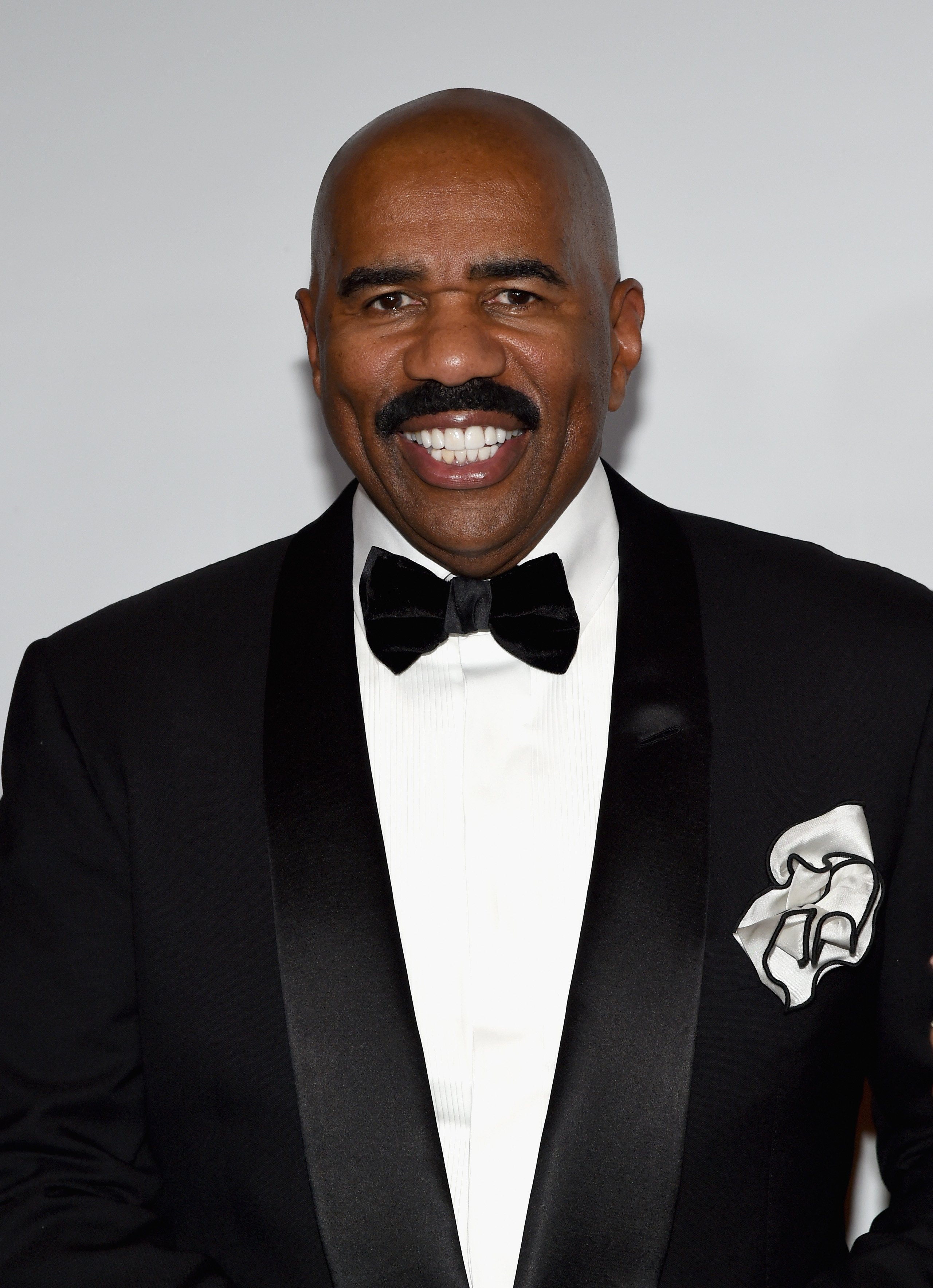 The "Family Feud" host took to his Instagram stories yesterday to wish himself a happy birthday. Dressed in a blue pinstripe suit and surrounded by his staff, Harvey happily burst a few energetic moves.
"Happy birthday to me. Thank you @stevetvshow," the birthday boy wrote.
In another video on his page, Harvey appreciated his fans and well-wishers, not forgetting some of the famous people with whom he shares his birthday.
"Hey y'all, today is my birthday. I'm feeling awful blessed today," he began, adding:
"I turn 62 superfly years old today; I can't believe I made it. God is beyond good and merciful to me. I want to say thank you to all my fans out there who have supported me over the years. I can't tell you how much I appreciate that. You are the reason I'm in a place that I'm in today, because God has given me people like you. So, to all the Capricorns out there, have a happy birthday! I share this day with Michelle Obama and the greatest of all, Muhammad Ali."
Harvey also gave a shout-out to another fellow celebrant, NBA player Dwyane Wade, in his caption.
Harvey's staff gave him an elaborate surprise on-air just as he was rounding off the day's episode of the "Steve TV Show."
"Hold on! Hold on, Mr. Harvey, hold on!" called out one of his employees as they all came on set wheeling a three-tiered cake in front.
Just as a man called Rob began to play the piano, the legendary "Godmother of Soul," Patti LaBelle came out to deliver a soulful rendition of "Happy Birthday" to the Emmy award-winning host.
A surprised Harvey could not hide his appreciation and made sure to thank his employees, who he referred to as "the greatest staff in television."
The YouTube clip ended with other celebrities, including Kandi Burruss and Terry Crews, sending their shout-out to Harvey.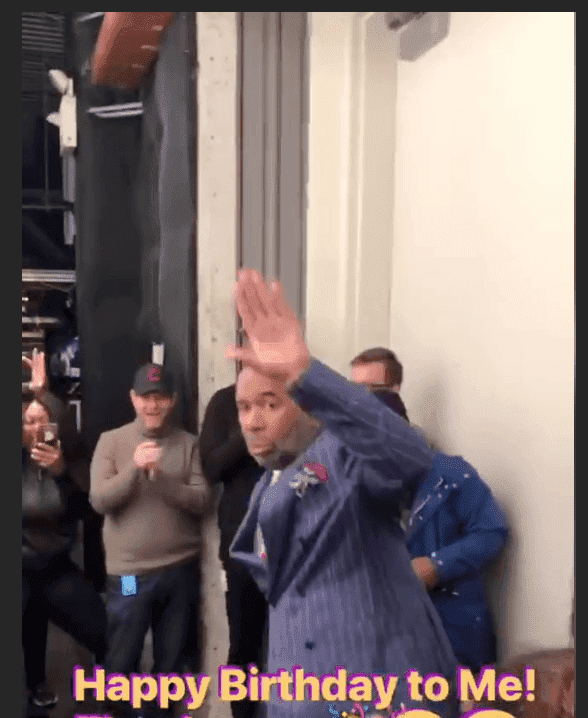 This is not the first time the TV host will get a birthday surprise from his staff. In 2013, Harvey was moved to tears when he was set up on a video call with a couple that helped him when he was 26 years old and had nothing.
For his 58th birthday also, Harvey's wife, Marjorie, teamed up with his extended family and friends to declare January 17 as "Steve Harvey Day" and rename the area where he grew up as "Steve Harvey Way."
We can't wait to see the surprise in store for Harvey next year.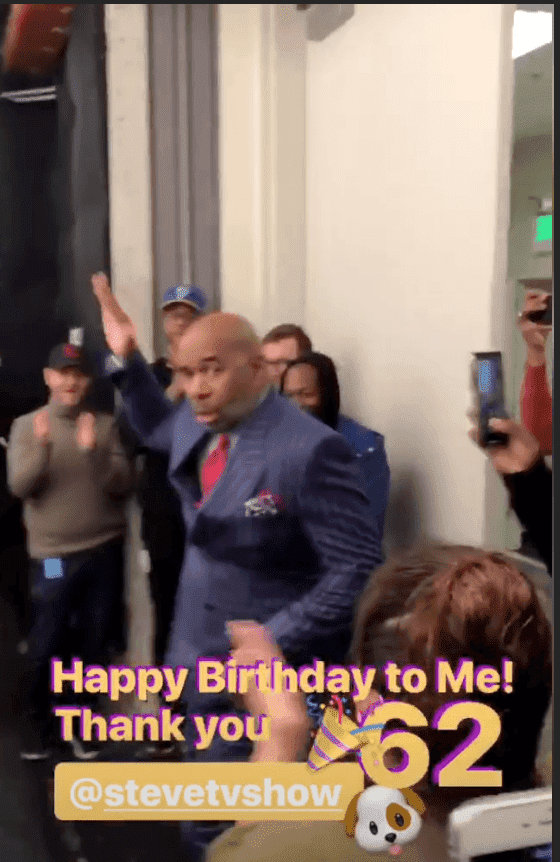 Happy birthday again, Steve Harvey!