Old lady uses a hilarious excuse to not pay her expensive hotel bill
This joke about the old lady is the reason why you shouldn't mess with senior citizens.
The 70-year-old woman decided to stay overnight in an expensive hotel as a treat for her birthday.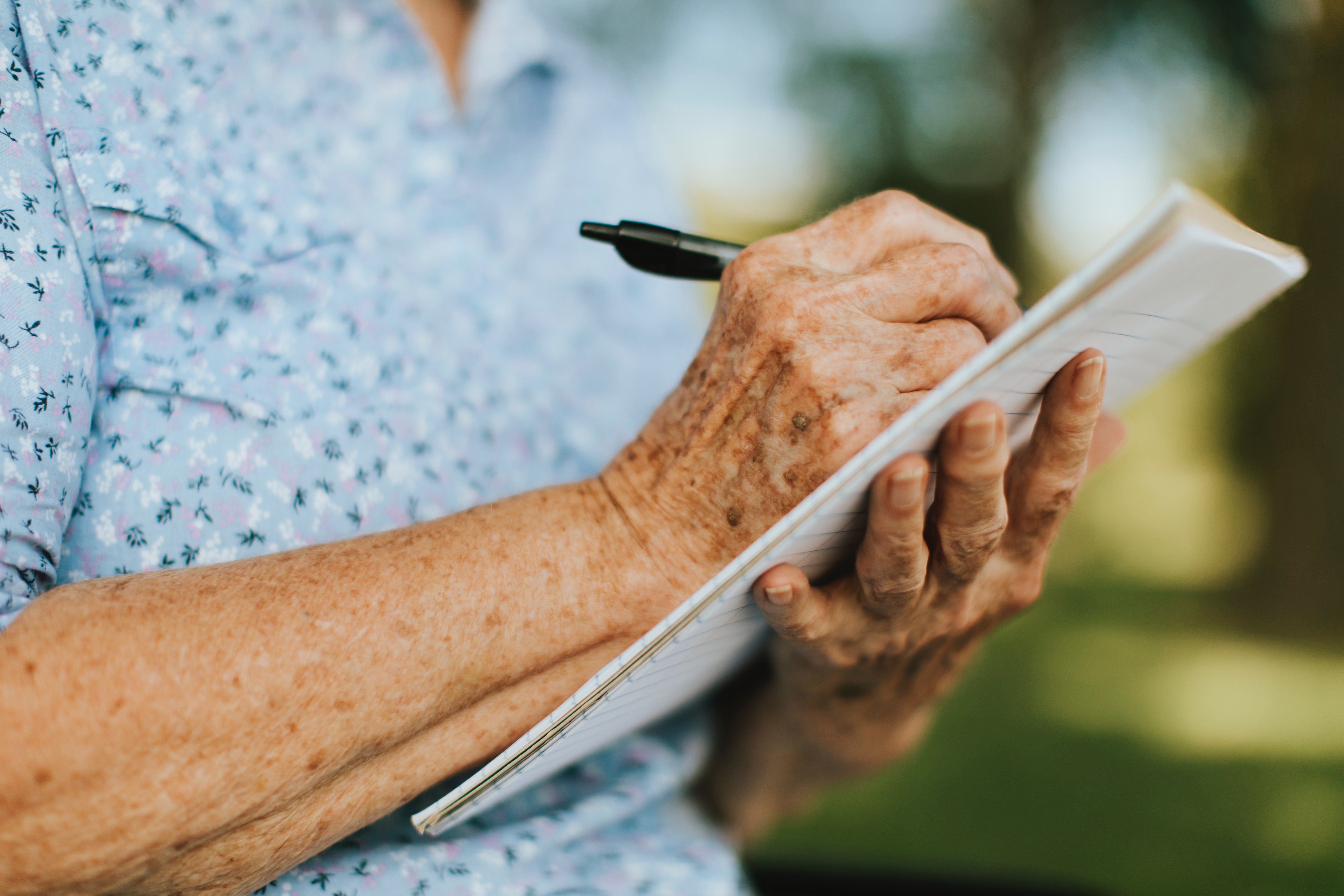 After enjoying her special night in the hotel, she was shocked when the desk clerk handed her a bill for $250.00.
The old lady was furious at this, and she immediately demanded to know why she was charged such a high cost.
"It's a nice hotel but the rooms certainly aren't worth $250.00 for just an overnight stay! I didn't even have breakfast," she told the clerk.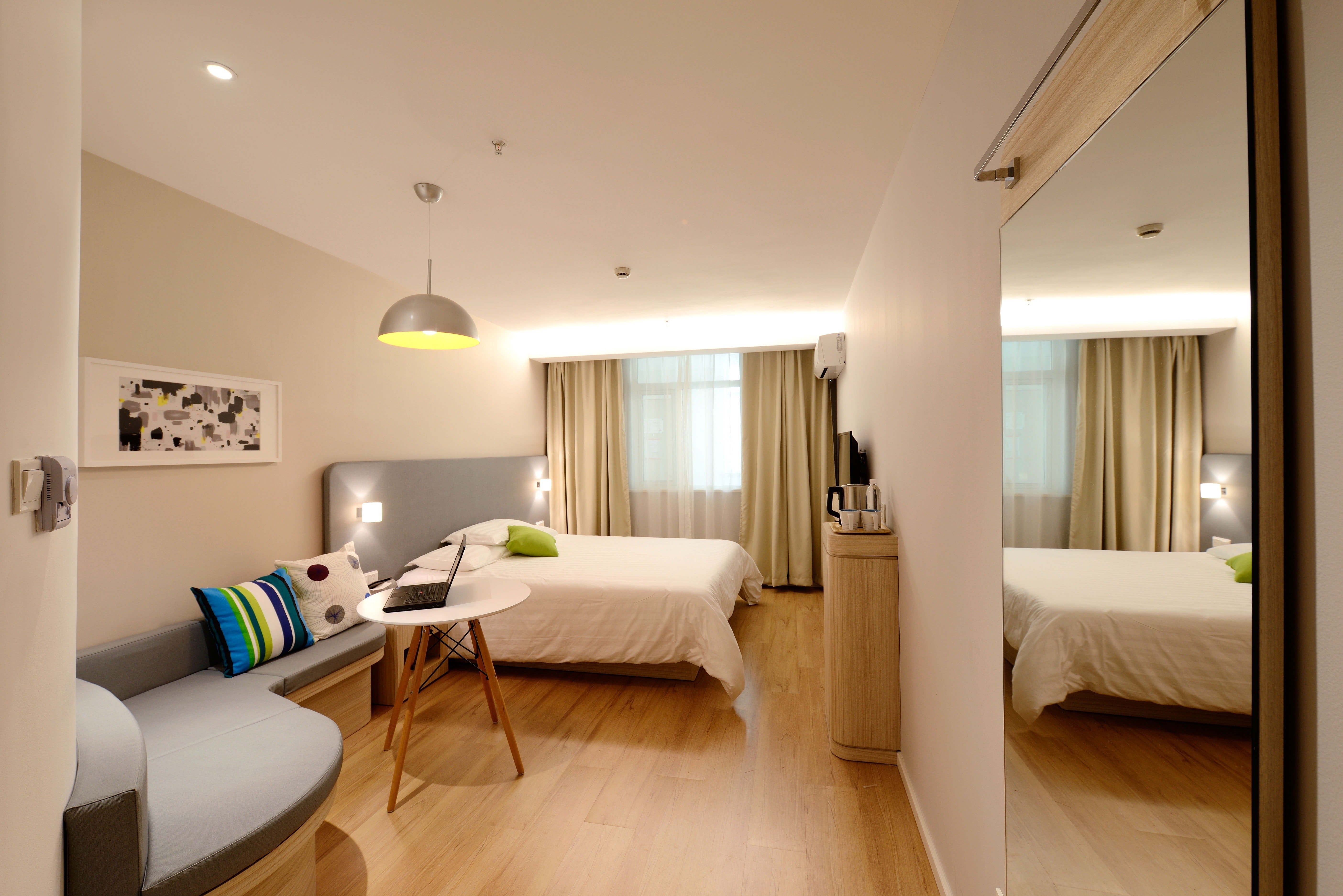 When the clerk simply explained that $250.00 is the standard rate, the old lady insisted on speaking with the manager.
The manager arrived and explained that the hotel "has an Olympic-sized pool and a huge conference center which are available for use."
"But I didn't use them," the old lady said. To which the manager replied, "Well, they are here, and you could have."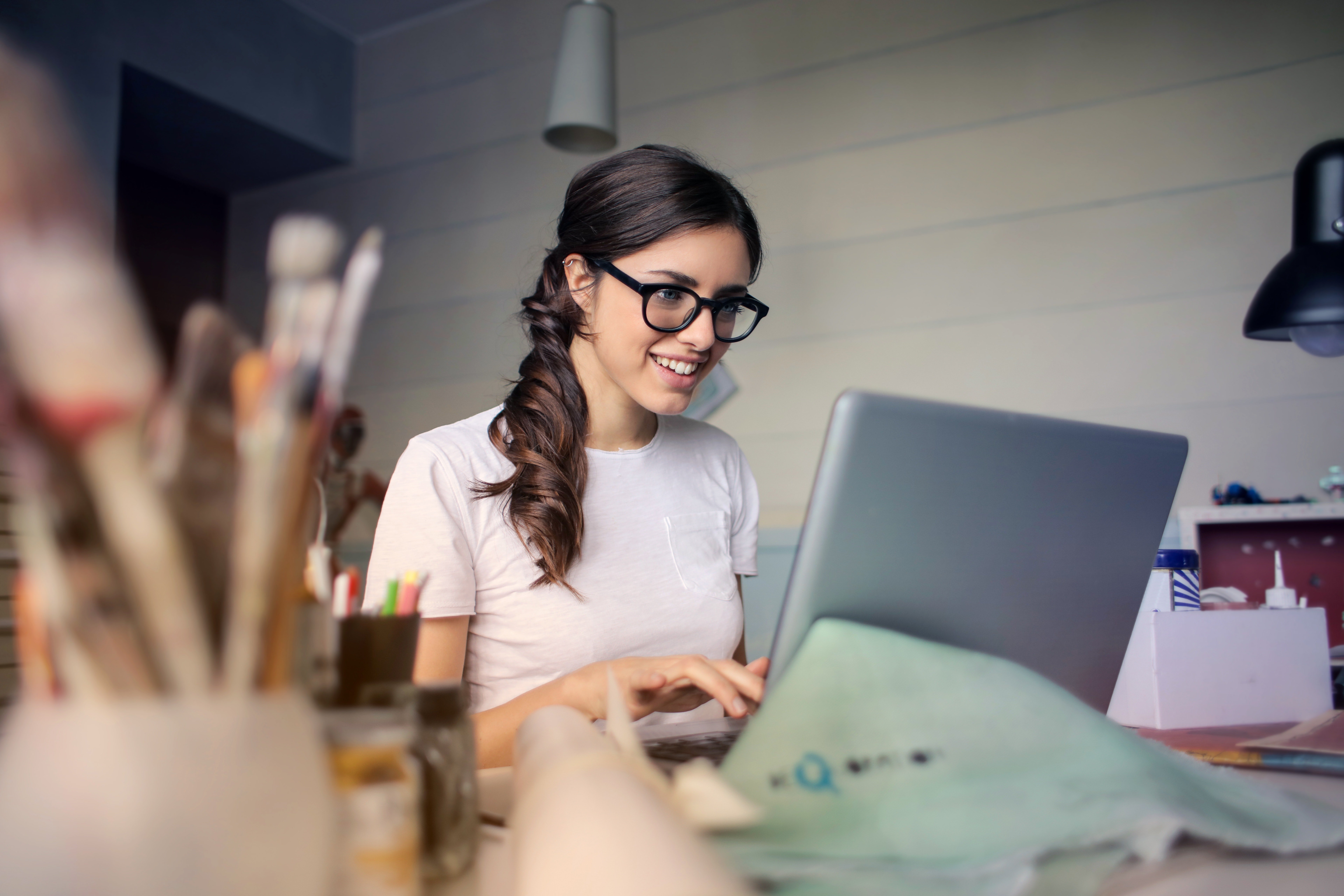 The manager further explained to her that she could also have seen one of the in-hotel shows for which the hotel is accessible. "We have the best entertainers from the world over performing here," he said.
"But I didn't go to any of those shows," she complained. However, the manager's reply was the same yet again, "Well, we have them, and you could have."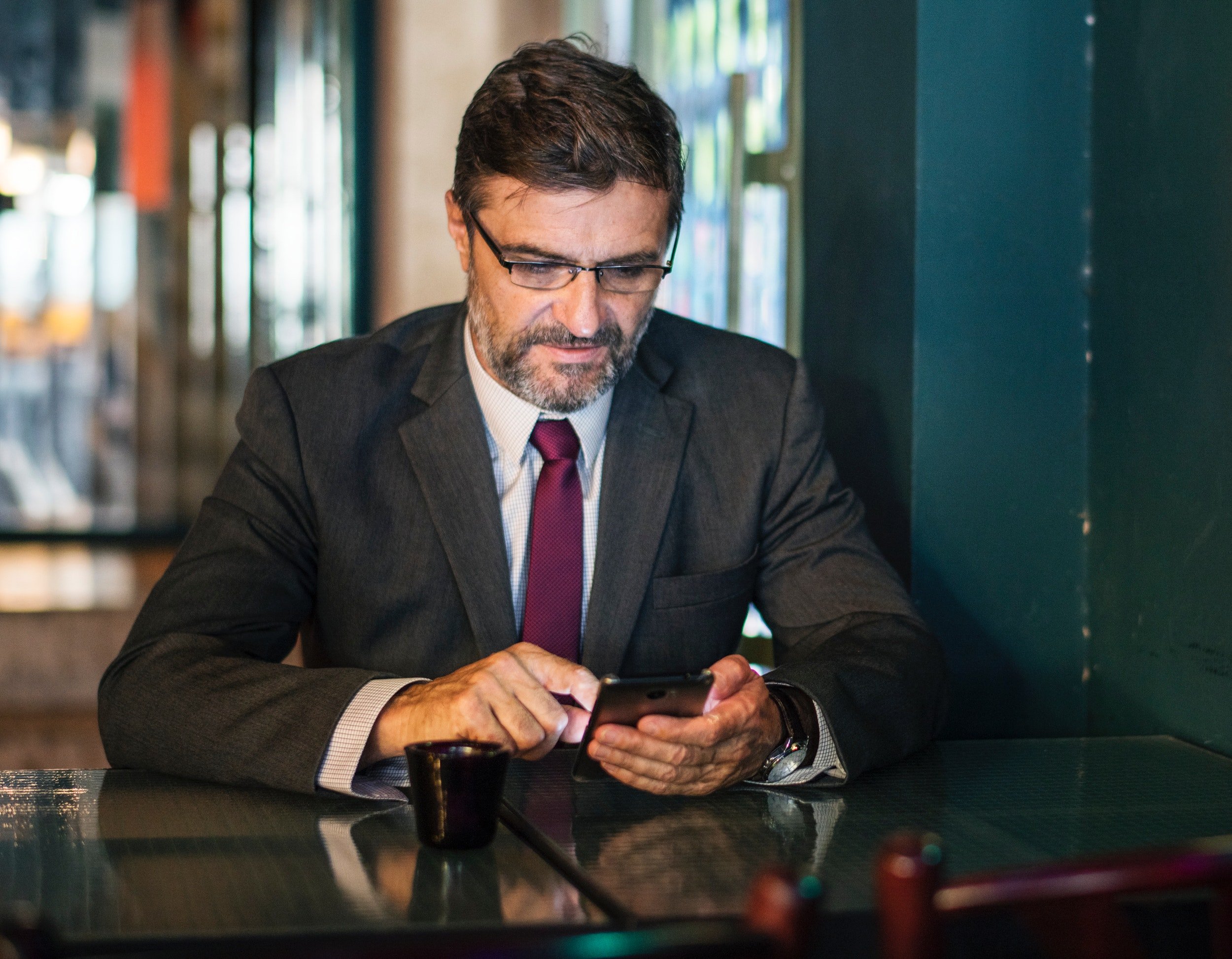 No matter what facility he suggested, the old lady would only reply, "But I didn't use it!" The manager then countered with his standard response. After several minutes of arguing with him, she decided to pay.
He was astounded when she gave the check to him. "But madam, this check is for only $50.00," he said.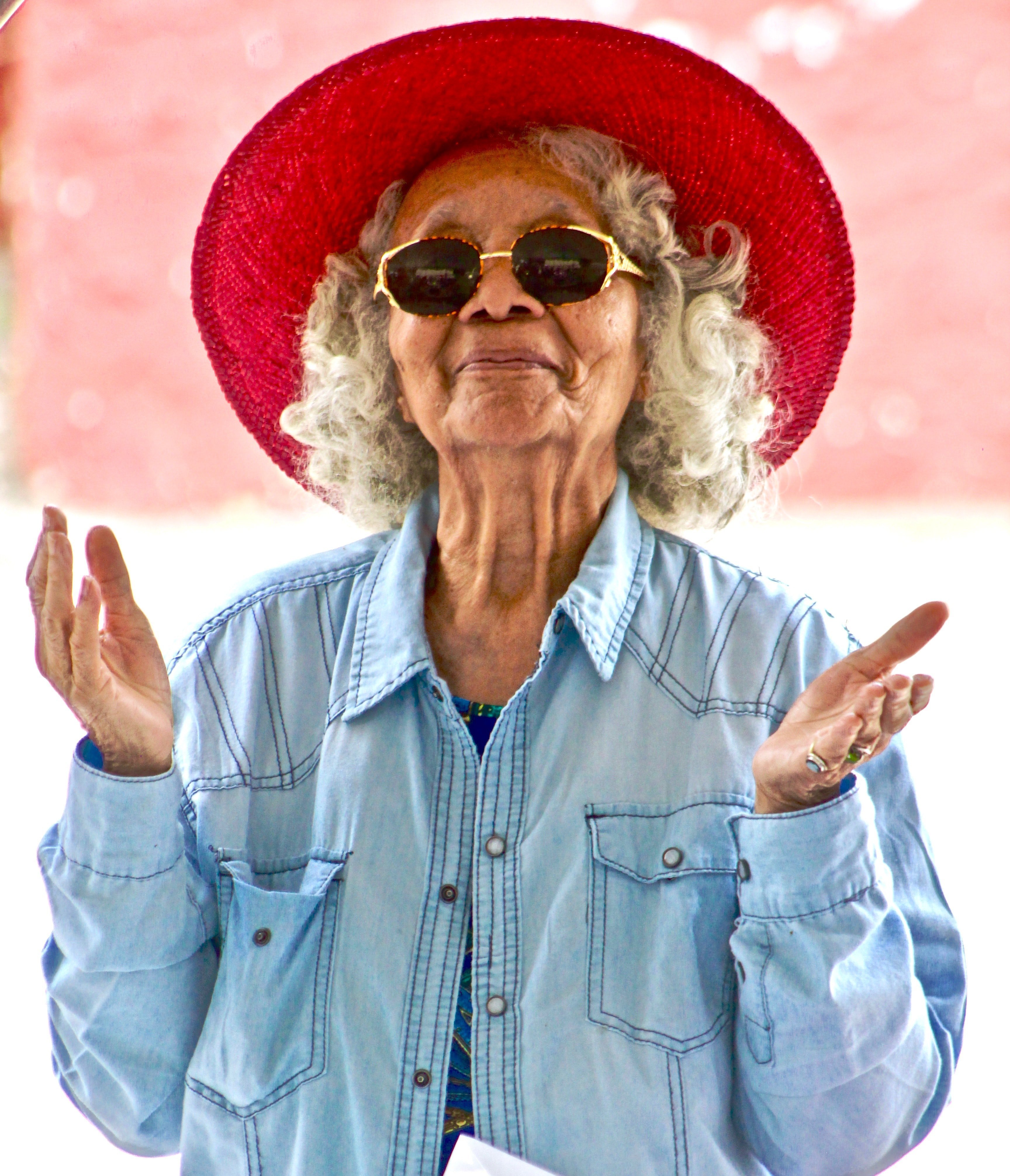 "That's correct. I charged you $200.00 for sleeping with me," the old lady replied. The manager turned pale and exclaimed, "But I didn't!"
"Well, too bad, I was here, and you could have," she told him.
Please share this story for your loved ones who might need a good laugh today.
Source: Bored Daddy