Elderly woman sends a brilliant letter to the bank and it's gone viral
Many of us have experienced problems with banks in our lives, anything from recovering money after fraud or paying too many bank charges. However, one senior woman decided to confront the problem head-on.
An 86 year old lady decided to write a letter to her bank after one of her checks bounced.
The bank manager organized to have the letter published in the New York Times, and it was then posted online and has gone viral.
Read more on our Twitter @amomama_usa.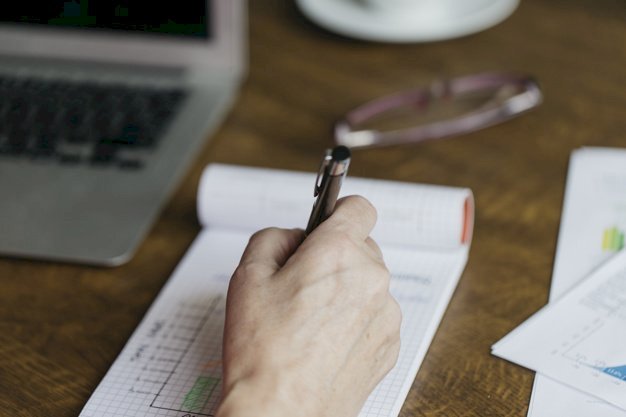 A BRILLIANT LETTER
The woman had given her plumber the check to pay him for his services. She starts her letter to the bank in a sarcastic tone thanking them for bouncing her check.
She receives a monthly pension, which has been a standing arrangement with the bank for the last eight years. However, in the brief window where her pension was about to be deposited the bank bounced the check.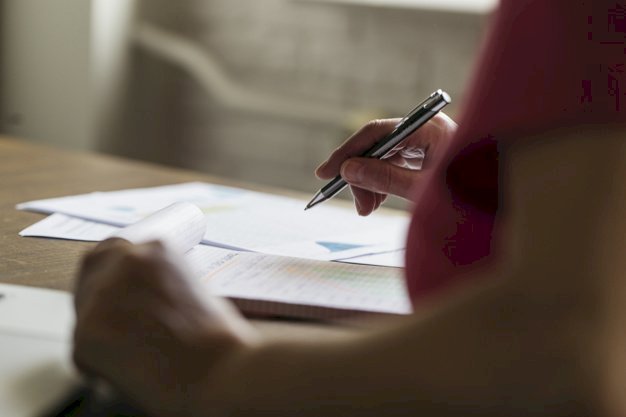 The elderly woman was charged a $30 penalty for the check bouncing. In her letter, she also reflects on how she was treated very impersonally when she contacted the bank the first time to rectify this issue.
She then resolves to follow the bank's example and to only deal with living, real people. Therefore her mortgage and loan repayments will arrive at the bank via cheque addressed to a specific employee.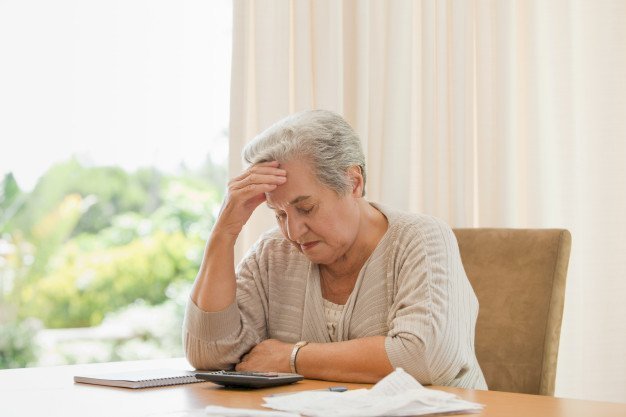 The lady attached an eight-page application contract for the employee whom the bank wants the cheques to be addressed to. She did this out of spite because of how the bank treated her.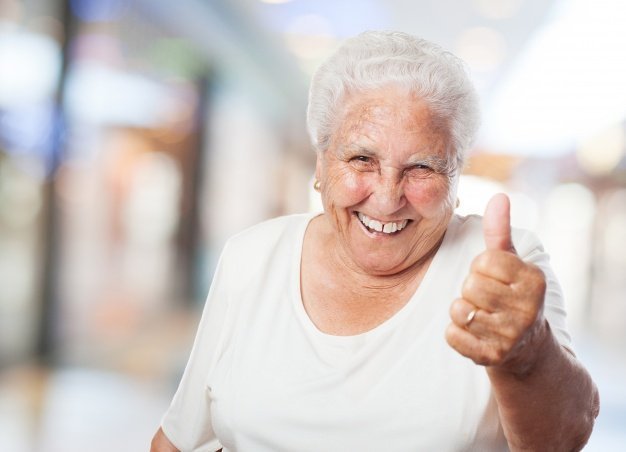 POOR ROYALS
It is not only regular civilians who have financial troubles, but also the British royal family. Earlier this year it was found that the royal family are poorer than they seem, or at least relatively so.
It must be noted that most of these "poor royals" are not direct descendants of the current Queen, but that they are the extended family of hers.
They include Lady Amelia Windsor, Lord Frederick Windsor, Lady Rose Gilman, and Lady Gabriella Windsor.