Black man faces 15-year sentence while his White accomplice gets 1 year for the same crime
After getting caught for the same crime, a black man was given a 15-year sentence while his white accomplice only got sentenced to a year. This seemingly unfair judgment has caused outrage among people, with a federal judge even questioning the prosecutor's office over its decision. 
The Possibility of Racial Discrimination
In Memphis, Tennessee, two men were arrested over a drug-related crime. While they were both tried and charged for the exact same crime, they got different sentences.
This caused a federal judge to challenge the federal prosecutor's office, who claims that there are way more grave charges often given to African-American defendants as compared to white defendants. The district judge, John T. Fowlkes Jr., raised questions of racial discrimination in not just one, but three cases in the past few weeks.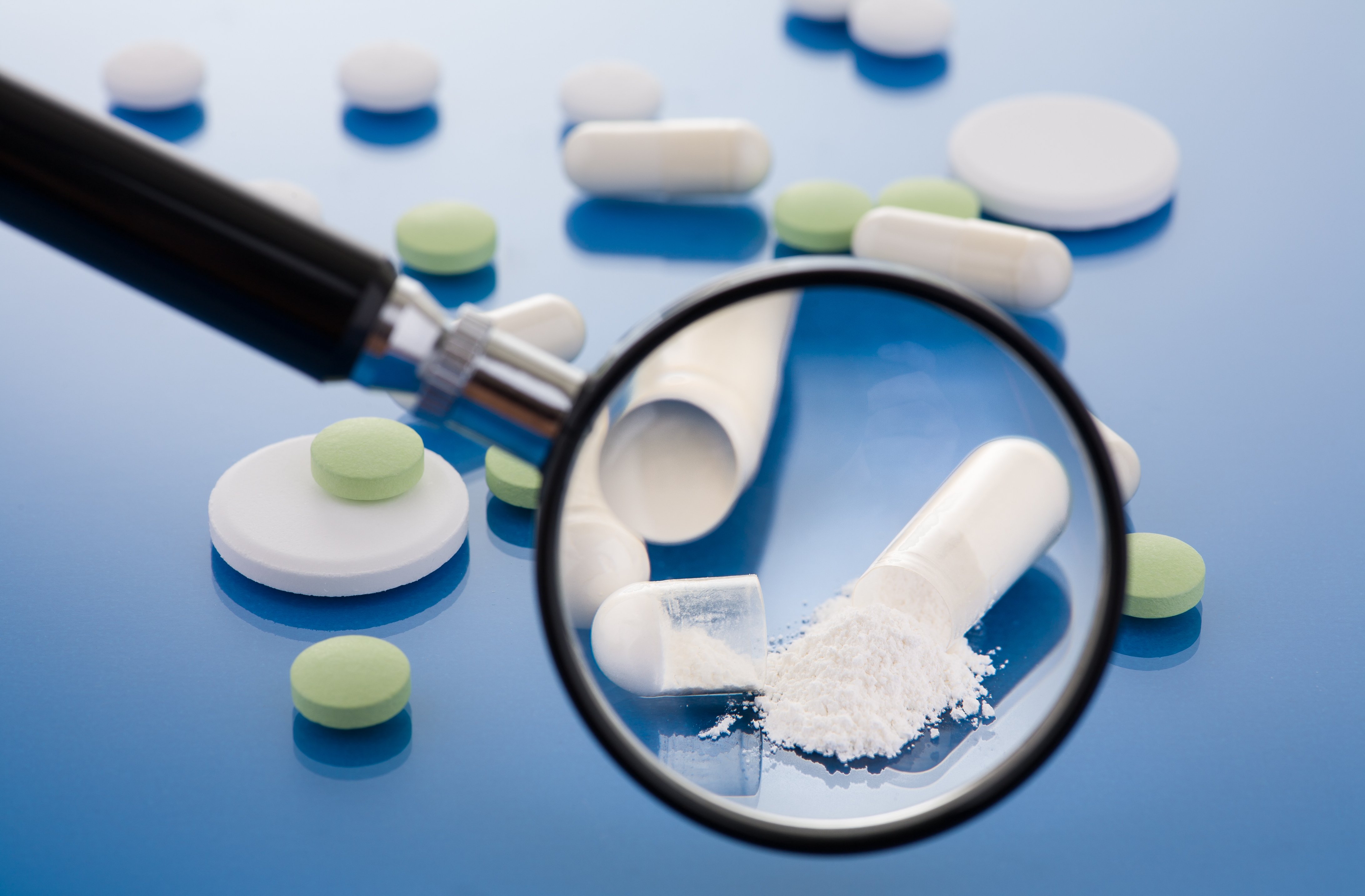 The Same Crime
However, one particular case, that of two drug dealers, one white and one African-American, intrigued him the most. After the two men traveled to a Wendy's parking lot on Poplar Avenue, East Memphis to deliver 100 ecstasy pills for $800, they were caught by an undercover Memphis police officer. The man who gave the drugs and got into the "buyer's" vehicle was the white man, while the black man stayed in a vehicle with a gun in-between his legs. 
In the end, the two dealers and a woman traveling with them were arrested for the crime. They all pled guilty.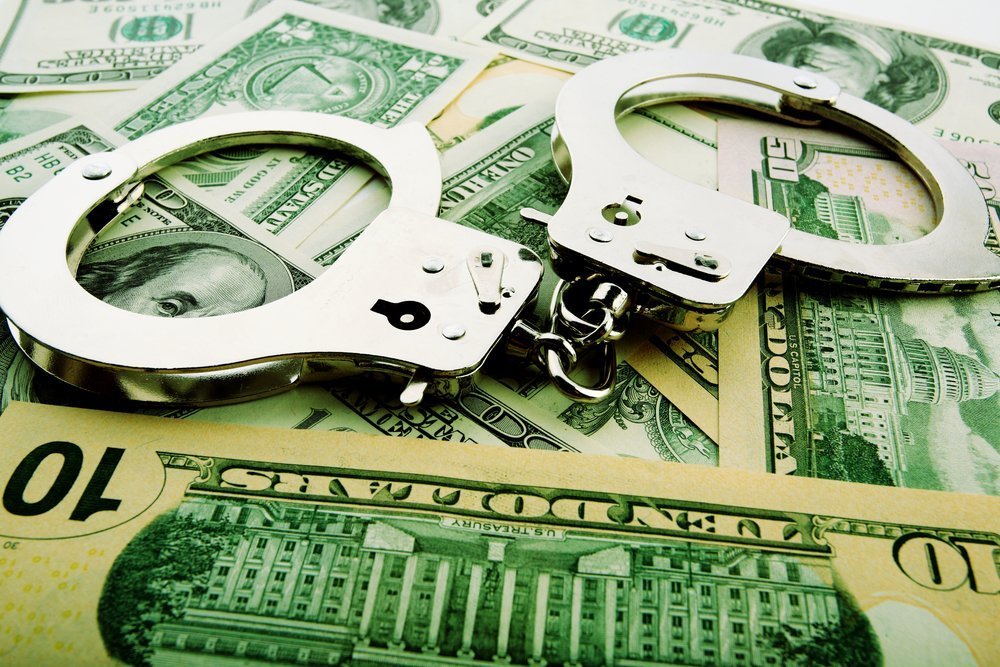 The Questionable Charges
Mario Silas, a 38-year-old African-American, faced drug charges and other counts, including a gun-related crime, which gives him an automatic five-years in prison. However, after another federal gun case, he got a total of 15-years. 
The woman in the vehicle named Tiffany Tekle, faced a similar drug case, without the gun charge. She was then sentenced to 20-months in prison. 
Meanwhile, 34-year-old Jared Weatherly faced only a drug case. According to Commercial Appeal, the court only gave him a one-year sentence because of his limited criminal record. This is where Fowlkes questioned the decision, asking why he was not charged with a gun crime, as he worked with Silas to complete the drug deal. 
"This is another situation where a white defendant appears to have been treated differently than African-Americans, and I'm concerned about how we're proceeding in this case."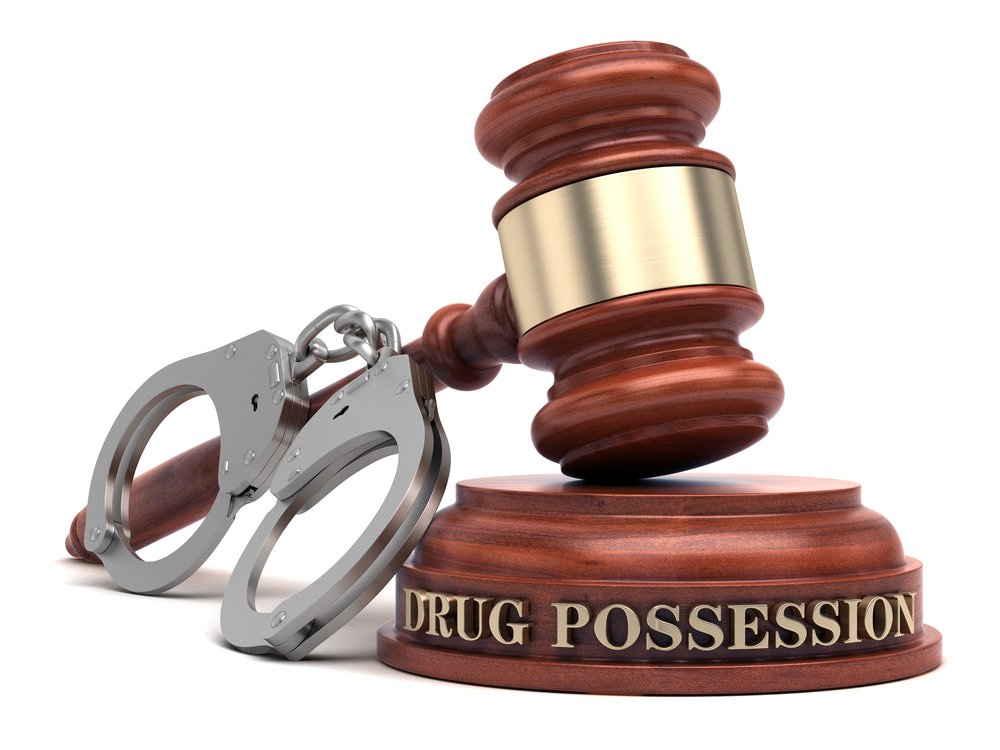 The prosecutor handling the case, Judge William Crow, said that he was unsure whether or not he could prove the five-year-minimum gun charge against the other people with Silas. 
I apologize to the court if you've ever thought that I or anyone in our office is taking race into account in what we charge because that's just not the truth."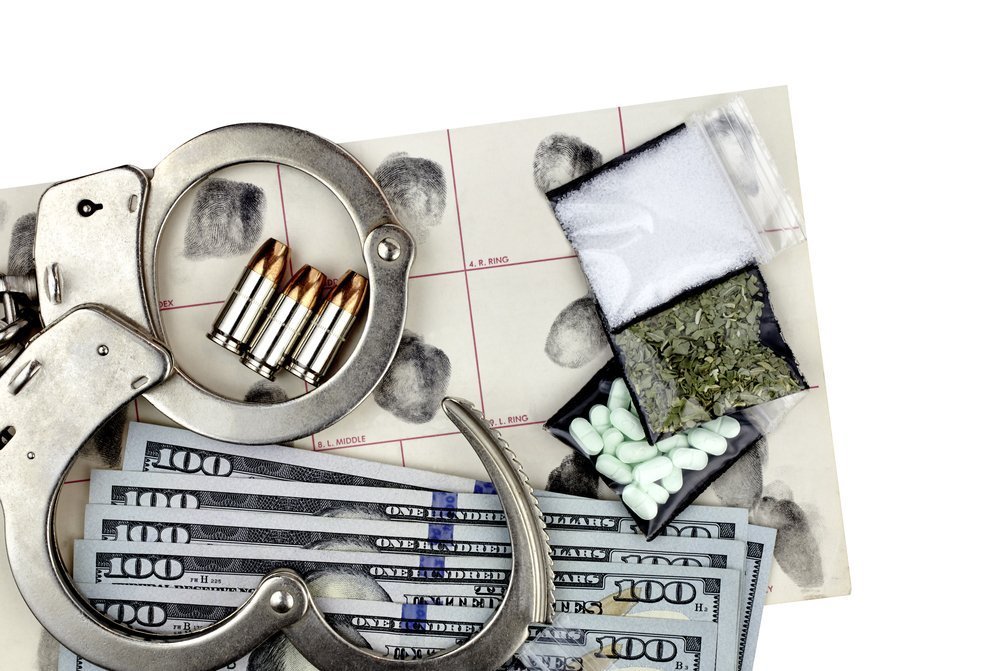 News of racial discrimination in the US Judiciary system is not new to the public and happens very often. The fact that more of these are shown in the media, one can only hope that it sparks positive change in such cases, and can lead to more just decisions in the courtroom.