Recall alert: More than 68,000 pounds of nuggets recalled due to wood contamination
Shocking news! Perdue Farms is cutting its losses by recalling over 68,000 pounds of chicken nuggets because they may be contaminated with wood. 
The gluten-free Organics Breaded Chicken Breast Nuggets were produced on the 25th of October and sold out to stores nationwide. The goods have a UPC bar code of 72745-80656 and the establishment number of P-33944.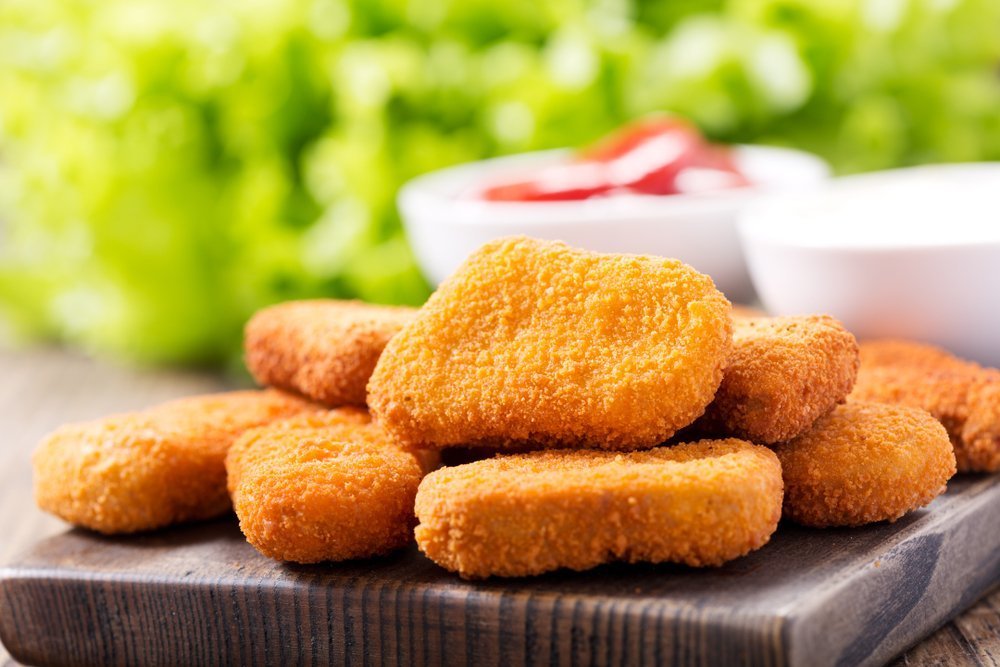 According to the USDA, the company received three different complaints that wood was found in their nuggets, forcing Perdue to recall the product, calling back over 68,000 lumps out of an abundance of caution and staying right to their customers' protection.
In a released statement, the USDA revealed that there had been no confirmed reports of adverse or negative reactions. However, the product should be discarded, thrown away or returned to the place of purchase.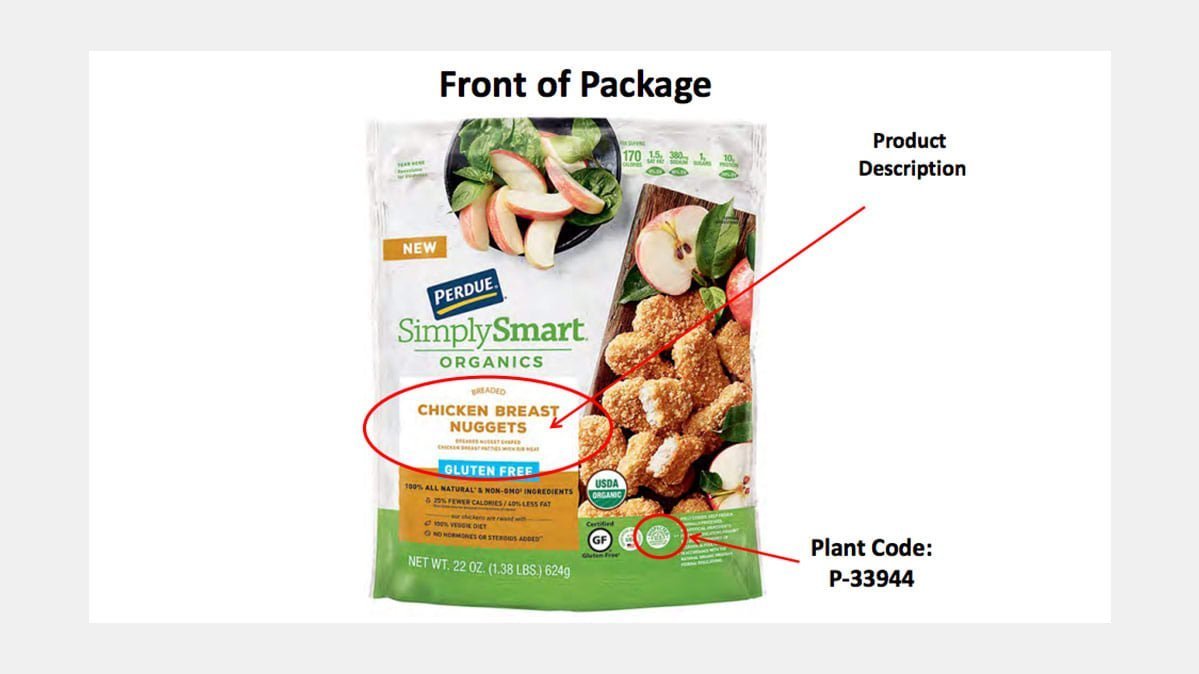 According to a report that came out on Thursday, adverse effects of contamination have gone up by more than 80 percent in the last six years. One in six Americans gets sick every year from consuming contaminated substances; leading to over 3,000 deaths per year, with 450 of those coming from salmonella alone.
"Something is rotten in our slaughterhouses and our fields, and so common sense protections from farm to fork can help prevent that," Adam Garber, a researcher for the U.S. Public Interest Research Group said. 
This is not the first time an organization has had to recall their product for safety reasons. Kia and Hyundai earlier this year had to bring back about 168,000 vehicles so that they could fix a fuel pump problem. 
In a joint agreement, both the FDA and USDA claimed that their safety inspectors and officers are still working round the clock despite the partial government shutdown affecting the country.   
The FDA Commissioner, Scott Gottlieb went on to tweet a series of responses to the report on Thursday afternoon. He said: 
"We appreciate US PIRG's interest in the safety of the nation's food system, and we always welcome a larger conversation on the topic. Public health is our top priority and FDA is working hard to ensure the U.S. food supply remains among the safest in the world. While we agree with the premise that prevention is always better than a corrective action, such as executing a recall, there should be caution in using recall numbers alone as the sole metric for gauging long-term performance trends in food safety."
Though some adverse reactions have trailed the contamination of the nuggets, consumers have applauded Perdue Farms for taking this bold step.