Flashback to Donald Trump's proposal to Melania after already breaking up once
President Donald Trump and his wife Melania have endured endless talk about their relationship and private life. So how did it all start? 
Donald Trump was married twice before he met his current wife and the first lady of the United States. As the POTUS, Donald acknowledges that he has had the most success while married to Melania. 
The two met in 1998 when Donald was 52 and Melania 28. In a 2005 Larry King interview Donald said he "went crazy" when he saw then Melania Knauss for the first time.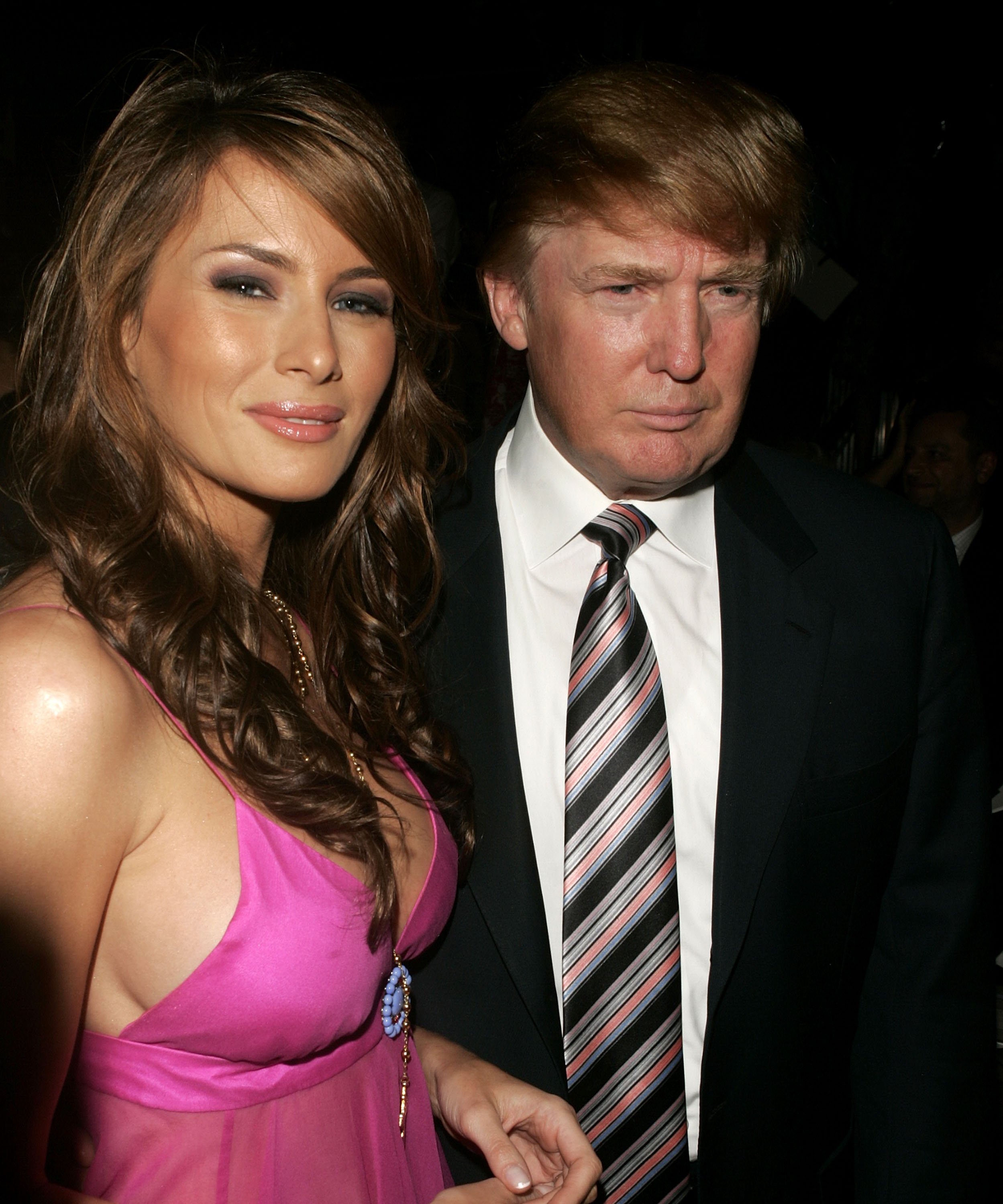 As Melania later explained, Donald asked for her number. Yet she brushed off his request and instead took his. In fact, she got all of his numbers. The two later had their first date in the celebrity hotspot Moomba.
Around 2000, the two separated. A friend of Melania's later explained that she was having trust issues with Donald, who had a reputation of being a womanizer. 
It was just a few months before the two reconciled, however. At the time, Donald was vying for the position of president on a Reform Party ticket and he and Melania were separate for a time. Melania suggested that was the reason for their split.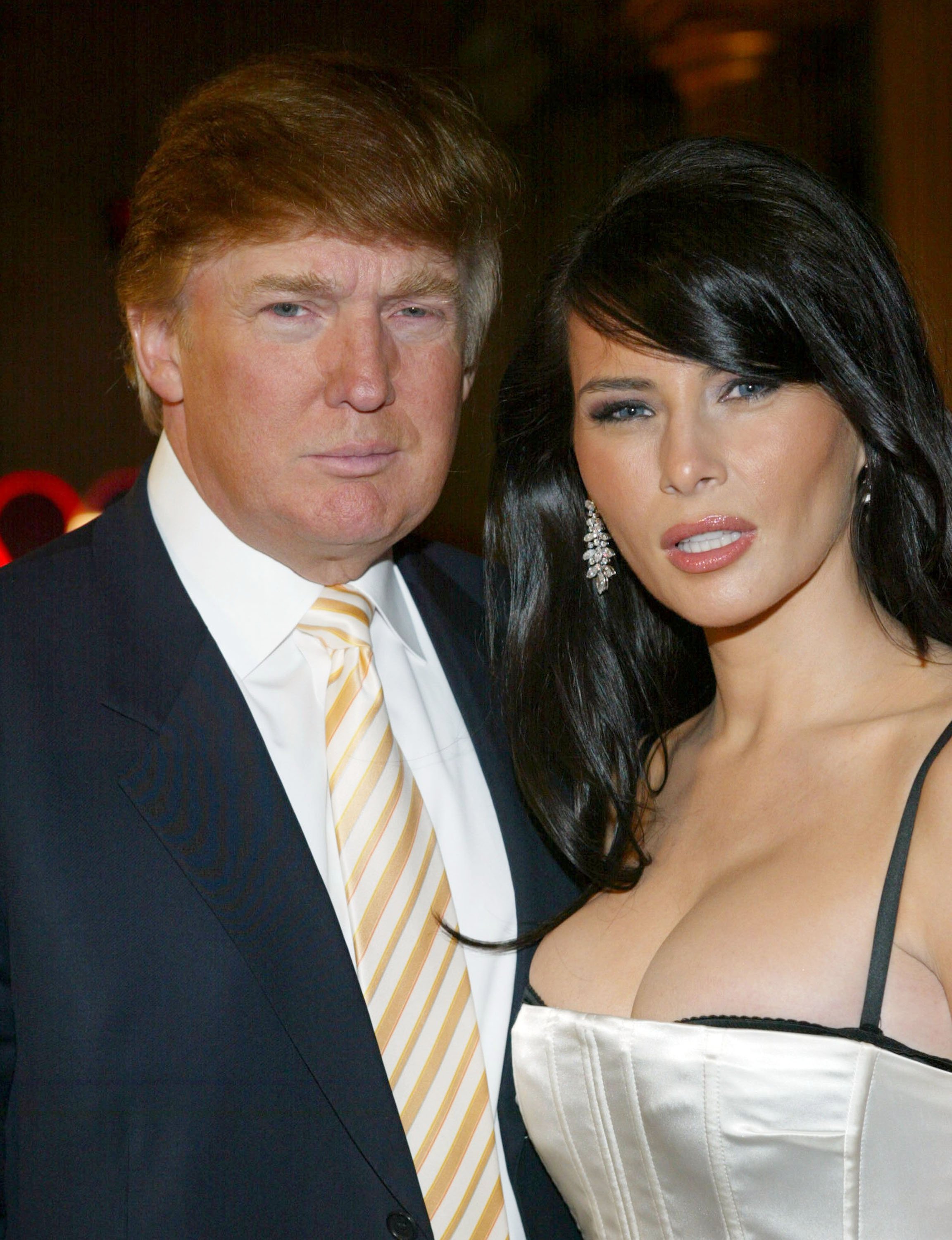 A year later, Melania moved in with Donald at the Trump Tower. In 2002, Donald met the parents on a one-time trip to Slovenia. Donald told King the meeting lasted "about 13 minutes." 
Two years later in 2004, he proposed at the Costume Institute Gala in New York. A $1.5 million engagement ring did the trick as Melania said yes. And having her sign a prenup did the trick for Donald. 
They got married within the Episcopal Church of Bethesda in Palm Beach, Florida on January 22, 2005. One year after, their only child together, Barron Trump, was born.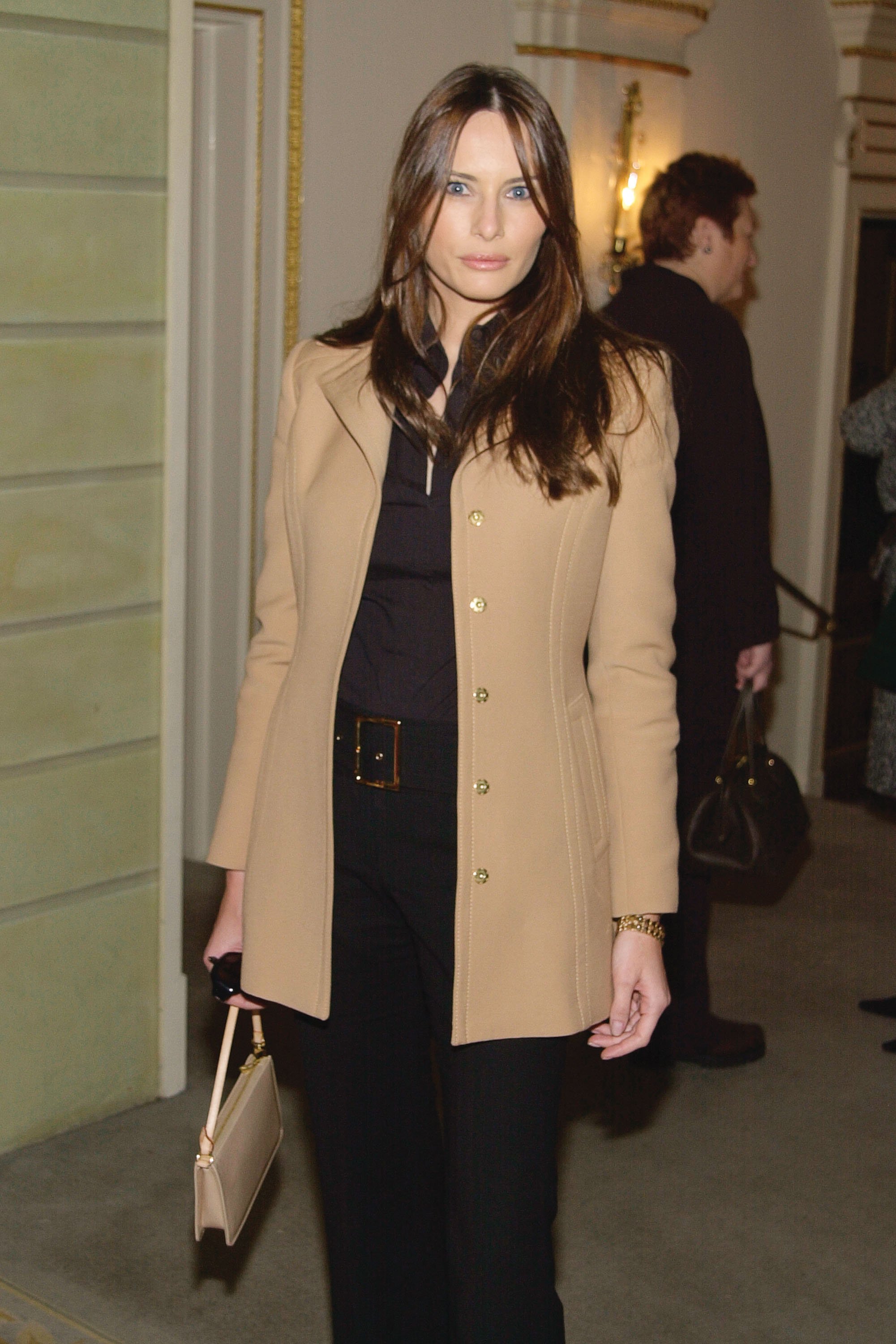 While Melania says she is "not a nagging wife," Donald says they "have never had an argument." By the time he decided to run for President in 2015, Melania was still by his side. 
In 2016, she remained as Donald was crucified for a sexist video of him insulting women. Although she spoke on the matter, Melania is often criticized for not condemning a lot of what her husband does.
However, she doesn't have to do much for the public to give their feedback on the presidential couple's relationship. When Melania took five months to move into the White House, a conversation arose.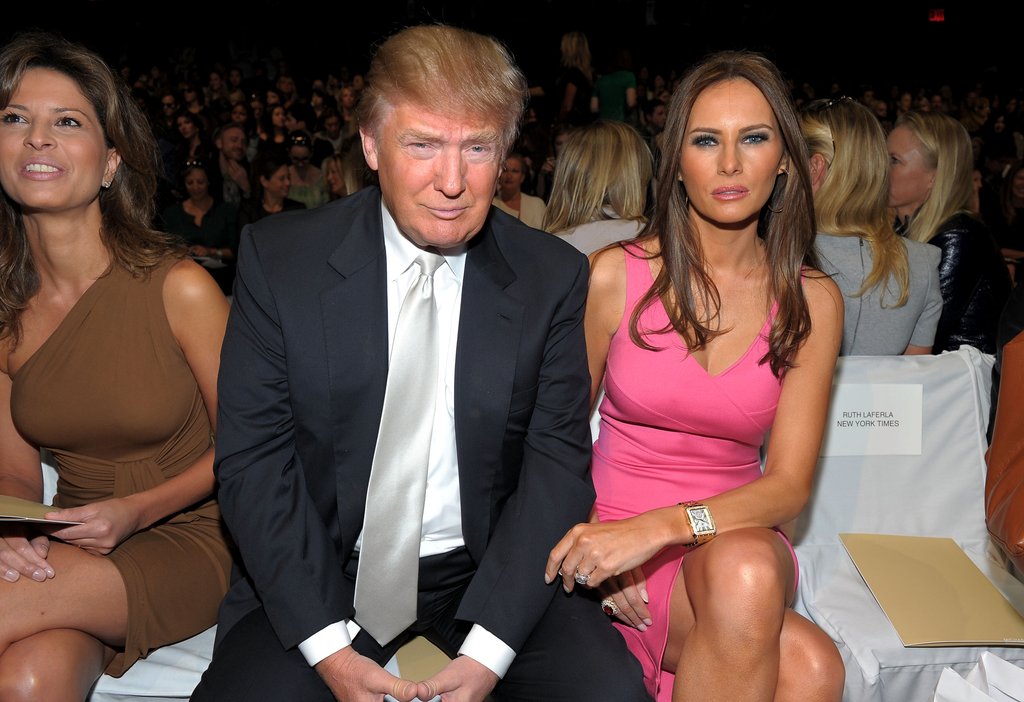 People insisted that the two had an unusual distance between them for a married couple. They didn't hold hands when expected and the first lady sometimes looked uncomfortable at public events. 
In early 2018, things only got worse when adult film star "Stormy Daniels" claimed Donald had had an affair with her. The President denied the allegations. 
Still, Melania canceled a planned trip at the time. A month later, another woman made similar claims. Karen McDougal also came forward with talk of an affair from the year after Trump got married.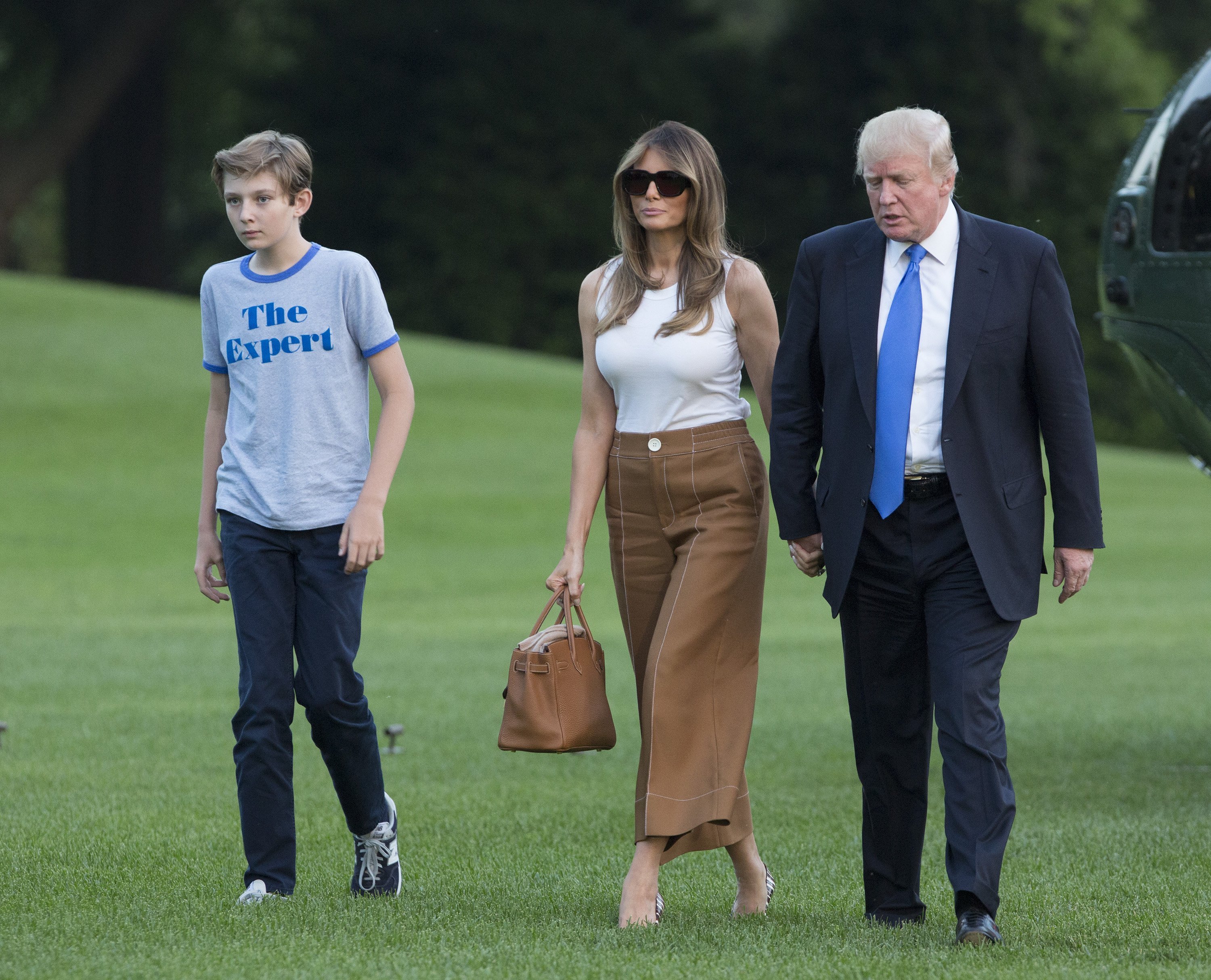 Currently, it appears that Melania is sticking by her husband's side amid the endless criticism and allegations. As time goes on, it is only expected that the public continues to analyze the pair's relationship. 
Once upon a time, not even Donald thought he would have remarried following his first divorce. Back in 1990, Joan Rivers asked Donald if he thought he would ever get married again. 
Amid Split from Ivana, Donald Trump Once Told Joan Rivers He Wasn't Sure He'd Marry Again — Then He Did (Twice) https://t.co/xwCsTb0tGy

— People (@people) January 8, 2019
He responded: 
"I really don't know. It's sort of a difficult right now in terms of that."
Of course, he went on to marry Marla Maples and have one child, Tiffany Trump, with her. He also has sons Donald Trump Jr and Eric Trump. His daughters are Ivanka and Tiffany Trump.