5-year-old boy with alopecia banned for playtime over 'extreme' haircut that may 'detract learning'
Due to a young man's "extreme" haircut, he was banned from entering the playground during his break times at school. 
Josiah Sharpe shaved the back and sides of his hair in a "skin fade style", which his mother Danica explains helps his condition traction alopecia, or gradual hair loss. According to Danica, this cut also gives him a "smart and tidy appearance" instead of a big afro.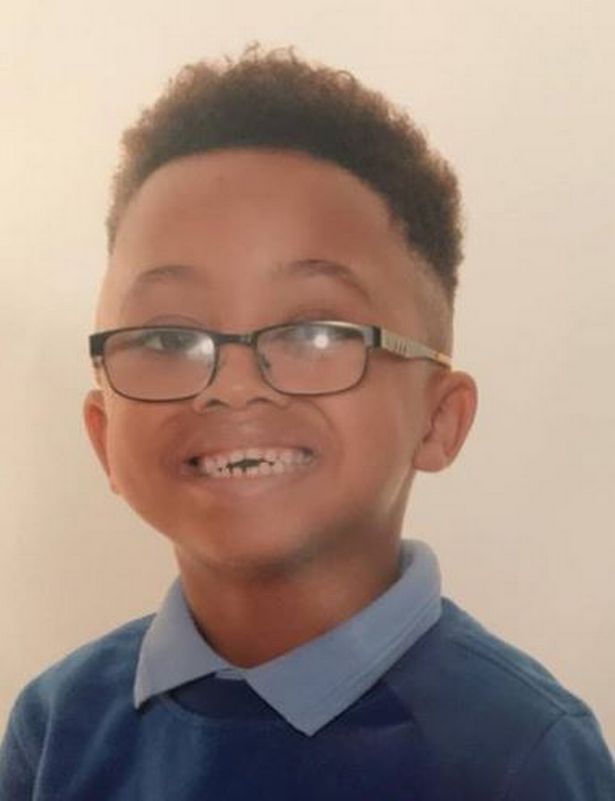 However, according to Kerry Rochester, the executive headteacher at the Summerhill Primary Academy in Tipton, the little boy's haircut goes against the school's hairstyle policy, which stated that their students should not have "hairstyles that will detract from learning" - this meant that haircuts that fell below a grade two length were not allowed. 
THE "HARSH" PUNISHMENT
As punishment, the school banned the little boy from enjoying playtime with the rest of his classmates until his hair grew back to the length permitted by the school. This punishment seemed a bit too "harsh" for Danica, who says the policy is culturally biased. She also implied that it seemed as if the school was "dictating a hairstyle that's not suitable" for her son's type of hair, which the school eventually denied. 
Danica, a hairstylist herself, says that current school policies lack cultural awareness as the way African-American pupils' hair grows is different from that of children from different racial backgrounds. 
"When he first started there, I did try a grade two haircut but within three days, it had started to grow out and it looked a total mess. In the Afro-Caribbean community, if a boy's hair is not long and plaited, or put in dreadlocks, we are expected to cut the hair very short for a smart tidy appearance. It's not a fashion statement, in our culture hair at a grade two or three is regarded out grown and untidy for a curly/coiled hair type."
To add to her argument, Mrs. Sharpe also noted that his son has had the same haircut since he was a year old and that the school only said something about it when they noticed a patch on the back of his head. This patch occurred when the little boy moved while he was at the barber shop. 
THE SCHOOL'S DECISION
Ms. Rochester made sure to respond to these claims, however, by saying that their uniform and presentation policy was made inclusive for all children. She also added that their policy "neither discriminates against an individual child or racial background."
The school has stood firm in their decision to wait until Josiah's hair grows back to an acceptable length before he gets to enjoy playtime again, as this is their school policy.