Ex-labor secretary slams President and encourages 420,000 unpaid workers to walk off the job
Robert Reich, a former labor secretary who served in the Clinton administration, accused President Trump of disregarding his workforce and urged them to stand up for themselves.
The University of California, and Berkeley professor, Robert urged the 420,000 federal employees working without pay, to stop working. Similarly, he addressed the 380,000 employees on furlough asking them to picket at their workplaces.
The professor slammed President Trump for his lack of care towards his federal workforce as Robert said in his Tweet posted yesterday:
As a former secretary of labor, I urge federal workers who continue to toil without pay to stop working and those who are furloughed to picket their workplaces. Trump's callous disregard for all of you and for the public welfare must end. He must reopen the U.S. government.

— Robert Reich (@RBReich) January 22, 2019
As the government shutdown reached its first month earlier this week, federal workers won't receive a paycheck for the second time this Friday. With 420,000 people currently working without pay, and the remaining 380,000 on furlough, it makes for 800,000 Americans and their families having to rely on grace and generosity from others. 
Unable to feed their families they still have to pitch up for work, but Robert Reich wants the workforce to stand up against President Trump's "callous disregard" for their rights as Americans.
A bill got passed by Congress granting payback to all the federal workers affected by the partial government shutdown, but those funds will only be released after the shutdown ends.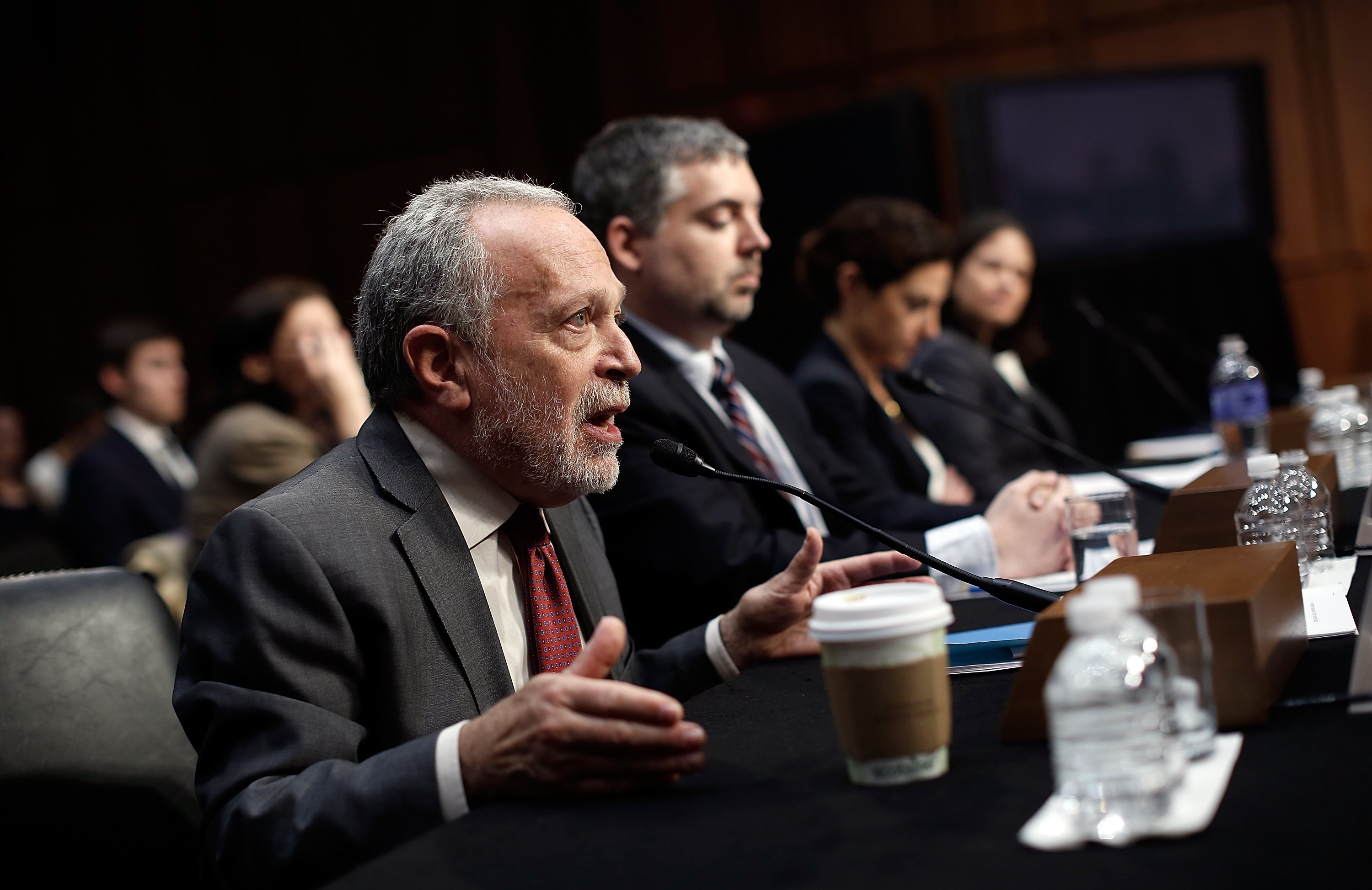 As the issue of the funding of 5billion dollars for Trump's border wall caused the partial government shutdown on December 22, 2018, it has become the longest in American history.
But on the eve of the shutdown reaching its one-month status, Lara Trump appeared on the web show Bold TV on January 21. On the show, she urged Americans to try and see the bigger picture as she said:
"We get that this is unfair to you, but this is so much bigger than any one person. It is a little bit of pain, but it's going to be for the future of our country and their children, and their grandchildren and generations after that will thank them for their sacrifice right now." 
Lara also hosts Trump Production's Real News Update and stated that she was aware of the financial hardships the people face because of the shutdown, and continued:
"I know it's hard, I know they have bills to pay, they have mortgages, they have rents that are due, but the president is trying every single day to come up with a good solution here, and the reality is it's been something that has gone on for too long and gone unaddressed."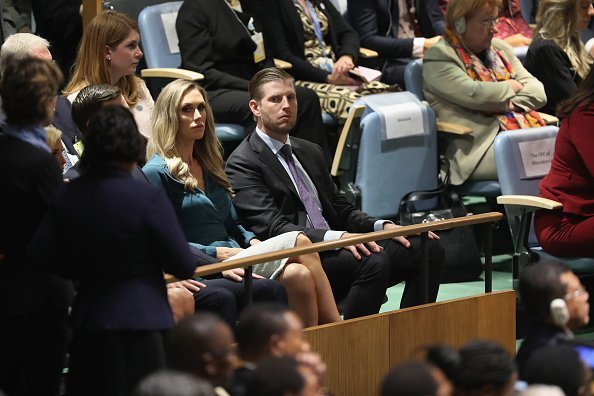 In a show of appreciation and support, Lara
added
:
 "I would just tell them, please stay strong, we appreciate everything that you're sacrificing, we're behind you, and we are going to do everything that we can, I know the president is doing everything he can to resolve this quickly."
In the meantime, helping hands are reaching out to federal workers from all directions, with the latest being an invite from none other than Jon Bon Jovi.
Over the weekend, Jon's restaurant JBJ Soul Kitchen in Red Bank, New Jersey posted an invite to all government workers and their families on Facebook to stop by for a free meal.
Operated by Jon's Soul Foundation, his non-profit restaurant serve meals to customers whether they can pay or not, donations are welcome, and one can even volunteer your services as a form of payment.