Meet the Black man who has convinced 200 White supremacists to leave the KKK
Daryl Davis, a Black musician, actor, author, and lecturer, unintentionally made around 200 White racist people to abandon the Ku Klux Klan.
The KKK is a cult founded in 1865. Its members, all White people, were in charge of persecuting people for the color of their skin and their religious beliefs. Even though things are not as extreme nowadays, the cult's members are still openly racist, and they keep mistreating Black people in different ways.
Even though changing so many people's way of thinking is outstanding, the most striking aspect of it is the way Davis did it: he just became friends with them.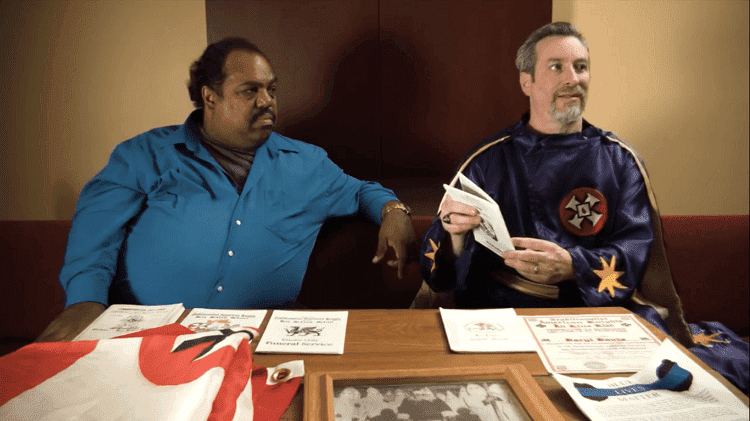 DAVIS' DOCUMENTARY FILM
He addressed the journey in a documentary film called "Accidental Courtesy." In the trailer, the man is shown talking with some people who had an affiliation with the Klan in a very friendly manner. Some of them even appeared on camera wearing their cloaks.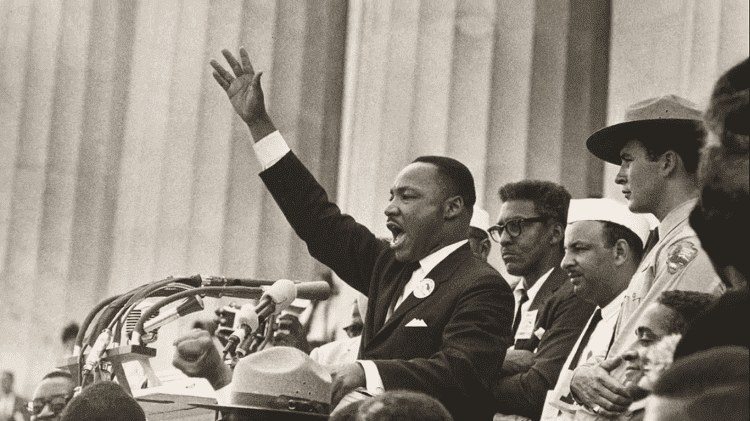 Davis admitted that his intention was not converting anyone in the KKK as all he wanted was an answer to his question: "'How can you hate me when you don't even know me?"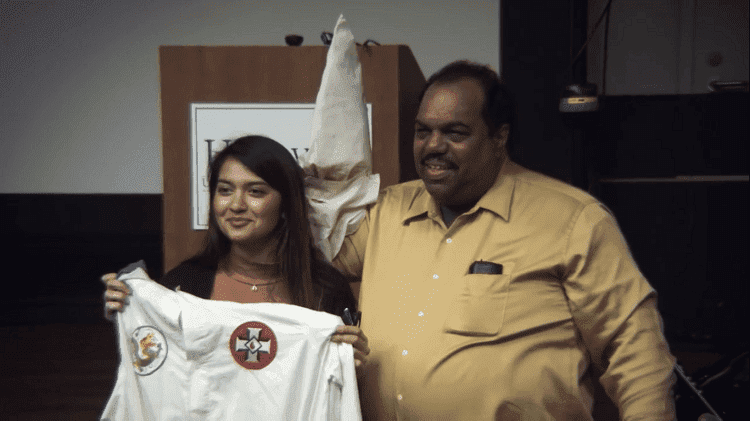 Later, the man said that he gave all those people the chance to know him and, in that process, he treated them the way he wanted to be treated, which was good enough for many members of the Klan and white supremacist for changing their racist ideas.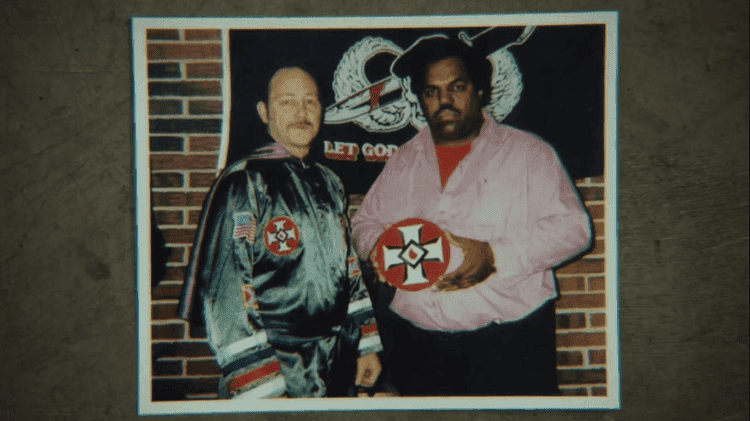 GETTING VIOLENT
Things have not always been that easy throughout the three decades Davis has been "converting" people, though. In his 1998 book titled "Klan-destine Relationships: A Black Man's Odyssey in the Ku Klux Klan," he revealed that he got in "a couple" of physical fights with some members of the KKK.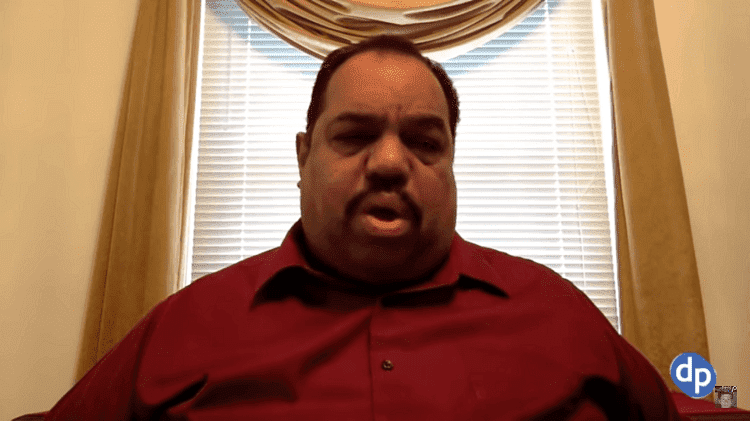 "'These things happen from time to time, but it is to be expected, because you are dealing with someone who hates you and wants to be violent just because of the color of your skin," revealed Davis.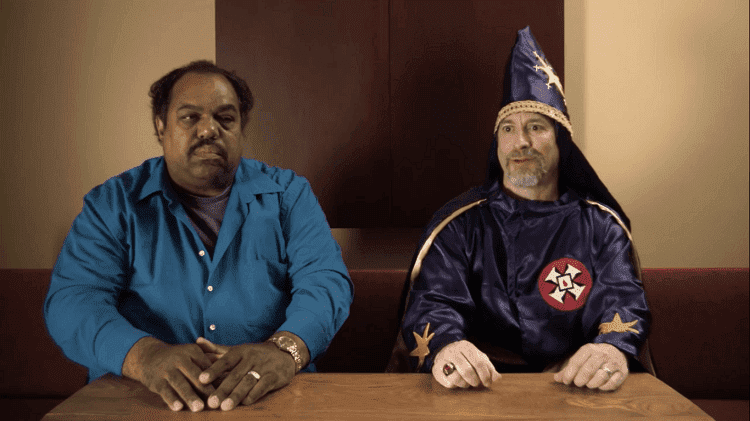 DAVIS' "WEAPONS"
Apart from treating people in the best possible way, the man pointed out that he knows more about the KKK than most members of the organization, something that he considers a better "disarming weapon" than violence.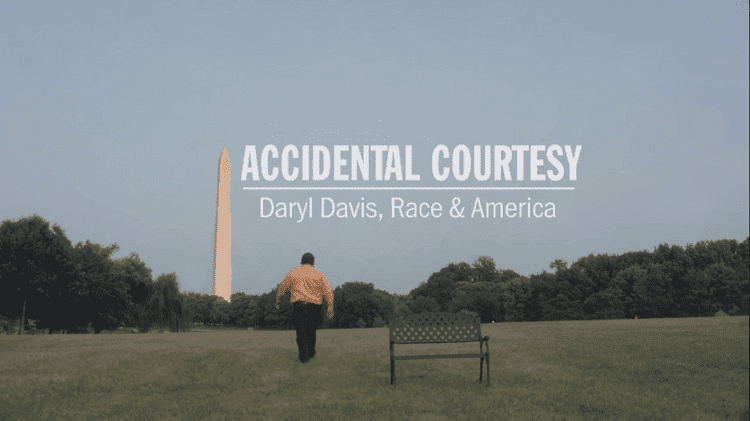 Davis' talented music skills have played a major part in befriending some members of the Klan, too. In one case, he met a person after he played the piano in a predominantly White venue. The man was surprised to see a Black man with such amazing skills.
Over time, they became friends and the White man, who was a member of the KKK, ended up leaving the cult. "It's a wonderful thing when you see a light bulb pop on in their heads or they call you and tell you they are quitting," admitted Davis.
THE KKK CHRISTMAS SONG
Unfortunately, the Ku Klux Klan is a well-known organization even for young members of the society, like these two high school students who were recorded singing about the KKK to the tune of the Christmas carol "Jingle Bells."
Two students sang about the KKK in their class with lyrics like "kill all the blacks." One student was so disturbed she spoke to her teacher. "He did not listen. He told me to call my lawyer if I was upset about it." So she recorded it, and it went viral. https://t.co/h4VdGo8jMz

— Sandra E. Garcia (@S_Evangelina) December 5, 2018
The song was part of a school assignment where the 11th-grade students had to create a Christmas song to depict one historical event from the post-Civil War Reconstruction era for a U.S. history class. They choose the creation of the KKK, but their song went terribly wrong.
Seriously!!!! Why would anyone do this! These students need to walk in the shoes of those they are singing. Punishing is not what they need - they need hands on face to face reality!!!!

— GuavaGirl (@Kim_wroge) December 4, 2018
"White masks on our heads, blood beneath our feet, laughing till they're dead -- ha, ha, ha … KKK, KKK let's kill all the blacks, burn a cross on their front yard and hope they don't come back," they sang to the tune of "Jingle Bells."
The video has caused outrage in the community and sparked an investigation from the school district. Superintendent William Harbron told NBC News that the students didn't know they were being recorded at the time.