'Full House' star Candace Cameron Bure opens up about how she became a Christian
The 'Full House' turned 'Fuller House' star; Candace Cameron Bure gave a speech on January 16, 2019, where she spoke about the importance of living according to one's beliefs instead of just talking about it.
To a full house of students at a Liberty University convocation ceremony, the actress gave a 40-minute talk, where she told students:
"Character is what the world sees in us Christians. We can recite whatever Bible verses we want, but if they don't see us walking the walk then we are not representing Christ."
Also a successful author, Candace was the featured guest at one of the university's convocation days at a packed Vines Center arena on the university campus.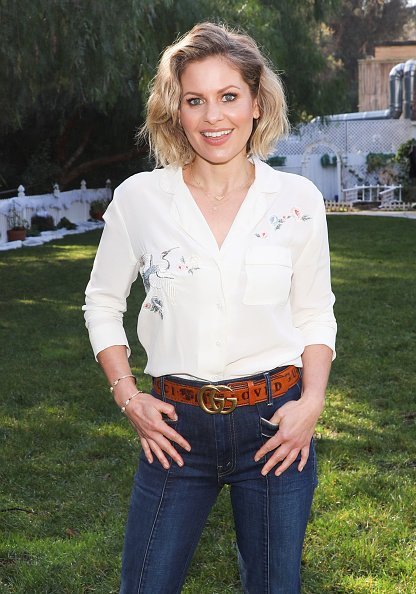 The convocation is the largest weekly gathering of Christian students in North America, according to the university, and host more than 80 guest speakers of national significance from all areas of life. Because the event was important to her, she flew out to speak even though she felt under the weather.
For Candace, her goal of the show was showing respect, kindness and to represent Christ in her speech and added:
"When I talk to people, I want to listen, and have compassion, or empathy, or see where you are at in your life so that I can understand your point of view. I don't know anyone that has ever changed because someone yelled and screamed at them."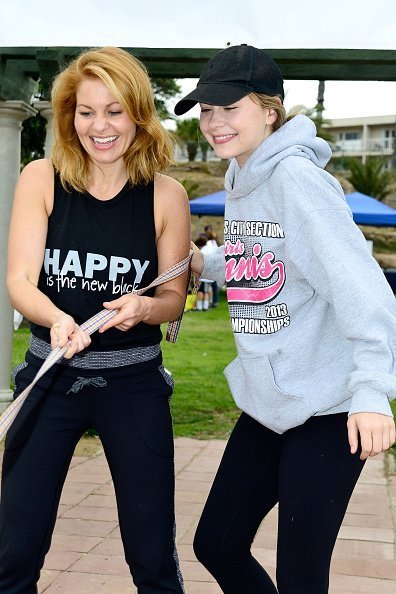 Candace shared with the audience that she only accepted Jesus Christ as her Savior and got baptized at the age of 12. 
But it was only in her twenties that she began to have her own relationship with Christ. The show 'Full House' came to an end, already married at the time and expecting her first child it was a time she could get to know herself as she said:
"It was the time in my life that I grew immensely in my relationship with Jesus. Because I really needed to find out who I was and not be only identified as an actress as much as I loved it. That's when I started opening up my Bible. I started thinking about spiritual things and my walk forever changed at that moment."
Candace is not just passionate about her faith, but also her family. The 'Fuller House' star, who is married to retired NHL star Valeri Bure, have three kids together, sons Maksim and Lev, and daughter Natasha. 
The actress often shares images of activities she and her kids have fun doing, but on January 20, Candace posted a special message to her son Maksim, who turned 17.
Alongside a picture of Candace and Maksim towering over her, she captioned post on Instagram with a few inspiring words:
While spending time with her siblings in December, Candace had to make a trip to the emergency room when she hurt her wrist while go-carting.
One can only imagine the type of carting she and her sisters Brigitte and Melissa, and brother Kirk Cameron participated in, as her brother drove over her hand. Thankfully there were no serious injuries and no broken bones.