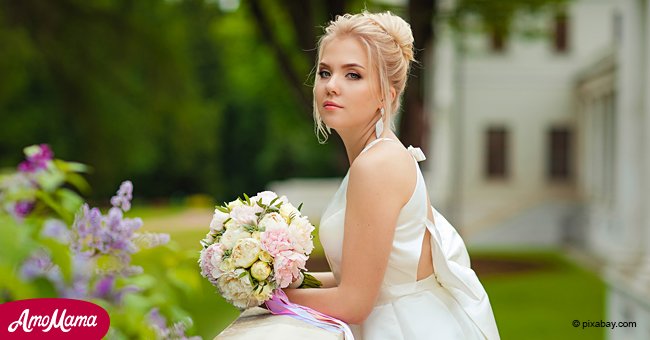 Bride sparks outrage as she reportedly bans meat-eating relatives from her wedding day
More and more people are choosing to lead plant-based lifestyles, mostly due to environmental and ethical reasons. However, one bride wanted a meat-free wedding reception but received a rude awakening.
An Australian woman shared her desire for a 100% meat-free wedding on a vegan Facebook group but did not get the response that she expected.
Some people were happy about her decision, but the majority were angry that she referred to her omnivore family members as murderers.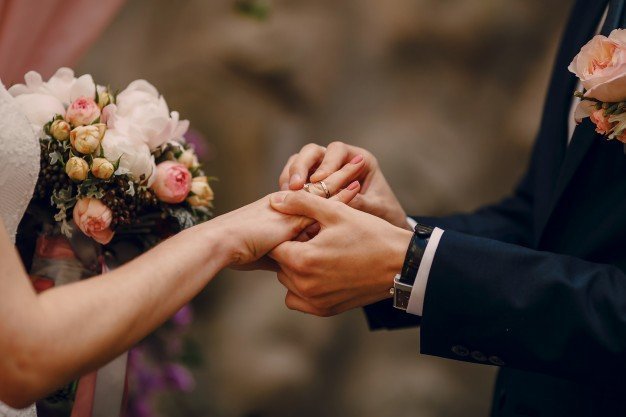 Groom slipping ring onto brides finger. | Photo: Freepik
MEATLESS WEDDING
By the time she had made the post, she had already informed certain of her family members that they could not attend her wedding because they ate meat.
In her post, she expressed how funny she found it that they tried to guilt trip her into inviting them even though they don't share the same dietary preferences.
Woman using Facebook on a mobile phone. | Photo: Shutterstock
The central theme in the comments was that the woman's decision was unreasonable and that she should use the opportunity to showcase how delicious vegan food can be.
After the backlash she received, the woman added more context to her original post, such as the fact that she has been criticized by her family for being vegan. Soon afterward, she deleted the post altogether.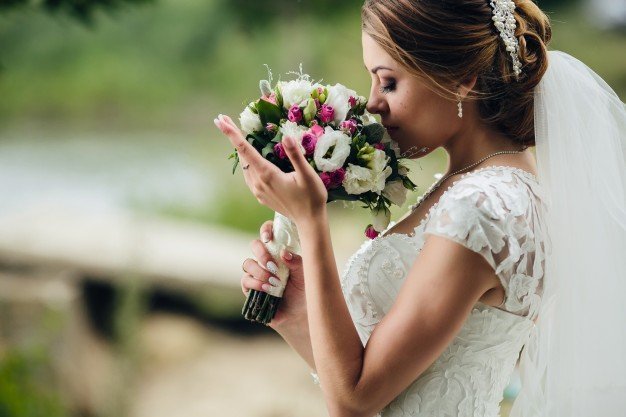 Bride enjoying the scent of her bouquet. | Photo: Freepik
BARBIE BRIDE
Wedding planning can be stressful even at the best of times. One bride, Chantelle Powell, was so concerned with having the perfect wedding day that she spent $15,000 on plastic surgery.
She had gone for a gastric band after her fiancé proposed to her and then decided to get breast implants after losing 5 cup sizes when her weight decreased.
The new bride stressed that her then-fiancé had not pressured her into plastic surgery and only wanted her to go through with it if she was sure she really wanted it.
CANCELED WEDDING
Many people dream of their wedding day, but one woman, Susan, took this to the extreme when she wanted her dream wedding (worth $60 000) to come true.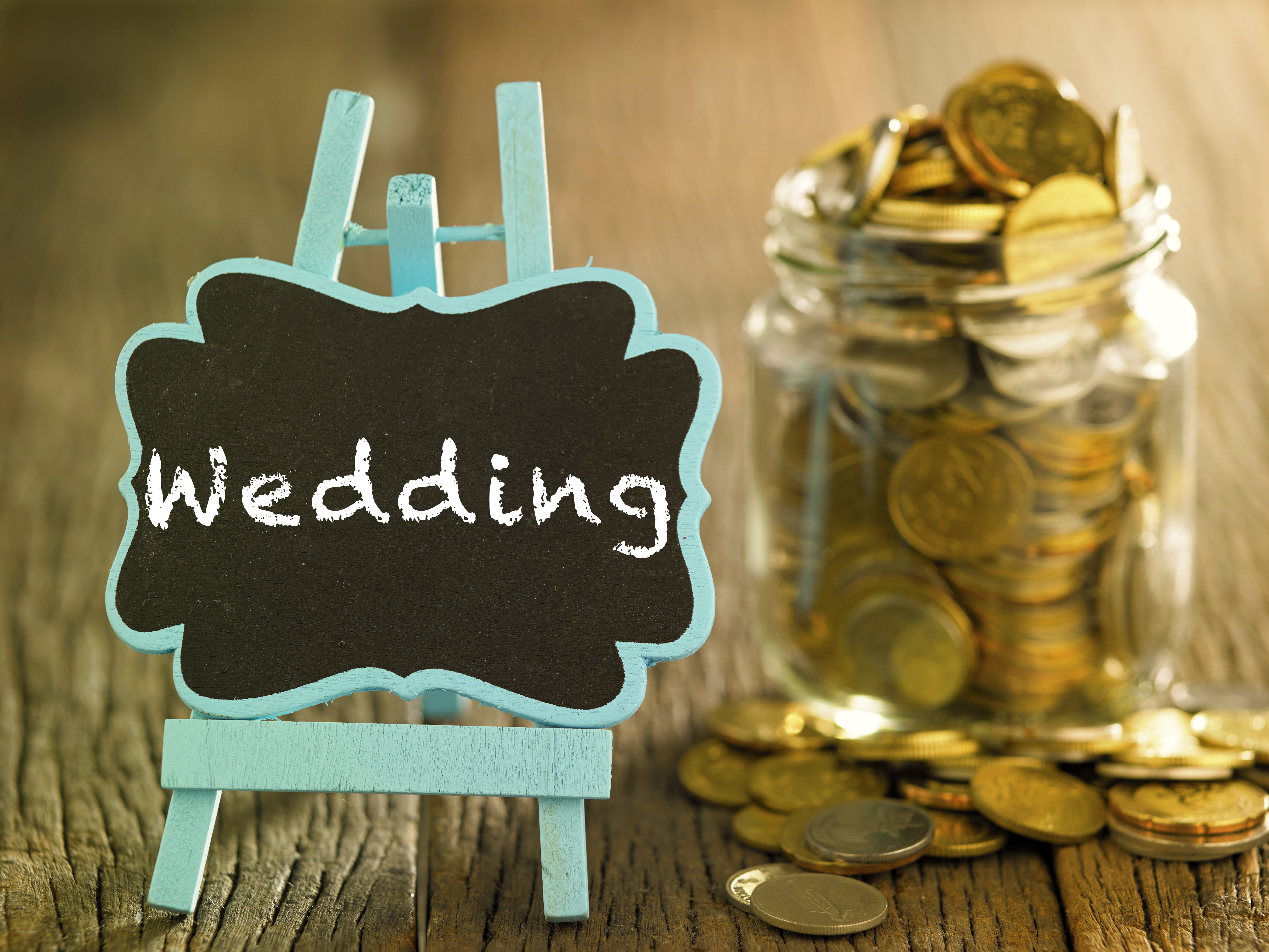 Jar full of savings for the big day. | Photo: Shutterstock
Susan and her partner had saved $15,000 for their wedding, therefore Susan decided that the guests should be the ones to fork out the difference at a cost of $1,500 per guest.
When her guests did not give her the necessary funds, she canceled the wedding four days before it was set to happen. She also broke up with her fiancé.
Please fill in your e-mail so we can share with you our top stories!