General Mills recalls some bags of Gold Medal Unbleached Flour over salmonella concerns
On January 23, 2019, food-processing company General Mills announced a voluntary nationwide recall of the five-pound presentation of its product after noticing the potential presence of Salmonella during a test.
The measure applies to the bags with a better if used date of April 20, 2020, as reads in a press release published at the company's website, and it comes "out of an abundance of care" since no complaints have been made by consumers.
While routine sampling of the five-pound bag product alerted General Mills of the risk, the company reminded the guidelines from the FDA and CDC that advises the public to refrain from consuming raw flour.
Read more on our Twitter account @amomama_usa
"Food safety is our top priority, and though we have not had any confirmed illnesses, we are voluntarily recalling this specific lot of Gold Medal Unbleached Flour to prevent potential illnesses," said Jim Murphy, President of General Mills Meals and Baking Division.
"This recall does not involve any other flour products, and we are continuing to educate consumers that flour is not a 'ready to eat' ingredient. Anything you make with flour must be cooked or baked before eating."
-Jim Murphy, General Mills, January 23, 2019.
The press release listed some of the first symptoms of being infected with Salmonella, and they include fever, diarrhea, nausea, vomiting, and abdominal pain.
"Consumers who have had to discard products covered by this recall may contact General Mills Consumer Relations at 1-800-230-8103 or visit GeneralMills.com/Flour for more information," they shared.
It was specified that only five-pounds bags are being recalled, and no other type of Gold Medal Flour is affected by the measure.
Salmonella infection can be fatal for vulnerable populations such as children, the elderly, and people with weakened immune systems.
This is not the first time when General Mills is involved in a health warning regarding one of their products.
Back in October 2018, a nonprofit advocacy group revealed that oat-based cereals and snack bars made by both General Mills and Quaker contained one of the active ingredients present in Monsanto's Roundup weed killer.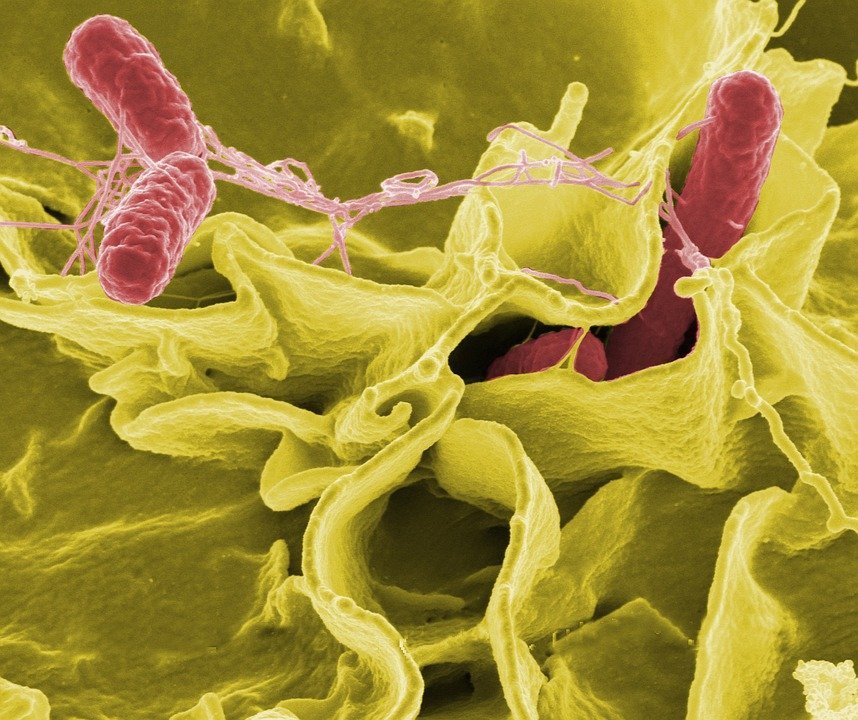 Environmental Working Group was responsible for the study, and they found out that dangerous levels of glyphosate were observed in the products in question.
While the levels of that toxic substance were below what is considered illegal by American standards, the group warns that "just because something is legal doesn't mean it's safe."
Perdue Farms is another popular brand that has had to recall products due to foreign matter contamination, as the United States Department of Agriculture announced on January 17.
About 68,2444 pounds of ready-to-eat chicken nuggets products were affected by the measure due to consumer complaints of wood been found in the product.
If somebody has storage these products in freezers, they are advised to throw them away or to return them to the place of purchase.