Chrisette Michele's decision to perform at Trump's inauguration turned out to be an epic fail
Chrisette Michele had a decade long successful career by the time she decided to perform at President Donald Trump's inauguration ball, going after her fans, friends and family's advice. Since then, her career and personal life went down south, but she's trying to right her wrongs now.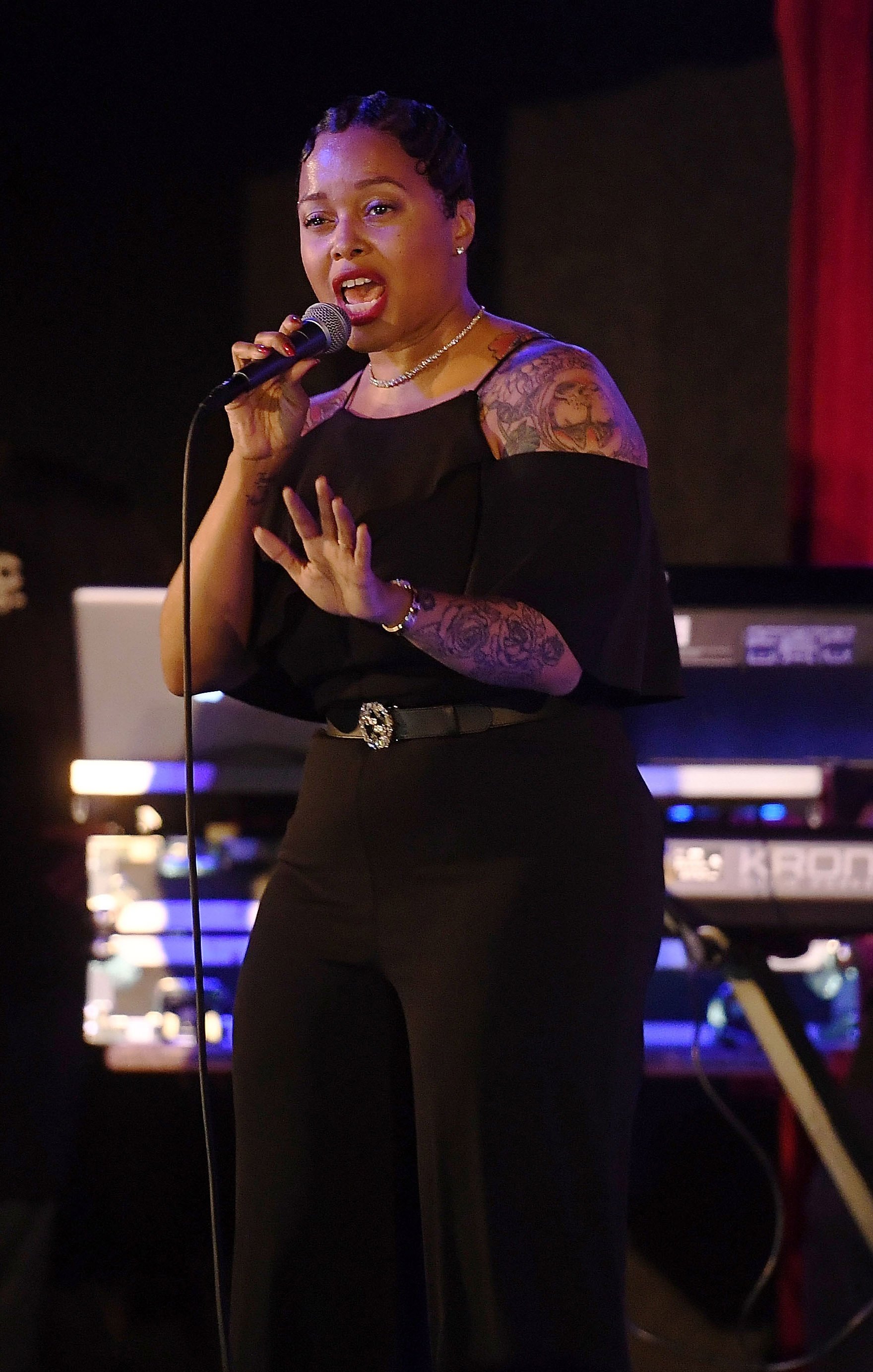 Michele, who was once considered an R&B singer that could be compared to artists like Lauryn Hill, Erykah Badu, and Jill Scott, is now facing the consequences of performing for five minutes at one of Trump's inaugural balls back in January 2017: the remains of her career are scarce, and only her die-hard fans have her back.
PICKING UP THE PIECES OF HER CAREER
The 36-year-old songwriter recently talked to the Washington Post about the challenges she has faced in the past two years, and how she plans to reignite her -by now- dead career.
Once upon a time, Michele could fill The Keswick theater, in Philadelphia, within the blink of an eye. But in her last performance there, more than half of the 1500 seats were empty.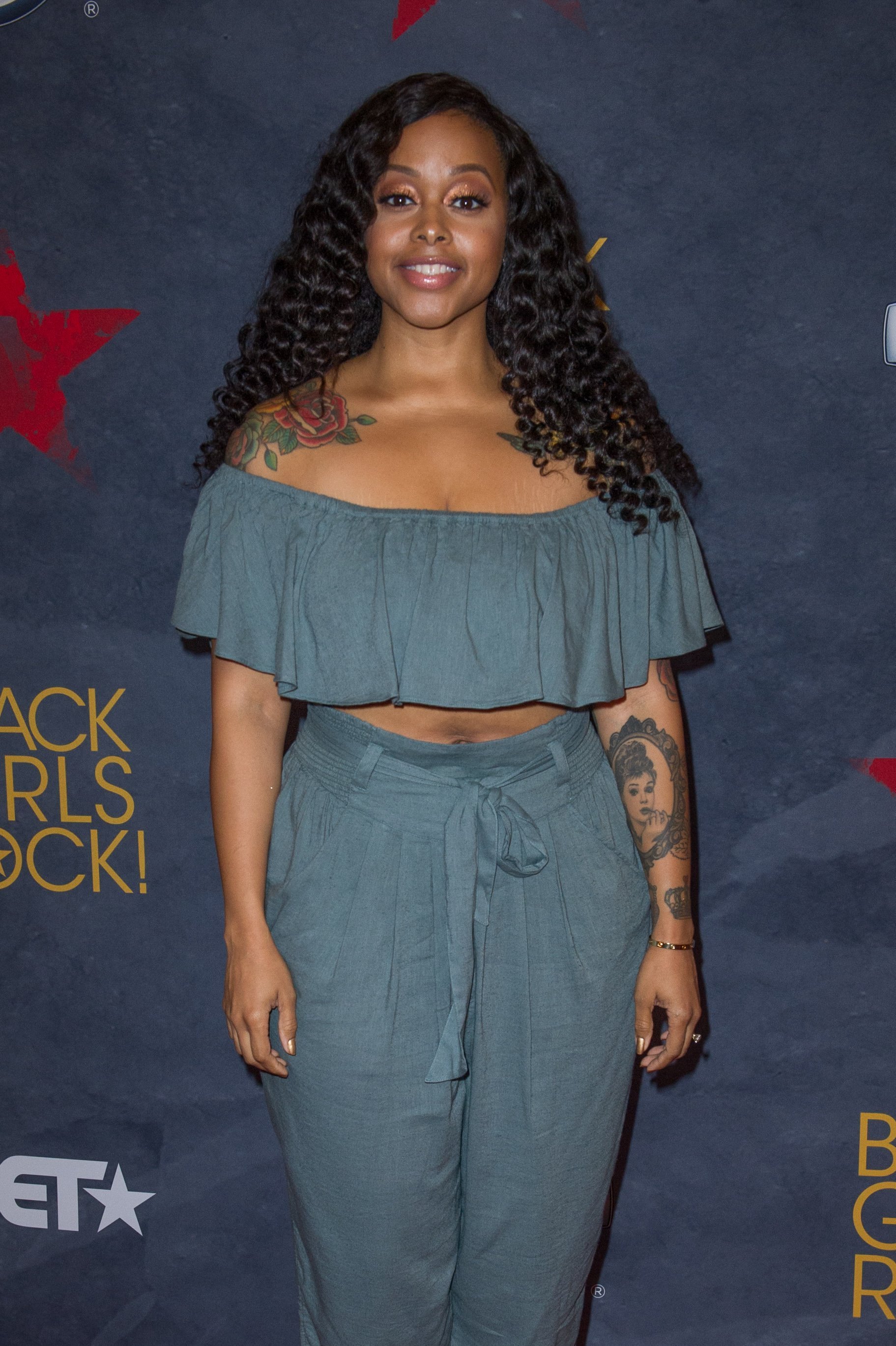 "While I felt like people took so much away from me in those two years, I'm more grateful for finally having time to look at the last 12" years, since she released her first album, Michele said. "And I think that is the bright side. ... I want people to know that it's okay to expect more from me."
While Michele now regrets going after everyone else to perform at the inauguration of a president for which she said she didn't vote, two years ago she tried to justify her decision by stating she wanted to be a bridge between her community and the new administration.
However, her fans and some of her fellow artists didn't have her back.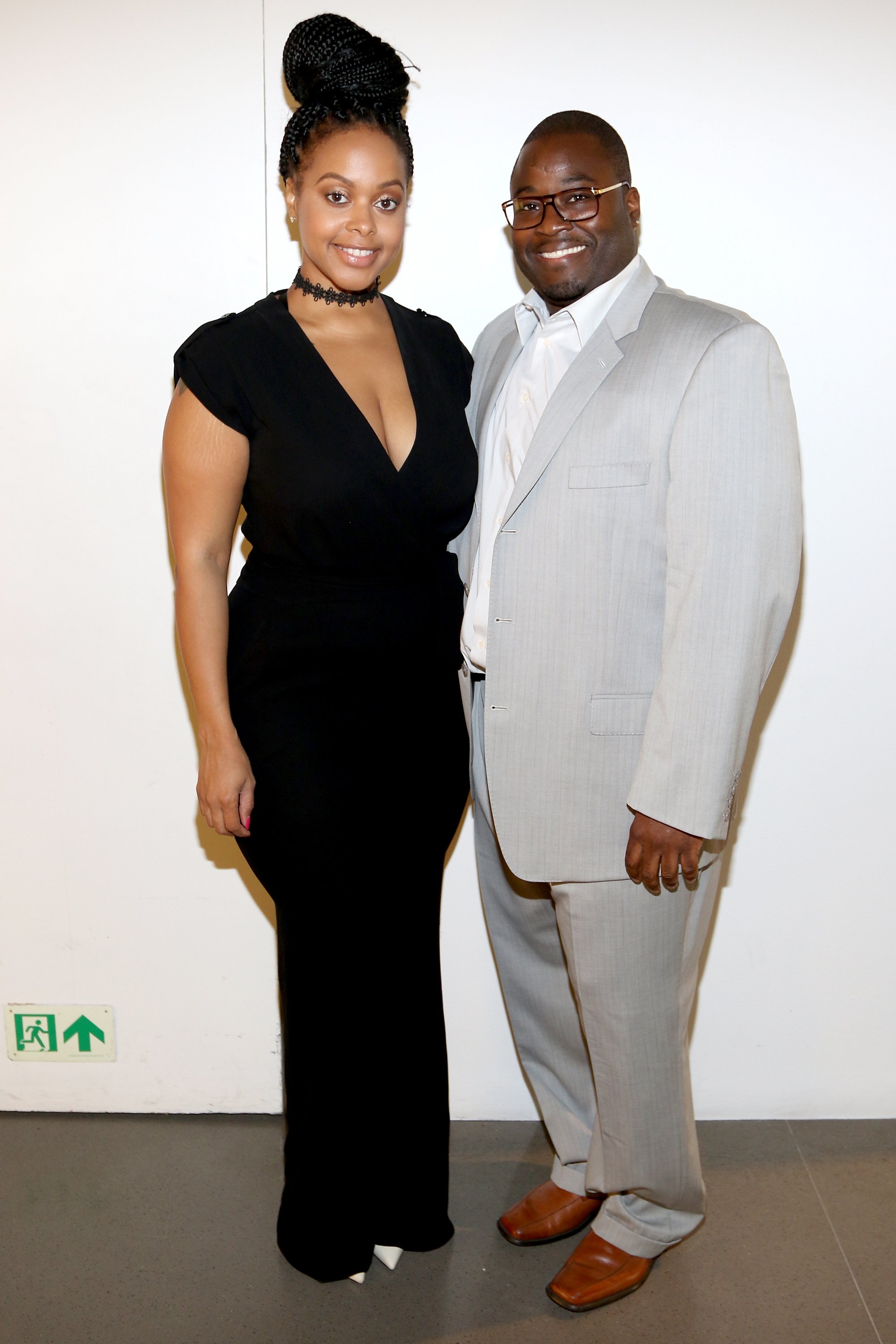 DEALING WITH CRITICS FROM FANS AND FRIENDS
After the news of her performance leaked, film director Spike Lee mentioned that he was going to user her song "Black Girl Magic" on his new Netflix show, but not anymore. Questlove, from The Roots, also slammed her, saying she just needed the money.
Comments on social media back then called Michele a sellout, stating she was giving her back to the black community by choosing to perform at a ball to celebrate that, a man that had attacked the community throughout his entire campaign, was now in charge of the country.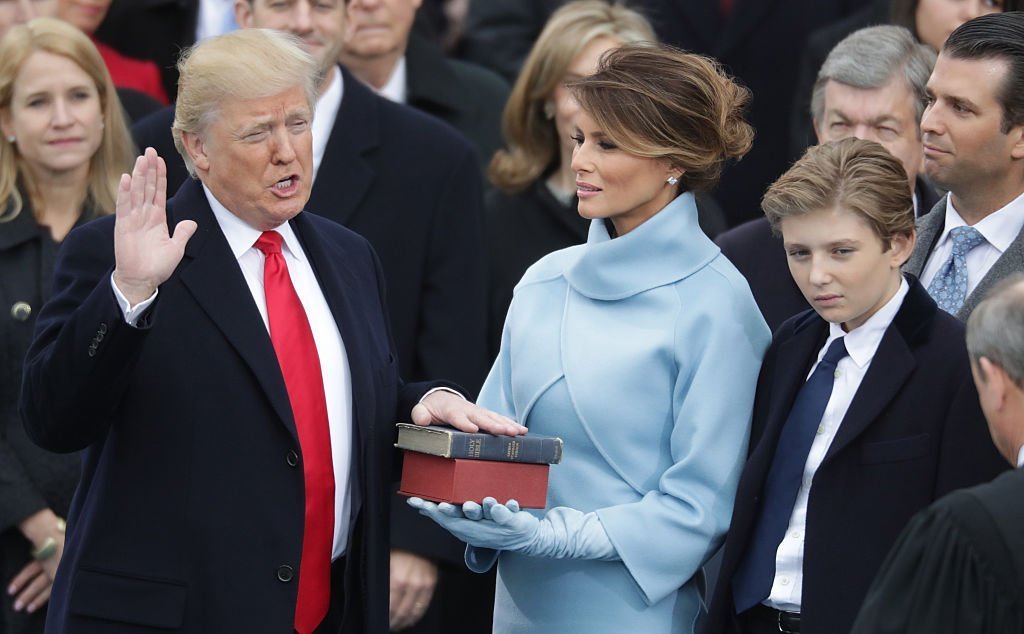 "People didn't feel hopeful from that moment," Michele said. "They didn't feel represented at that moment. They felt misrepresented. They felt further misunderstood, and they felt the person they were depending on to speak on their behalf just betrayed them."
LOSING SOMETHING PRECIOUS AND BLAMING HER DETRACTORS
The stress of receiving constant death threats and hateful comments took a toll on Michele. She became depressed and suicidal and even suffered a miscarriage. On top of that, Capitol & Caroline records, her  former label, dropped her just after she had finished making her new album, "Strong Black Woman."
Confused and angered, Michele took to social media to vent her frustrations with the world. She used a very graphic picture of an abortion found on Google to share her pain, earning critics from fans for using another woman's suffering to gain some sympathy on social media.
She wrote at the time in a now-deleted Instagram post:
"I never knew I could allow myself to be so broken that my physical body would break down. Just because I had a negative experience didn't mean I had to become negative and broken. When I lost my child, I knew that it was time for me to become a #StrongBlackWoman."
Now, Michele admitted to The Post that she wanted to weaponize her pain to attack her haters. She said:
"I wanted to say look what you made happen. I wanted to be like, 'You hurt me so bad that I couldn't even carry a child.'"
#StrongBlackWoman pic.twitter.com/WnPcDxZlpb

— chrisette michele (@ChrisetteM) November 7, 2017
TRYING TO MOVE FORWARD
Michele found the peace she was looking for in yoga and meditation. She also started to mentor other women about finding their personal and professional success.
"I regret everything that happened," she said about performing for Trump. "I think that was a bad choice."
She recently released a new song titled "Don't Pull," which she describes as "a fusion of R&B, Jazz & pieces of Hip Hop thru the 'jungle beat.'"
The singer is aware she has an uphill battle to get her career ahead, but she is ready to move on.