At least 20 people dead after double explosion at Roman Catholic cathedral in the Philippines
At least 20 people were killed and around 81 were injured after two bombs exploded outside a cathedral in the Philippines that is usually attended by active Muslim militants.
The tragedy took place on Sunday morning, January 27, 2019, at the Cathedral of Our Lady of Mount Carmel, which has been targeted in the past.
It was reported that the two bombs exploded just minutes apart, causing churchgoers to stampede out of the main door where a police force was stationed.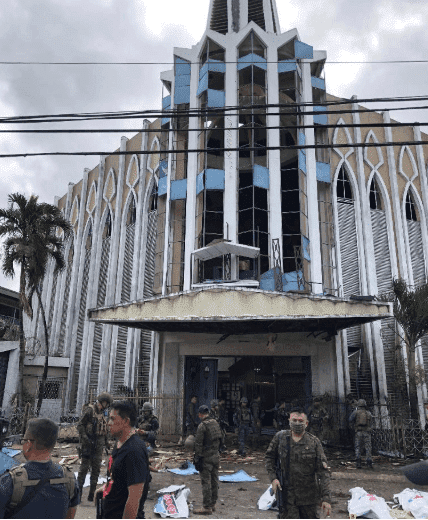 IT ALL HAPPENED DURING A SERVICE
Out of the 20 fatalities, 15 were civilians and five were soldiers.
After hearing the first detonation, several police officers and army troops rushed into the cathedral but some of them were caught in the second blast, which went off a minute later.
It is believed that the second explosive device may have been attached to a parked vehicle outside but an investigation is still being conducted and not all details have been shared with the public.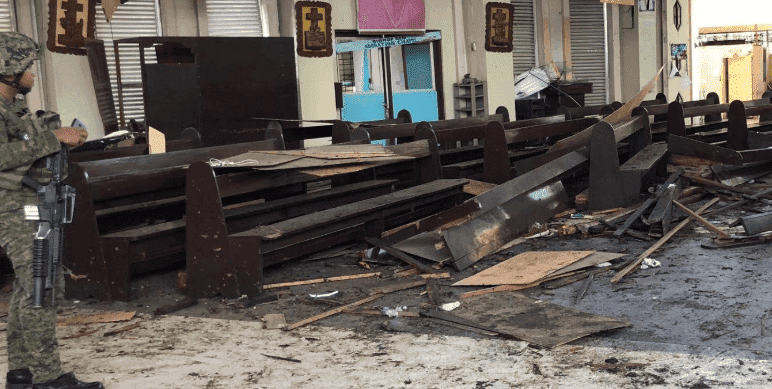 TENS OF VICTIMS
The initial explosion caught everyone off guard and destroyed several wooden pews inside the main hall, while several glass windows were smashed to pieces.
According to the proper authorities, out of the 20 fatalities, 15 were civilians and five were soldiers. As for the injured victims, 65 were civilians, 14 were soldiers and two were police officers.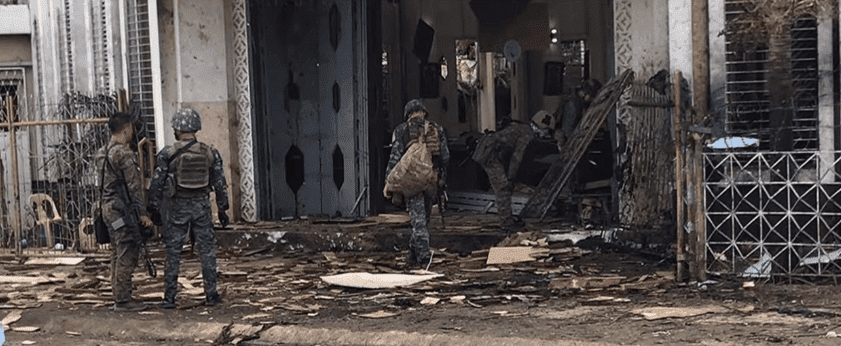 The reason behind the attack is yet to be confirmed but it has been reported that it may be connected to terrorist group Abu Sayyf, a Jihadist militant organization based in the Jolo and Basilan islands.
The group has already been blacklisted by the United States and Philipines as a terrorist organization due to their constant bombings, kidnappings and beaheadings.
IT HAS BECOME A COMMON OCCURRENCE
Places of worship, such as temples, cathedrals and churches, have become a target for violent acts due to the numbers of people drawn to them, and no country is safe. 
In the U.S., for example, the most recent case took place in Pittsburgh, Pennsylvania, where a man named Robert Bowers killed 11 people and injured six others after opening fire inside the Tree of Life Synagogue.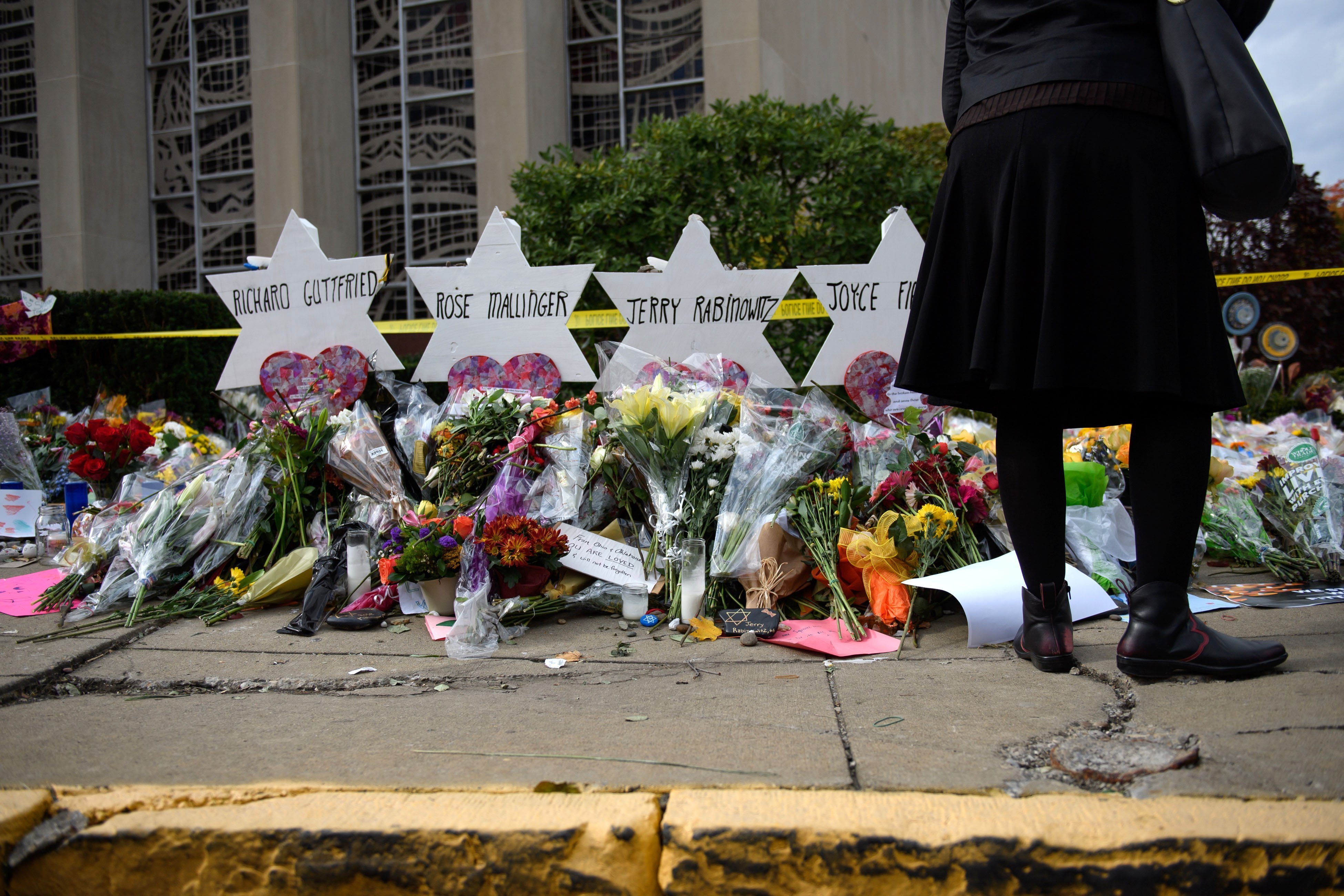 The 46-year-old shouted "All Jews must die" as he fired his weapons but police officers managed to injure and arrest him. He is currently in jail, indicated on 44 counts, even though he pleaded not guilty in court.